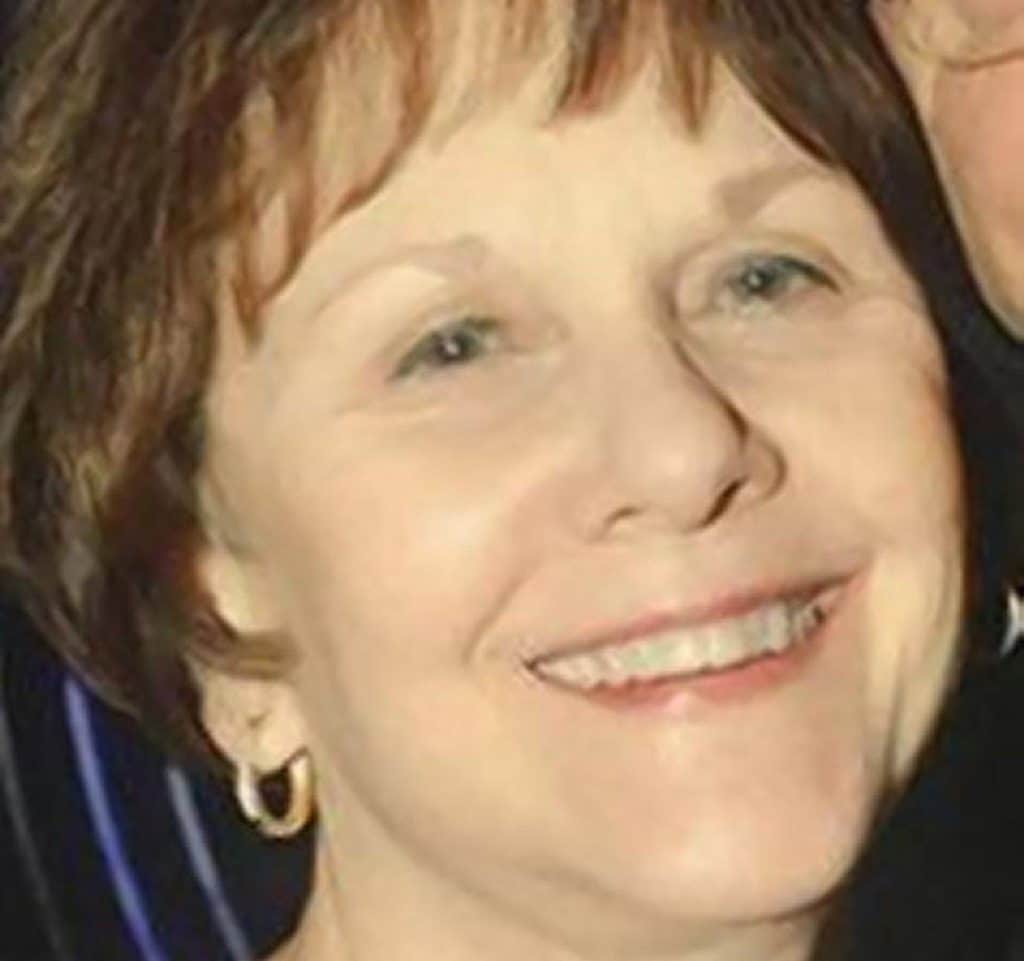 What role did Theresa Wiltse play in the murder of Kennewick, Washington woman Sandra Harris. Admits abduction but now claims was part of a three person abduction ring.
Theresa Wiltse a 49 year old Washington woman has admitted to kidnapping a 69 year old woman who was found dead two days after cops agreed to meet Wiltse's demands for ransom money in exchange for her release.
Found deceased along scrubland off Interstate 82 near southern Kennewick by a passing motorist on Sunday was missing woman, Sandra Harris who was abducted in lieu of $250 000 ransom money notes komonews.
Pursuant to the drop off being made Friday night, cops arrested Wiltse, with the Kennewick Police Department saying Theresa Wiltse knew Sandra Harris and her husband, Randy.
According to a police report obtained by AP, Wiltse confessed to being part of the kidnapping, with the woman saying she was one of three, along with two other men, whom she identified as 'Jose' and 'Jesus'.
Appearing in court Monday, Wiltse was booked at Benton County Jail with her bail set at $1 million.
Of question is who killed Sandra Harris, with cops now believing Theresa Wiltse's role was larger than just arranging for the exchange of money for Harris' eventual release.
According to cops, blood was found in Wiltse's vehicle's backseat, which is now being analyzed.
Harris apparently died of gunshot wounds, but an autopsy is scheduled this week to determine her cause of death, authorities said.
Police say they are not ruling out the possibility that another person or persons may be involved besides Wiltse. 
VIDEO: Theresa Wiltse (49), kidnapping suspect, makes first court appearance. She will be back in court Wednesday, Sep. 23. pic.twitter.com/Otkzq9PUSG

— NBC Right Now (@KNDUKNDO) November 22, 2016
Video: Kidnapping suspect Theresa Wiltse appears in Benton County Superior Courthttps://t.co/DMGCxZrFmg pic.twitter.com/3hKLFKMsHO

— TriCityHerald (@TriCityHerald) November 21, 2016
Harris' husband, Randy, who owns the Ace Jewelry and Loan pawn shop in Kennewick, reported his wife missing from their Kennewick home Friday and said she was possibly abducted against her will notes a report via the nydailynews.
Kennewick police and the FBI negotiated with Wiltse for several hours before Harris' body was dumped near the expressway, authorities said.
'The exact nature of how they (Harris and Wiltse) are known to each other is still a part of this investigation,' Kennewick police said in a statement Monday.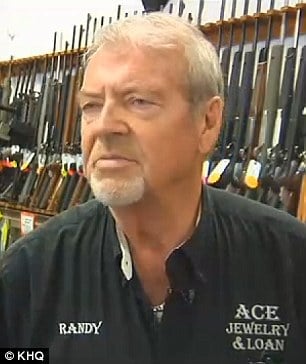 Wiltse drove a rental car sporting California plates to meet up with law enforcement for the money exchange in rural Franklin County Friday night.  
Soon after the exchange, a SWAT team tailed the woman before apprehending Wiltse near Eltopia.
Police say this was not a 'random act' and kidnapping charges against Wiltse are pending. 
Of note, Theresa Wiltse served as a state prison guard in Walla Walla from 2008 to 2010, according to the Corrections Department.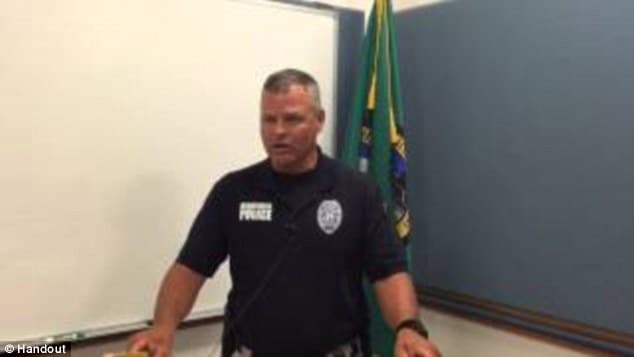 Bail set at $1,000,000 for Theresa Wiltse, suspect in deadly kidnapping case. @kshalhoupTV breaks down the events that unfolded, tonight @ 6 pic.twitter.com/wBtVM3haAg

— NBC Right Now (@KNDUKNDO) November 22, 2016
4. Common theme: All three neighbors I spoke with are stunned to hear Theresa Wiltse was involved in something like this.

— Rex Carlin (@rexcarlin) November 21, 2016