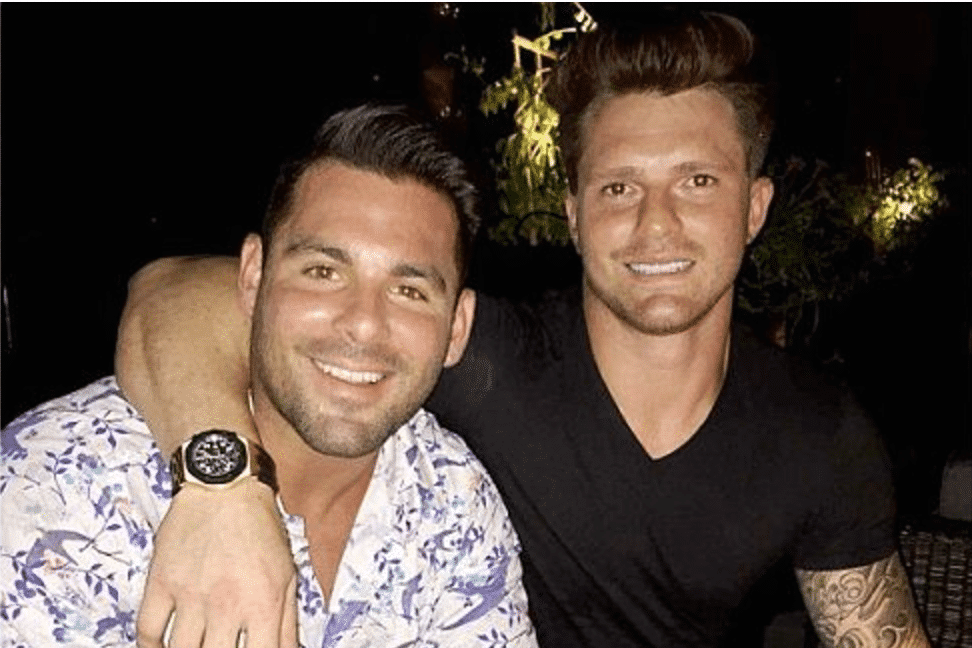 Joseph Comunale murder: Suspected killers James Rackover and Lawrence Dilione continue resisting cooperating with cops while awaiting forensic results. Murder charges pending?
Authorities have yet to charge the presumed killers of 26 year old Stamford, Connecticut man, Joseph Comunale after he was stabbed more than 15 times after declining sexual advances from one of his killers.
In custody are James Rackover, 25 and Lawrence Dillione, 28 in connection with Joey Comunale's murder, with authorities having so far only charged both men with concealing a human corpse, hindering prosecution and tampering with evidence.
To date both men have refused to assist in police investigations and have each retained the services of lawyers.
According to the nydailynews, the NYPD is unsure which of the two men actually stabbed Comunale and are awaiting the results of forensic tests, including whether the victim's blood turns up on either of the men in custody.
Police say after the Hofstra University student was murdered at Rackover's swanky 4th floor Upper East side apartment after a Saturday evening cocaine party turned deadly with his killers seeking to rid their victim's body and evidence of a crime scene.
From there Comunale's body was taken in Rackover's black 2015 Mercedes-Benz for the hour-long ride from his E. 59th St abode to a remote wooded area of Oceanport, N.J.
A cadaver-sniffing dog identified the car's trunk and the apartment as locations with the scent of a corpse. Dilione once lived in an Oceanport home about a mile from the crude grave.
Stabbed 15 times: Lawrence Dilione and James Rackover charged with murder of Joseph Comunale
Lovers? How Jeffrey Rackover celebrity jeweler took in James Rackover.
James Rackover: How I escaped my criminal past as James Beaudoin
Did James Rackover murder Joseph Comunale? Son of society jeweler arrested
Why was Joseph Comunale murdered? Body discovered, party host now in custody
In the interim, the victim's father, Pat Comunale told via the nydailynews that the wake for Joey was set for Tuesday in his hometown of Stamford, followed by a Wednesday funeral at St. Leo's Church.
Offered the family, 'The world was a better place because of him,'
Adding, 'His life was cut short too soon.'
Meanwhile friends of the fallen man still struggle to come to terms with Joey Comunale's death, the abruptness and savagery of it.
Reflected fellow classmate, Tyler Lavertu, 25: 'That's the question: How did it escalate so quickly?'
'He was probably enjoying hanging out with the girls in this rich guy's apartment.'
'I can't imagine what could have cause it, what could possibly make someone go that far.'
Offered Comunale's fraternity brother, Josh Westerman, 29 via the stamfordadvocate: 'He was a nice person and an agreeable person,'
'I can't even see him getting into an altercation with someone, never mind a physical altercation. For something like this to happen, doesn't make any sense.'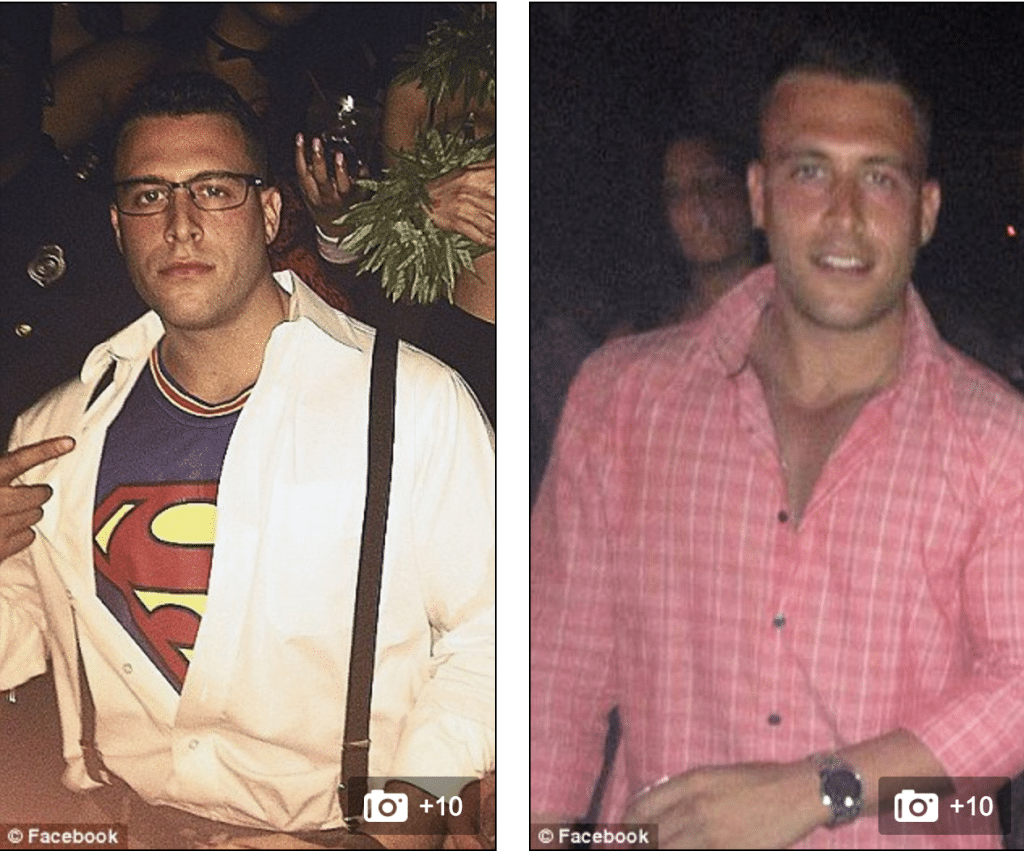 Last night in studio w/ @JeanCasarezCNN on @PTJusticeHLN re: Stabbing death of #JosephComunale https://t.co/ibYCBGB1WG

— Brian Claypool (@Brian_Claypool) November 18, 2016
James Rackover is 1 of 2 suspects charged with second-degree murder in the death of missing CT man Joey Comunale: https://t.co/PuX3u3RMMe pic.twitter.com/QNYWj6T864

— Eyewitness News (@ABC7NY) November 17, 2016