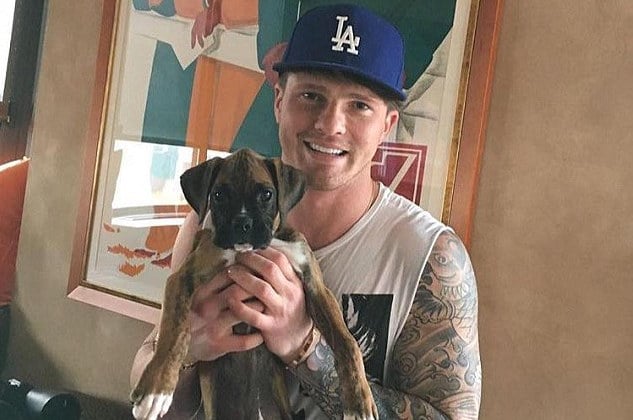 Did James Rackover the son of a NYC socialite jeweler and jeweler to the stars murder Connecticut man, Joseph Comunal? Remains in custody as police conduct search.
Speculation has mounted as to what degree 25 year old man James Rackover, a 'person of interest' came to be involved in the murder of 26 year old Stamford, Connecticut man, Joseph Comunal.
The son of well to do and famous socialite Manhattan jeweler, Jeffrey Rackover, James Rackover was taken into custody Tuesday evening along with one other individual after hosting a party at his luxury residence on Manhattan's Upper East side abode on 59th st and 1st avenue, the Grand Sutton Tower.
It was there that Joseph Comunale was last seen after 'dropping' by at Rackover's boîte Saturday evening, never to be seen alive again after accompanying friends left Sunday morning, while Comunale, 'willfully' stayed behind.
Present at the host's party told a report via WCBS were two New Jersey men and three women. How the group knew each other and came to arrive at Rackover's upscale apartment is yet to be necessarily understood as the group allegedly 'partied' way into the early daylight morning hours of Sunday.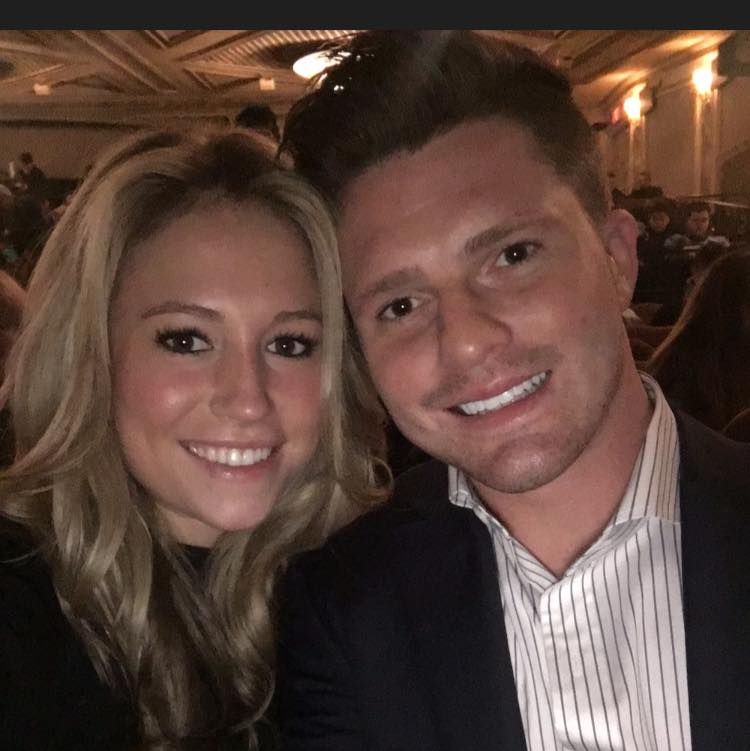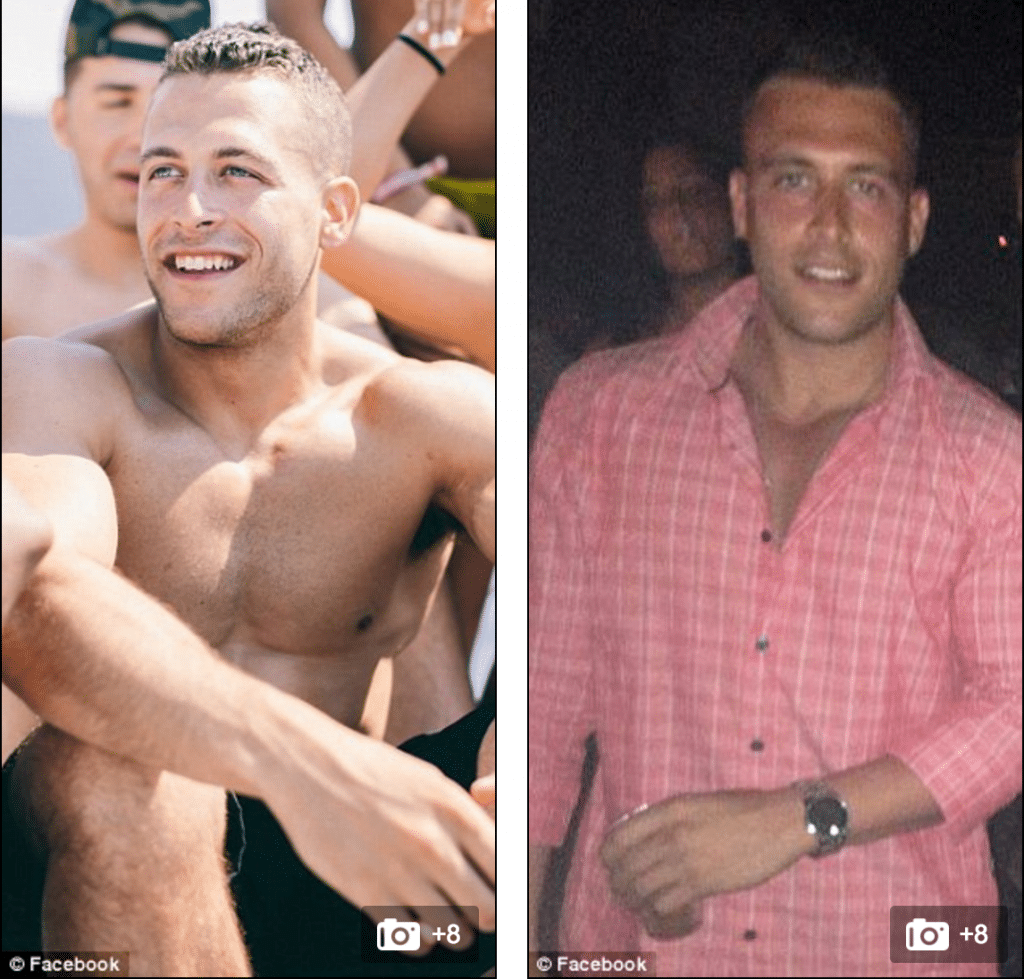 Joseph Comunale killers yet to be charged with murder as family makes funeral arrangements
Stabbed 15 times: Lawrence Dilione and James Rackover charged with murder of Joseph Comunale
Lovers? How Jeffrey Rackover celebrity jeweler took in James Rackover.
James Rackover: How I escaped my criminal past as James Beaudoin
Why was Joseph Comunale murdered? Body discovered, party host now in custody
According to the dailymail, Comunale reportedly did not know the host of the party, who on his Facebook about page describes himself as a broker at Lloyd's of London and had only met him that night.
While the NYPD has yet to have made any arrests in connection to the murder of Comunal whose body was located at a shallow grave Wednesday morning by Jersey Shore, authorities continue to question the two individuals as it now acts on a search warrant to search Rackover's apartment.
Arrested on unrelated charge of 'aggravated unlicensed operation of a motor vehicle' the socialite remained in custody after police made found traces of Comunale's blood in James Rackover's apartment along with that of a luggage cart that Rackover was seen using Sunday evening.
Usage of the cart came after the host asked how long surveillance video tape in the building's foyer remained before being 'discarded.' It was there that Rackover was observed Sunday evening after his guests had left rolling out two suitcases out of the building.
Of particular note, was a report via pix11 which told of police finding the remains of Joseph Comunale a student at Hofstra University who also doubled as a tech sales associate in that of a suitcase.
The suitcase told a source via the nydailynews was discovered in a shallow graveyard by Oceanport, N.J behind desolate marshland. Discovery of the body came after one of the two individuals  taken into custody led police to where the knife bludgeoned mutilated body of Joseph Comunale rested.
Where is Joey Comunale? 26 yo Stamford CT man missing. Suspicious evidence taken from Manhattan apartment where he was Sunday #NBC4NY pic.twitter.com/G8u4OXldJL

— Katherine Creag (@katcreag4NY) November 16, 2016
A report via patchny describes the father of James Rackover, Jeffrey Rackover owning jewelry store Jeffrey Rackover Diamonds, a Midtown-based jewelry store frequented by A-list stars. A 2008 article in Haute Living identified Rackover as Oprah's 'go-to guy' for jewelry.
The same article said Rackover helped Donald Trump pick out a diamond ring for his then-girlfriend, Melania notes patch.
'When proposing to his current wife, Melania, Donald Trump went directly to Rackover, due to his impeccable reputation amongst the rich and famous and his dedicated passion for diamonds,' the article said.
In its online listing, the Grand Sutton is described 'an intimate building' with all the classic Upper East Side amenities: a doorman, concierge, courtyard garden, gym, etc. Condos in the building currently sell for around $2 million and rent for around $6,000 per month.
Yet to be necessarily understood is whether authorities now intend to press homicide charges against the two men in custody, including that of socialite, James Rackover, who has since retained an attorney.