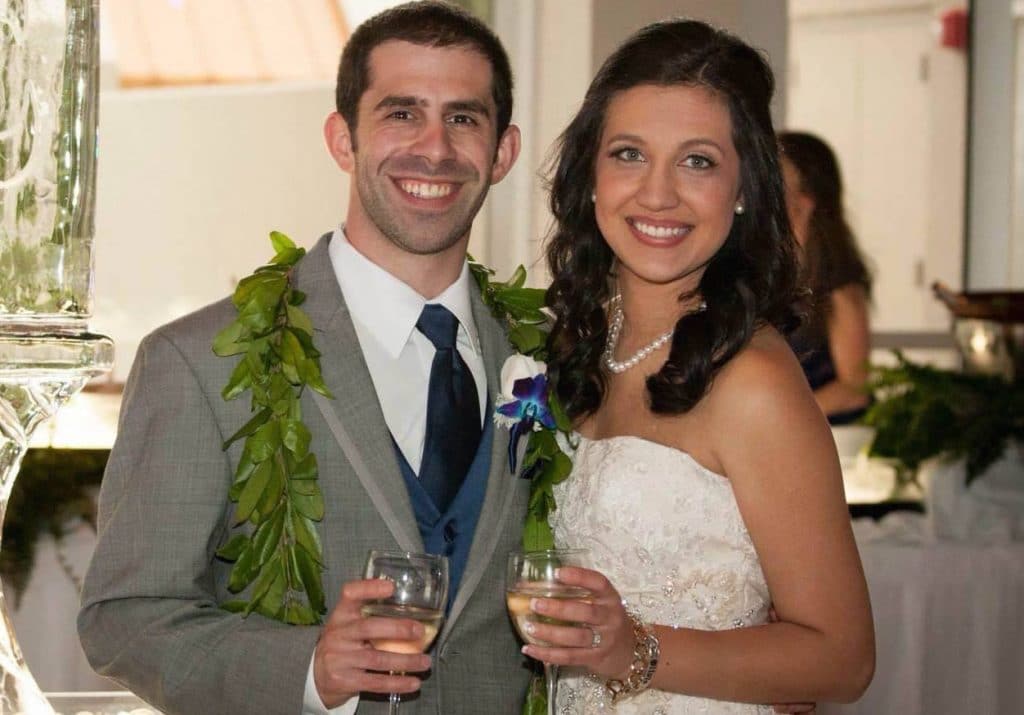 What led Olivia Sondheim a newly Snohomish County choir teacher sexually preying on a then 16 year old student? Music teacher put on administrative leave.
Olivia Sondheim a married 25 year old Snohomish County school teacher has been arrested after allegedly having sex with a then 16 year old male student.
The choir teacher's arrest mid last week led to the teacher from Washington state being charged with first degree sexual assault misconduct with a minor upon being served a search warrant at her Bothell residence.
The charges come after allegations that Olivia Sondheim who was in her second year teaching choir at Lynnwood High School had sexual relations with a minor male student last year.
Upon her arrest, the recently married woman was booked into Snohomish County jail before making bail.
A report via the seattletimes told of school administrators placing the woman on leave pending the outcome of an investigation.
According to the media outlet, administrators with the Edmonds School District first learned of the allegations against the choir teacher last week before relaying the information to a school resource officer, who in turn reached out to authorities.
During the course of the investigation, detectives allegedly uncovered evidence that Sondheim and her purported victim developed a relationship which, over time, became sexual. The boy is now 17 years old.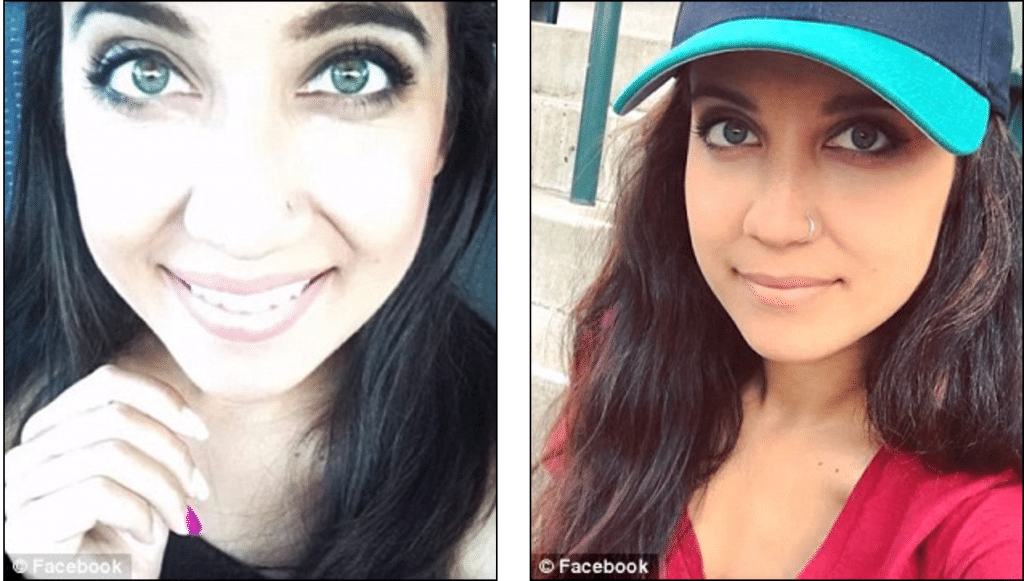 Reacting to the fracas, school district spokeswoman Debbie Joyce told KGMI that Olivia Sondheim had passed background checks before she was hired to teach choir part time last year.
A report via the dailymail tells as of Monday afternoon, Sondheim's name still appeared on Lynnwood High School's website. 
'I am excited to get to know each and every one of you,' the teacher wrote on a page dedicated to the school choir. 
Sondheim revealed in a Facebook message posted on Washington State University's page last year that she and her husband, Daniel Sondheim, met through their respective sorority and fraternity in 2012 and got married in May 2014 after a year-long engagement. 
At present it is not necessarily understood why the teacher abused her position of authority and trust and sexually preyed on her minor victim?