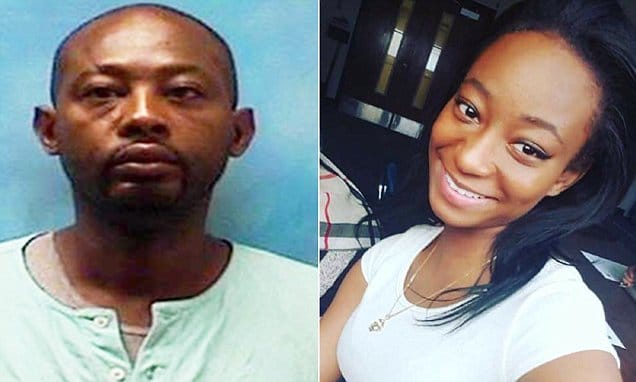 Jerry Bausby a Missouri father and career criminal has pled not guilty to raping and murdering his honors student daughter, Daizsa Bausby. 
Jerry Bausby a 40 year old Missouri father has pled not guilty to accusations of having raped and murdered his 18 year old honors student daughter, Daizsa Bausby.
First degree charges of murder and sodomy, incest were lodged against the man after Jackson County police told of the man purportedly raping and suffocating his daughter to death at a Kansas City motel room.
Discovery of the daughter's body came on March 22, with a medical examiner concluding the teen dying of asphyxia by smothering according to a report via the Kansas City Star.
While Jerry Bausby denied having sexual contact with his daughter, lab tests completed last month showed genetic material swabbed from the father's body matching the victim's DNA.
According to a report via the dailymail, Daizsa Bausby was last seen alive at 8.30pm on March 20 when she left home after getting a call from her father.
At noon the following day, a cleaner entered the motel room at the 4 Acre Motel in Kansas City where they found Daizsa Laye Bausby lying face up on the bed. 
Of note, police told of finding the father's car in the parking lot outside. 
Incriminating the father is surveillance video of the father renting the motel room. Six hours later, a man matching Jerry's description is seen leaving, never to return.
The girl's father was apprehended in St Joseph a day after investigators received the results of DNA tests linking the father to evidence in the murder case. 
Police picked up Jerry Bausby three days later wearing the same clothes he had on the morning of his daughter's death.
In his defense, the 40-year-old dad claimed that he had rented the motel room for Daizsa and some of her friends, but stayed there only 20 or 30 minutes before leaving on foot because his car wouldn't start. 
Things would take a twist, when four days after the killing, Daizsa's mother, Laetta Walker, requested a protection order against Jerry, whom she divorced in 2008.
According to that application, Walker wrote Jerry 'has been abusive with me in the past' and was being investigated in Daizsa's death. A judge later granted the order.
A previous report via the Kansas City Star told of Bausby having a vast criminal record dating back to 1997, including convictions on drug charges, domestic assault and multiple DUIs.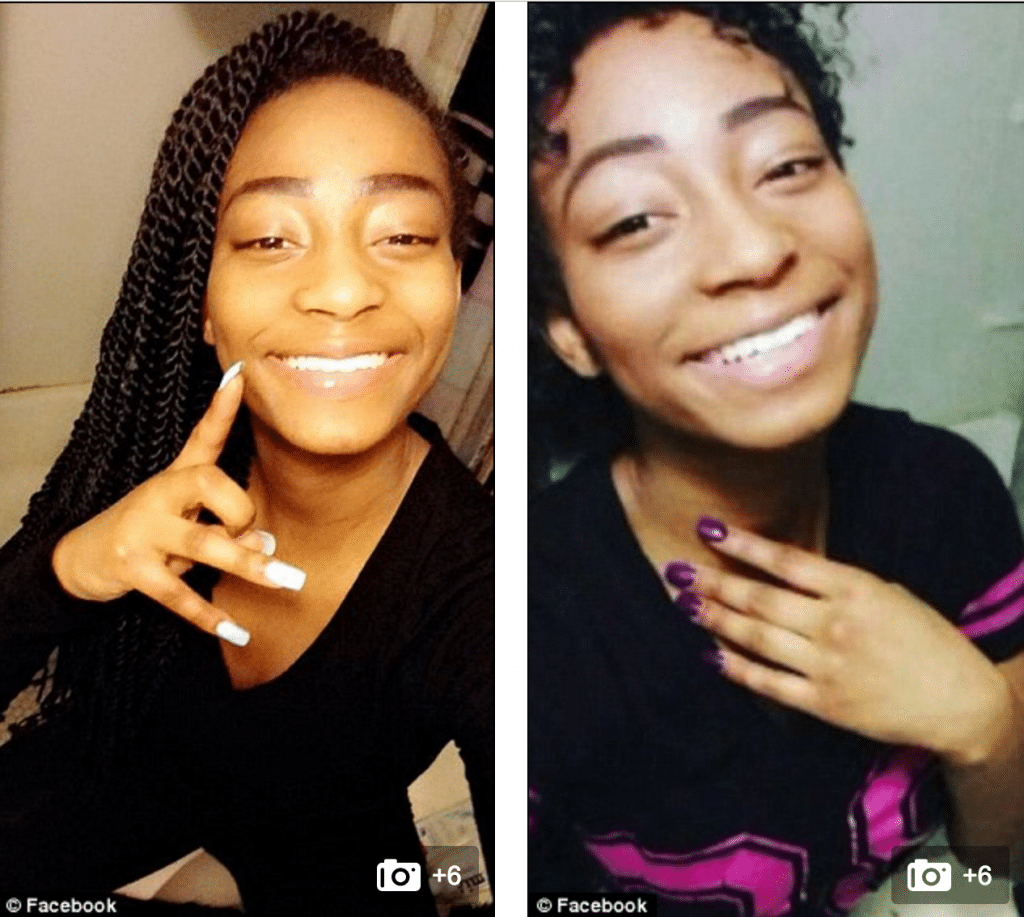 Daizsa was an honors student who had been first in her class at Southwest High School. She ran track, played basketball, was a Junior ROTC member and captain of the cheerleading squad, reported the Kansas City Star. 
Affirmed Jackson County Prosecutor Jean Peters Baker: 'Daizsa was someone that exceeded everyone's expectations and she absolutely exceeded the expectations of her environment,'
'She exceeded all obstacles that were placed in her way of which there were many.' 
Reiterated Kansas City Police Chief Darryl Forté: 'I am again saddened by the intentional abuse and killing of a child by a parent. Rather than guide, nurture and protect Daizsa, the suspect allegedly choose to harm her.'
Tragically, Daizsa Bausby had been slated to serve as her class' salutatorian during Southwest High School's May 10 graduation ceremony, with the daughter having plans to attend Grambling State University this fall. She is survived by her four siblings. 
Weeks after her death, Daizsa's classmates dedicated Southwest's commencement event to her, draping the chair she would have occupied with her honor cord, academic hood and a picture.
Bausby currently remains jailed on $750,000 cash bond.