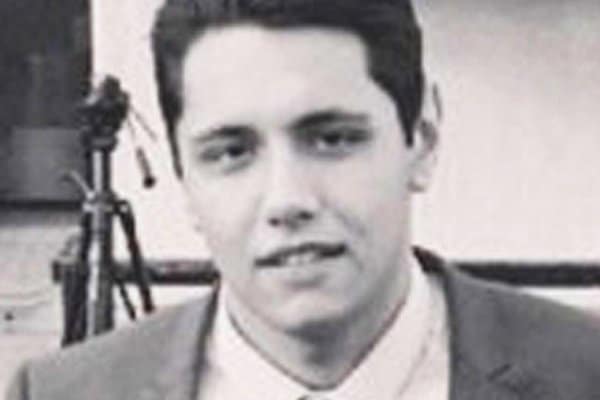 Daniel Green stockbroker rape: How did one man come to believe that his alleged victim was crying only because of the size of his penis?
David Green a London stockbroker has denied accusations of rape after telling that his alleged victim was only crying cause his penis was too big.
Appearing in court, the StratX broker testified that he and a female in her 20's had stayed behind in the offices after a party in May, 2015. At the time, the pair had met after Green and fellow co-workers went boozing on the town after work.
After crawling under a desk to go to sleep, presumably to sleep off the excess of drink and cocaine, the pair allegedly engaged in sex.
Yet at some point, according to a report via the mirror, the female worker began to cry.
Told Green: 'I looked up and I see a tear on her face. So I sat back. I said, 'F–k you are crying,"
The stockbroker added the female co worker then told him, 'Can you leave please, just go.'
The fellow co worker told that the sex between the pair had not been consensual.
Addressing the court, Daniel Green said he believed his alleged victim may have been crying because  his penis, which he claims is 10 inches long with a four-inch girth, hurt her.
Brief pause. Look out the window office and wonder to oneself about one day exploring the possibilities of a career outside of equities trading…
During further deliberations, the broker said that he had trouble having sex with women because of the size of his manhood, which 'sometimes causes pain'.
Daniel Green's claims come after his alleged victim testified earlier this week saying she was asleep before the attack and tried to get away from Green, though the stockbroker denied both claims and said that they had been having a conversation.
She said that she repeatedly told him 'no' and told the court 'I absolutely didn't consent to sex with Daniel.'
The woman told a friend about the attack the same day, and it was reported to police.
The trial continues this week.