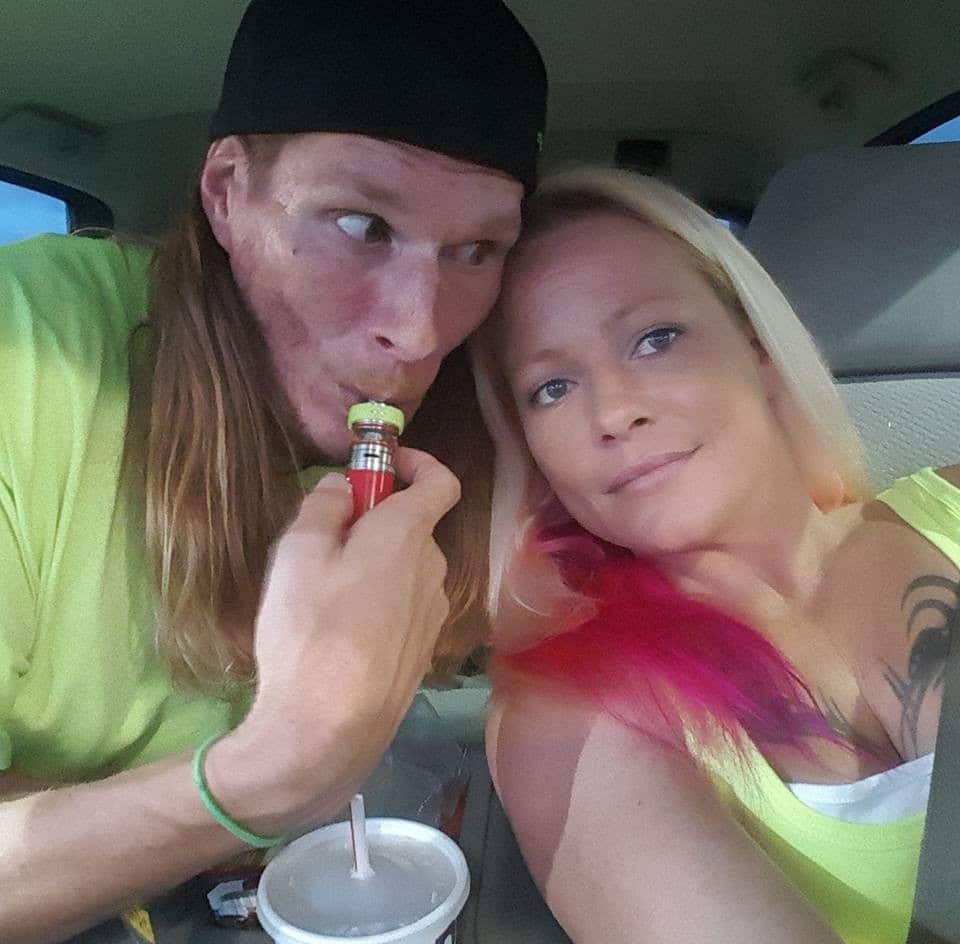 What led to Jennifer Furguson believing she had the right to demand she could have sex at will from her boyfriend? 
Jennifer Furguson a 34 year old Port St Lucie, Florida woman has been charged with misdemeanor battery after allegedly kicking her boyfriend in the face after refusing to have sex with his love-forlorn girlfriend.
Notice of the attack against the man came Wednesday morning after the abused boyfriend, Christopher Bodden, 32, complained of being beaten by his live in girlfriend of two years.
According to the arrest affidavit cited by thesmokinggun, the attack on the boyfriend came when Jennifer Furguson approached Bodden with the expressed view of having sex with him. An offer that the boyfriend declined.
At the time, Furguson had been drinking all night when she 'came on' to her boyfriend.
Upset, the scorned woman proceeded to kick her boyfriend (cause only women are allowed to say no…) in the face as he was laying in bed.
Attending officers at the couple's home in the 3100 block of Southwest Cathedral St noted the boyfriend having 'significant swelling to the right cheek and redness to his left cheek bone.'
But it gets better.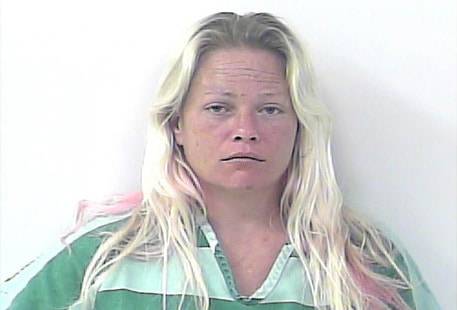 According to the arrest affidavit, so incensed was our collective sunshine, Furguson went on to kick a wall several times, causing extensive damage to the drywall.
Not finished, the girlfriend according to Christopher Bodden then got down on her knees and slammed her head against the wall 'very hard.'
Very delicious.
Furguson, who goes by her boyfriend's last name on Facebook, was arrested on a misdemeanor battery charge and booked into jail on $500 bond.
She is scheduled to appear in court for her arraignment on August 25.
A search of online jail records according to the dailymail reveals Christopher Bodden having a lengthy criminal history of his own that includes charges of grand larceny, dealing in stolen property, assault, resisting officer, disorderly intoxication, and habitual driving with a revoked license. Indeed.