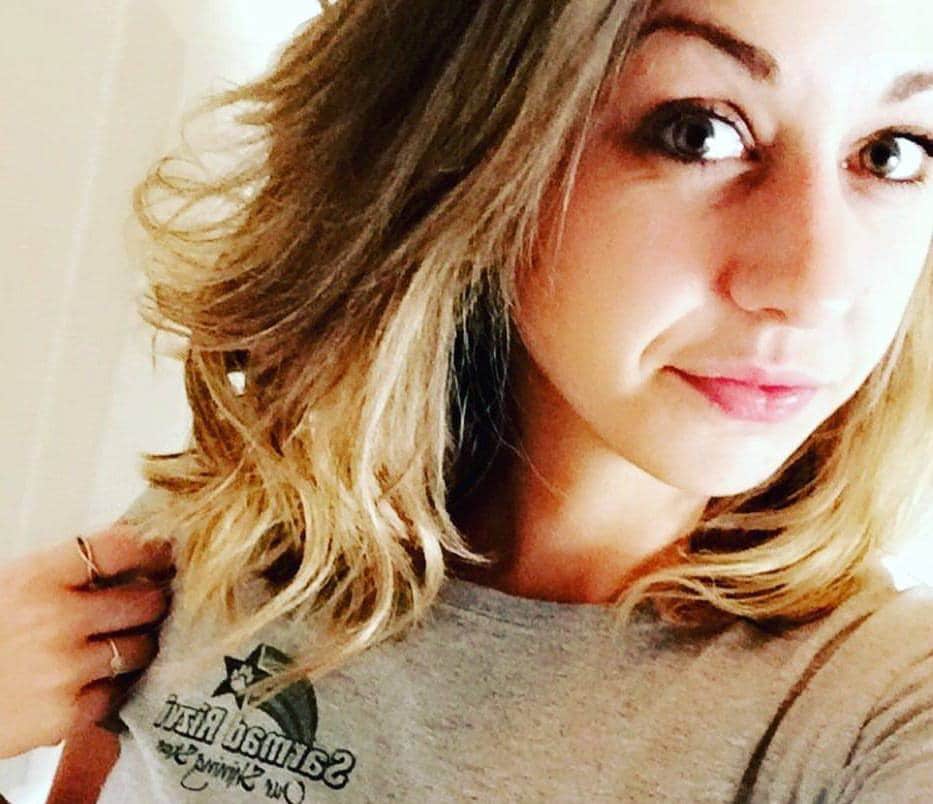 What led to Mallory Christ a South Plainfield NJ high school teacher sending illicit photos to a student at her school?
Making an appearance in the all too regular forbidden terrain of female school teacher preying on minor male students is Mallory Christ, a 29 year old South Plainfield, NJ high school teacher who has been arrested in relation to two inappropriate photos she sent of herself to a male student on social media in February.
Arrested on Monday, Mallory Christ, a math teacher and cheerleader coach was charged with second-degree endangering the welfare of a child and is now being held in jail without bail at the Middlesex County Adult Corrections Center in North Brunswick according to Middlesex County Prosecutor Andrew C. Carey and South Plainfield Police Chief James Parker.
A Middlesex County Prosecutor's Office press release tells of Mallory Christ having been booked following an investigation by South Plainfield Detective Shaun Clifford and Middlesex County Prosecutor's Office Felix De La Cruz.
If prosecuted to the fullest letter of the law, the charges against Christ carries a sentence of between five to 10 years in prison.
The investigation began after school officials learned of the photos, which were posted on social media, and contacted police according to a report via mycentraljersey.
Prior to her arrest, Christ was employed at the district for two years, teaching algebra to high school juniors and math to seniors in addition to serving as the high school cheerleading coach.
She previously worked as a teacher at Sayreville War Memorial High School.
What led to the teacher abusing her position of authority and power has yet to necessarily be understood, unless that too was the motivating elixir for the teacher's transgressions?
To date no reports of additional students being targeted have as of yet been reported as investigators continue to unearth additional information.
Authorities have since asked anyone with information to call South Plainfield Detective Shaun Clifford at 908-755-0700 or Middlesex County Prosecutor's Office Detective Felix De La Cruz at 732-745-3300.Not necessarily understood is if the teacher may have preyed on other students.