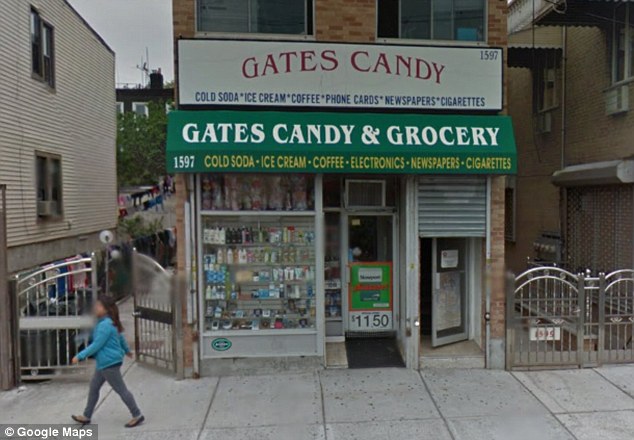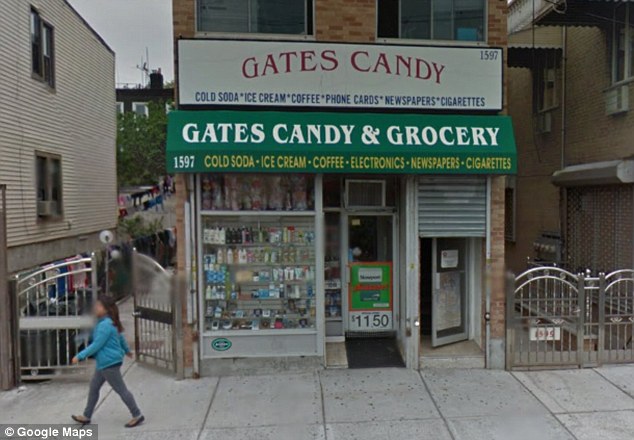 Brooklyn Gates Candy Grocery heroin cocaine bust: How an un-assuming Bushwick bodega was a hot spot for heroin and cocaine trafficking.
A drug raid has led to the discovery of a covert $100 000 plus heroin and cocaine drug operation running out of Brooklyn's Gates Candy and Grocery bodega store in Bushwick.
Arrested in the bust at the unassuming 'candy store' were Mohamad Ali, 46 of Hell's Kitchen and Hamdan Alsaidi, 33 of Queens, with police arrest records citing the duo 'operating as a major drug trafficker'. Both men were charged with drug possession and use of drug paraphernalia.
The bust according to the Bushwick Daily comes after cops found a secret door at the Brooklyn Gates Candy and Grocery store where a massive cache of the 'good stuff' was found.
The bust ironically comes after State Finance Department officers dropped by the day before in a routine 'undercover' inspection of untaxed cigarette sales. It wasn't after noting 'peculiarities' (aka drugs on the table and what appeared to be a fake wall) at the venue that the tip off was made.
Come Thursday, cops swarmed the venue after executing a search warrant, which led to the 'interesting' removal of a truck load of drugs and packaging materials.
drug paraphenalia raid #bushwick net coke, heroin, Gates Ave deli @nypd83pct reporter @p_KUOKUNIEWSKA @NYDailyNews pic.twitter.com/E0VUvbBa6P

— Todd Maisel (@ToddMaisel) June 23, 2016
Found were several ziplock bags of suspected heroin,  two full barrels of a cutting agent, and several blue bags of what police believe to be fentanyl — a powerful prescription painkiller often used to cut and enhance heroin, police said. Also recovered were 1.2 million glassine envelopes. Indeed.
The bust is said to have caused a shock to locals in the area, which is on the border of Bushwick and Ridgewood.
'Yeah, I was really surprised. Yeah, I mean living here for a while and then had no idea,' Kil Park, a neighbor, told ABC 7.
'It's crazy! It's crazy! I would never have guessed, honestly,' said Benny Senises. 'I go there to pick up chips and drinks all the time.'
Of course one can't help but wonder which of the discriminating locals were in the know and frequent buyers of Gates Candy Grocery store special store staples?
That said a report via CBS2 told of some neighbors sensing something wasn't quite right with the nondescript candy store.
The haul which cops say supplied corridors in Brooklyn and Queens is currently being tested at an NYPD lab.
Ali and Alsaidi's arraignments were pending Friday.