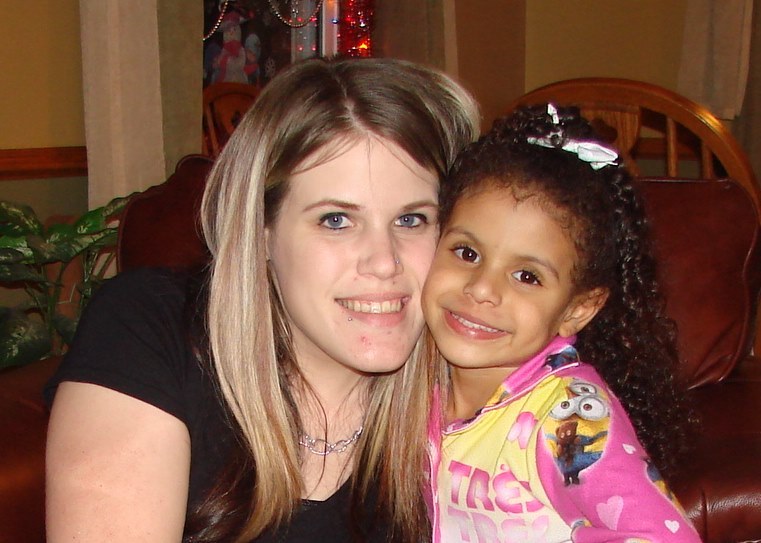 What led to one boyfriend Patrick Fowler savagely murdering his girlfriend and her daughter? An instance of sudden aggression or a history of ongoing abuse against the woman?
A Milwaukee community has been left reeling after local man, Patrick Fowler, 31 confessed to stabbing his girlfriend, Jessica Ellenberger to death 26 times before then killing her toddler daughter and lighting their house on fire with coloring books.
The double  murders of 28 year old year old Jessica Marie Ellenberger and her four year old daughter Madyson Marshel comes after the man told of having 'felt disrespected.'
The victims bodies were discovered after authorities were called to a house on fire near 68th and Stevenson after a house fire late Saturday, March 19th.
Upon his arrest, a report via WISN told of Patrick Fowler being charged with two counts of first-degree intentional homicide. At the time the man was on a Greyhound bus after having bought a one way ticket to Texas. Fowler's arrest came after the bus made a stop at Arkansas.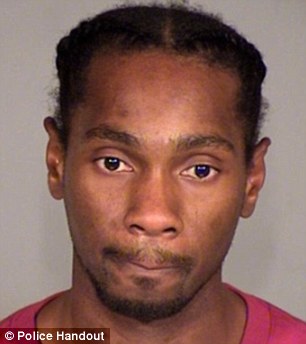 Leading into the murders, the boyfriend told of him and Ellenberger getting into an argument and that he 'felt as if he were being disrespected'.
When Ellenberger told him to 'back off' Fowler allegedly began to stab her, telling police he was unsure of how many times but that he 'kept on and kept on'. 
Upon realizing his girlfriend was still alive, Patrick Fowler grabbed more knives, continuing to stab her before he slit her throat. 
As Madyson, a recent cancer survivor, screamed out 'Mommy!', Fowler turned his sights on the toddler, stabbing the little girl too.
After he knew both women were death, Fowler contemplated killing himself but then decided to set the house on fire instead, he told police. 
Since there was no lighter fluid in the house, he used Madyson's coloring books to ignite the blaze. 
He noted to police that he took the Easter candy inside the residence before he walked out as the house went up in flames. 
An autopsy found 26 wounds on Ellenberger's upper body, plus burns on 40 percent of her body. Madyson was stabbed twice and was burned over 100 percent of her body.
During questioning the murderer told police he 'did not feel bad for any of the decisions that he made'. 
The double murders come after Patrick Fowler having been on probation for threatening to kill his fiancee, Christina Thomas and her son with knives after she broke off their engagement six months ago.
Recalled the fiance of what Fowler told her: 'We're all going to die tonight. First your son, then me. Nobody lives, nobody.' 
Thomas now said she feels guilty for Ellenberger's death. 
'Jessie should be alive,' she said. 'That if I just wouldn't have moved, and let him slit my throat, that I would be dead and she would be alive because he would have went to prison for good.' 
Fowler's mother, Brenda, 54 was arrested after it was discovered she had bought her son the one way Greyhound ticket he had attempted to flee with after it was disclosed her son told her killing Ellenberger and her daughter. 
To date the mother has not been charged.
Ellenberger was a protection officer at a security company.