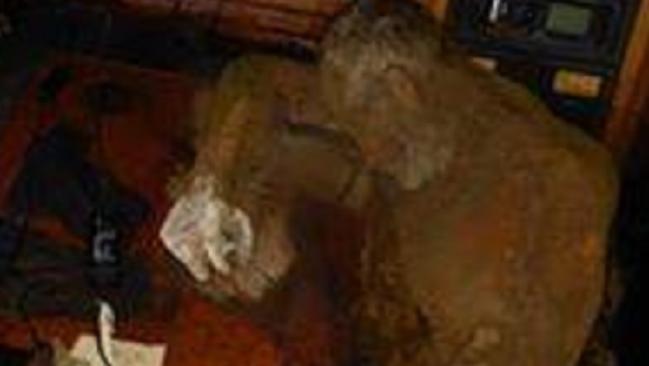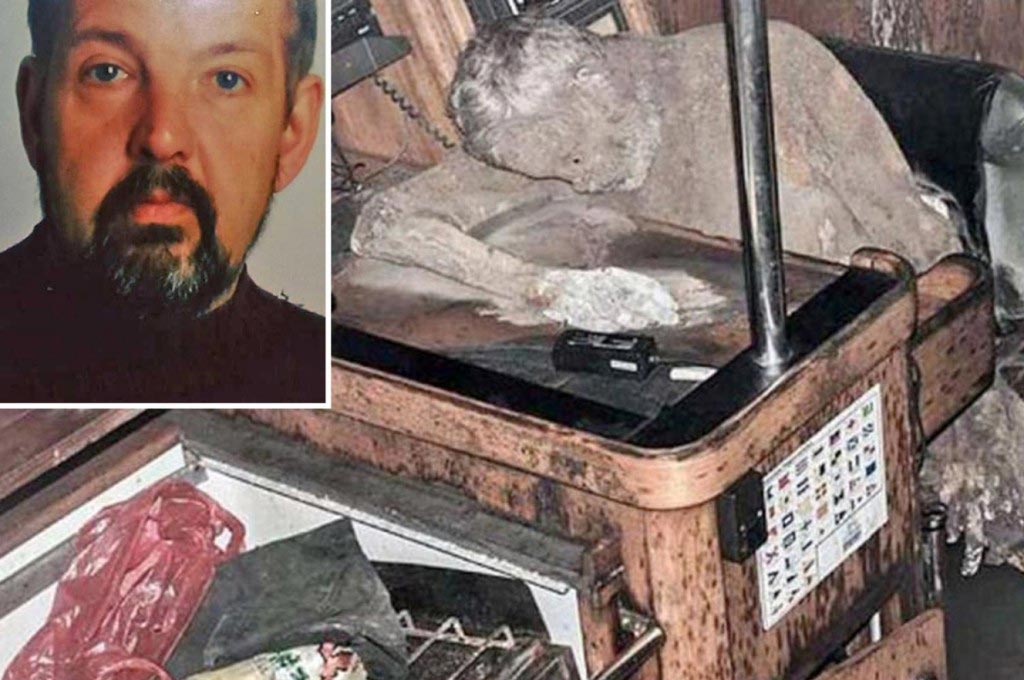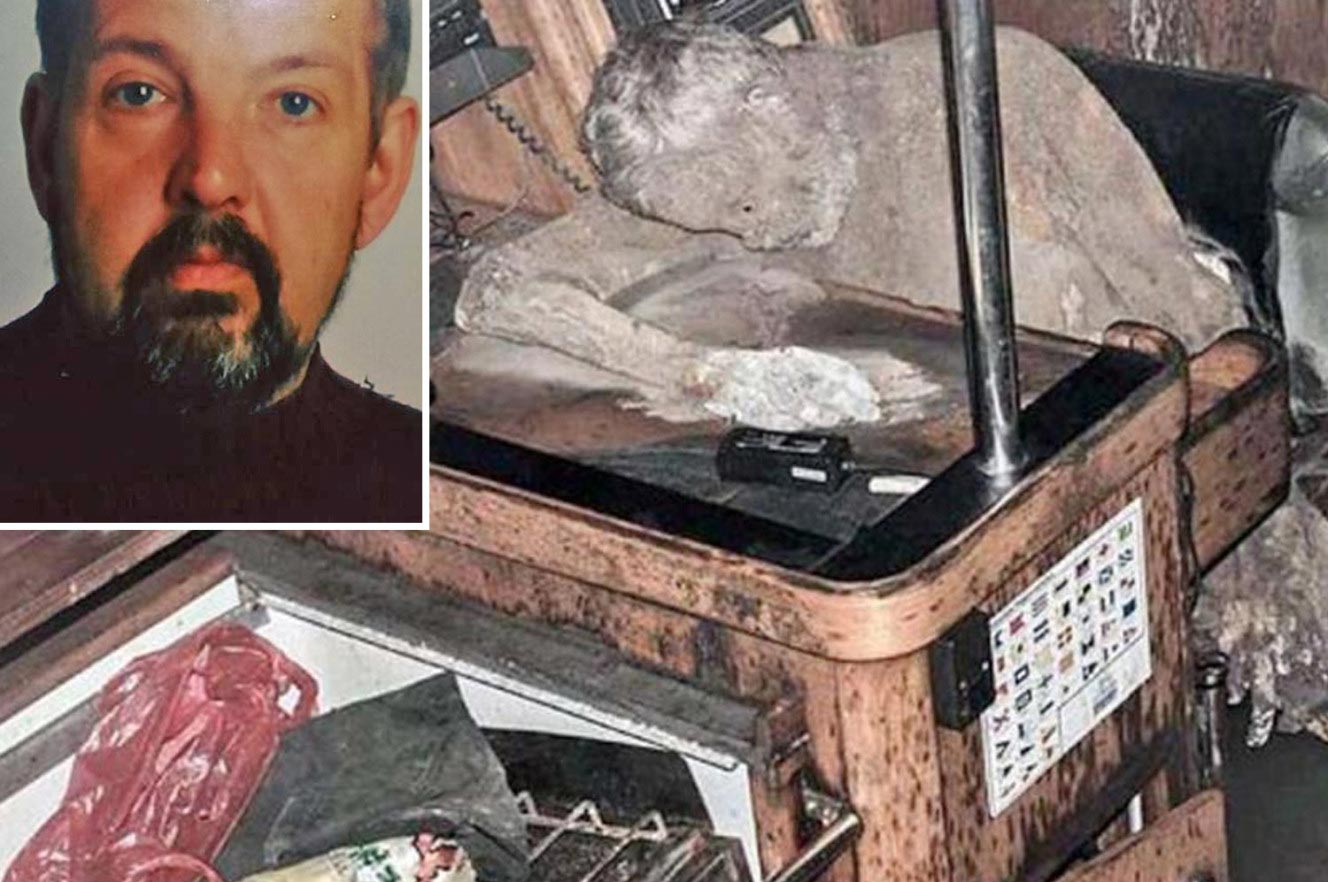 Manfred Fritz Bajorat autopsy: Would one mummified German sailor still be alive had seafarers had come across him a week earlier?
An autopsy conducted on German sailor, Manfred Fritz Bajorat has told that the adventurer who was last physically seen by anyone since 2009 and had been discovered dead in a mummified state on his marooned yacht had died of a heart attack, a week before local Philippines fishermen came across his wayward yacht, SAYO.
The revelation of Bajorat not having run across foul play, as some had feared, comes after the veteran seaman was found mummified (the result of dry ocean winds, hot temperatures and the salty air helping to preserve his body) on his 40-foot long vessel by two fishermen last Friday, with his mummified body pictured hunched over a table in the yacht's main cabin.
Leading into the latest revelation, deep controversy existed as to how the German adventurer had met his end and how indeed he ended up in the remote area in the Pacific Ocean before being discovered.
Told national police spokesman Chief Superintendent Wilben Mayor in a statement cited by the dailymail: 'The cause of death is acute myocardial infarction based on the autopsy by (the) regional crime laboratory,'
'The German national is estimated to have been dead for more or less seven days.'
Police had earlier confirmed Bajorat's identity based on documents found aboard the yacht but conceded having no idea where he was heading or had sailed from.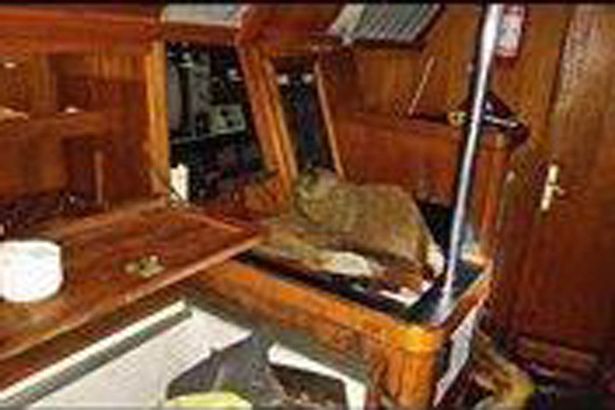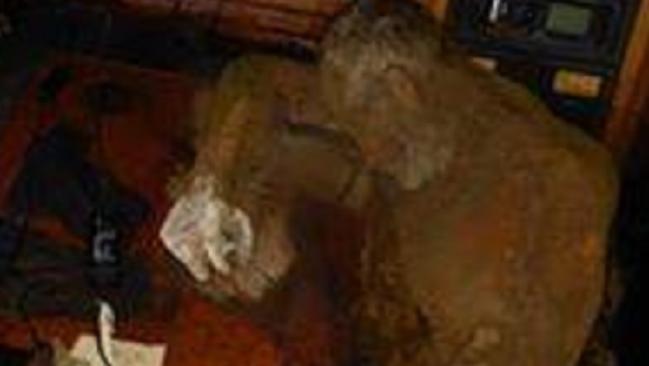 A report from Germany's bild told of the explorer leaving his native Germany two decades ago and spent the last 20 years of his life sailing around the world having lost his long-time wife Claudia several years ago.
The tabloid describes Bajorat having begun his travels with his wife in 2008, with the couple subsequently splitting up. Soon after news carried to the sailor that his former wife had died from cancer on May 2, 2010.
Wrote the sailor in a memorium days before his death: 'Thirty years we're been together on the same path. Then the power of the demons was stronger than the will to live. You're gone. May your soul find its peace. Your Manfred.'
These tragic final words were discovered on a forum for sailors on the Internet called kaktusguenther.de.
In 2009, Bajorat met another sailor, identified only as Dieter, who told BILD that Bajorat was an 'experienced sailor.'
"I don't believe he would have sailed into a storm,' he said. 'I believe the mast broke after Manfred was already dead.'
Defying intrigue as to when the sailor last had human contact, a report told of Bajorat having sent a birthday message to a friend on Facebook a year ago.
In the interim, local authorities have notified German authorities who in turn notified the sailor's daughter, Nina Bajorat, who is now set to travel to the area of Barobo, Surigao del Sur, the area closest to land where the sailor was found, where she will set about confirming if the mystery mummified sailor is indeed her father?