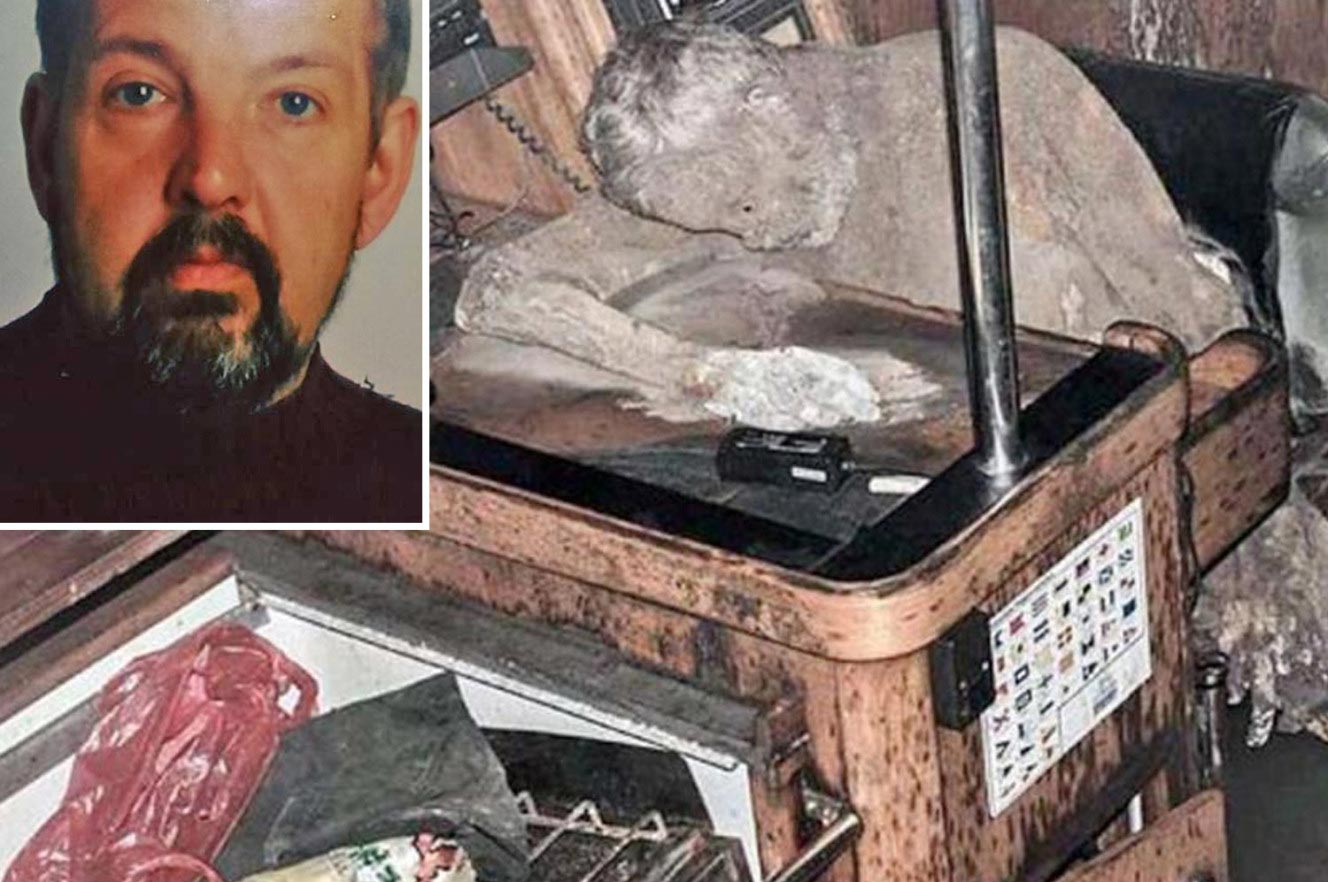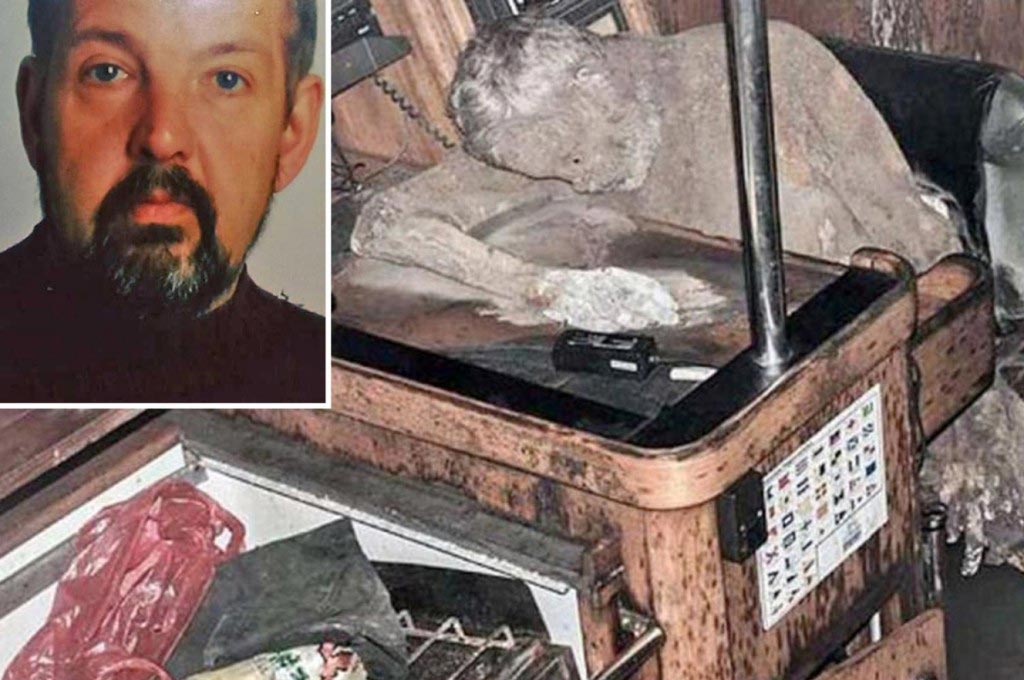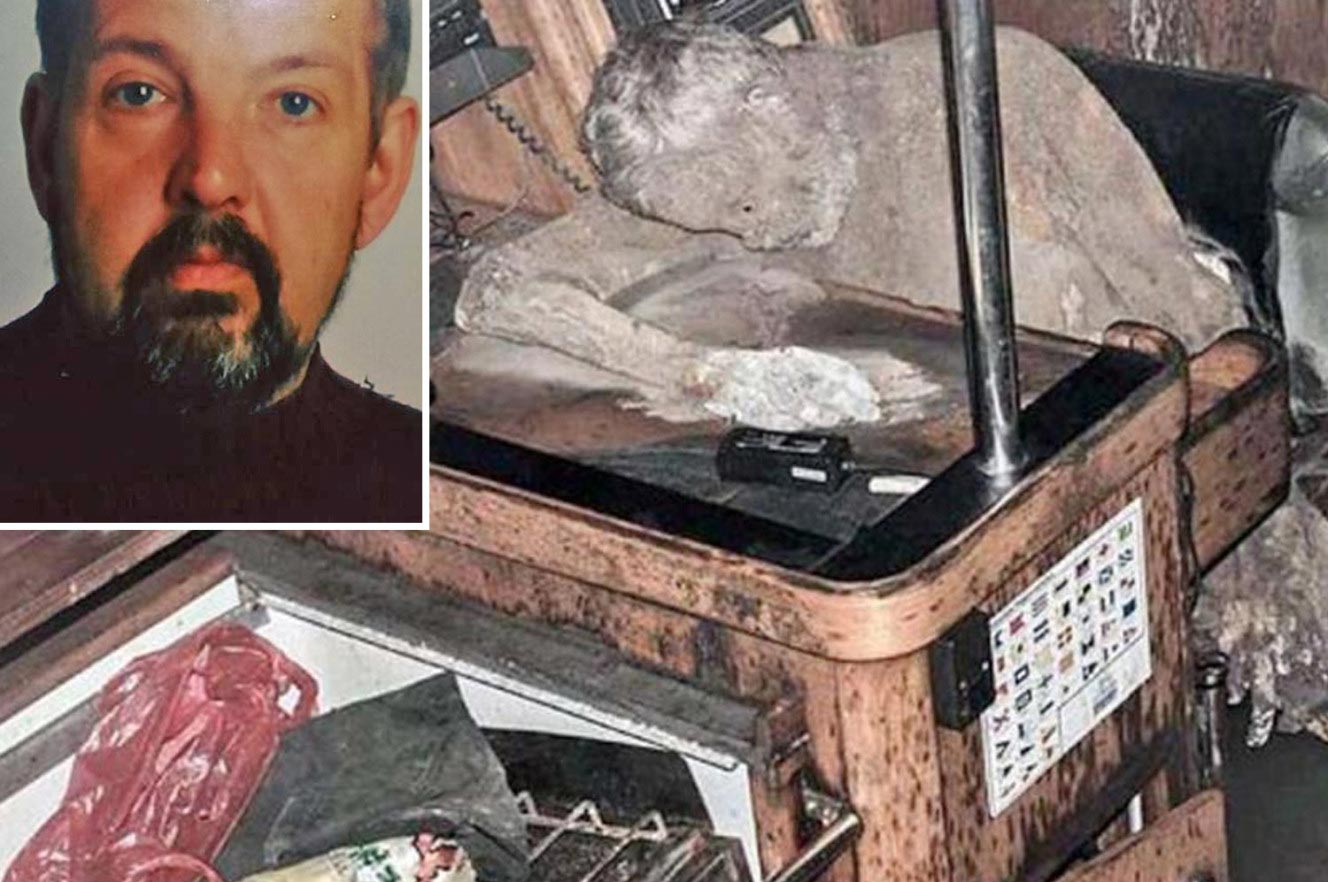 How did Manfred Fritz Bajorat come to die? Was it by chance, on purpose or by accident?
Questions have been raised with the discovery of the mummified body of German sailor, Manfred Fritz Bajorat, 59, after the adventure seeker was discovered inside an abandoned yacht, named SAYO.
The eerie discovery of the dead man came after two fishermen off the coast of the Philippines alerted authorities to a drifting vessel.
Christopher Rivas y Escarten, 23, told police that when he saw the decomposing man inside, he and his friends dragged the yacht to the municipality of Barobo, Surigao del Sur.
Manfred Fritz Bajorat autopsy: Had heart attack week before ghost ship discovery
Local media reports describe the mummified remains of Manfred Fritz Bajorat slumped near the boat radio's telephone. Perhaps the man's last acting rites as he futilely sought help after drifting into no man's territory?
Describing the scene, Inspector Mark Navales said the cause of death remained unclear, with the police man telling there were no signs of foul play.
'It is still a mystery to us,' said Navales, adding it looked like Bajorat 'was sleeping.'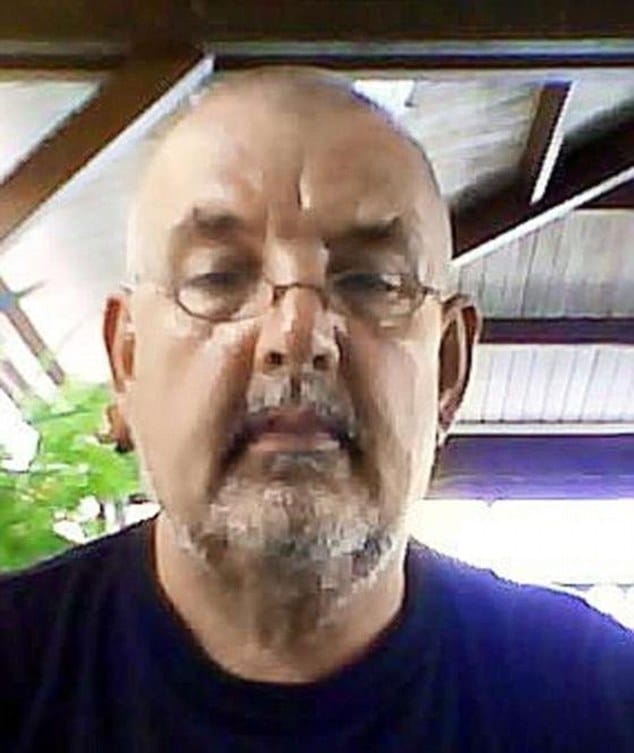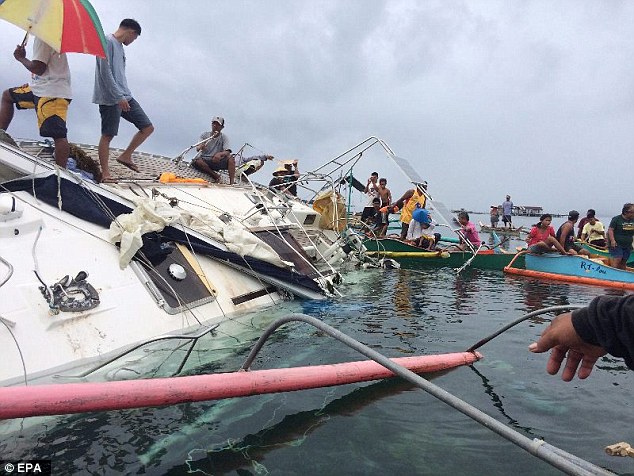 A report via the dailymail notes the 40-foot long yacht in which the mummified sailor was discovered in had been cruising around the world for the past 20 years.
Of question is how long Bajorat has been dead or exactly how many years the sailor's ghost yacht has been drifting the oceans, but reportedly, there have been no sightings of the German man since 2009. Also unclear was how long Bajorat had been missing.
Investigators believe Bajorat hadn't been in contact with anyone since he sent a birthday message to a friend on Facebook a year ago.
Nevertheless many wonder if the man had been dead since he was last physically last seen in 2009.
A regard of the yacht's items, led to local authorities telling that the man's possessions were scattered, with the sailor's wallet not found, whilst the yacht's radio, GPS and other valuable items were still there.
Inside the cabin, much of which was underwater, were found photo albums apparently showing his wife, family and friends, and clothes and tins of food were strewn all around.
Offered Philippines police spokeswoman Goldie Lou Siega pursuant to an autopsy on Manfred Fritz Bajorat: 'The doctor believes that the man died of natural causes, and there is no evidence of foul play,'
'We have no evidence of a second person aboard and no weapon was found on the yacht.'
Speculation has led to some wondering if Bajorat may have been trying to send a mayday message at the time that he died.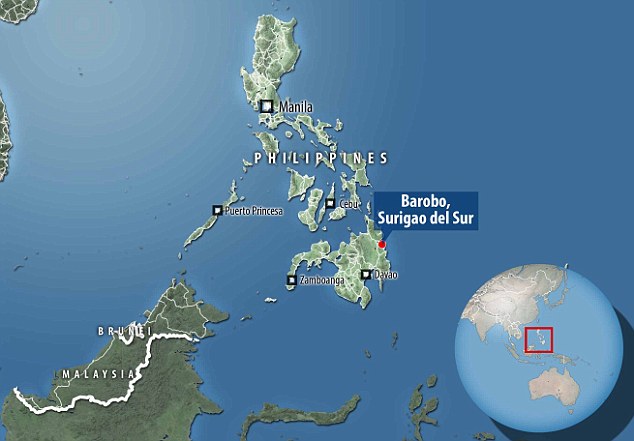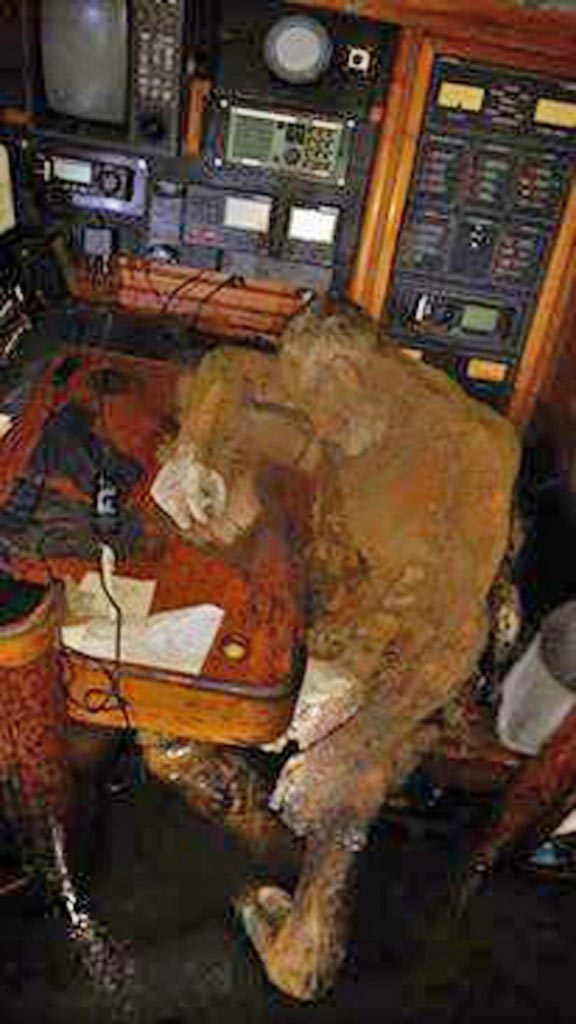 Dr. Mark Benecke, a forensic criminologist in the German city of Cologne, told Germany's BILD tabloid: 'The way he is sitting seems to indicate that death was unexpected, perhaps from a heart attack.'
Officials said dry ocean winds and the salty air helped to preserve his body.
As authorities tried to put together the circumstances of Bajorat's death, details of his private life have started to emerge according to a report via The Sun.
He began his travels with his wife in 2008, but the couple subsequently split up. She later died from cancer on May 2, 2010.
Wrote the sailor in a memorium days before his death: 'Thirty years we're been together on the same path. Then the power of the demons was stronger than the will to live. You're gone. May your soul find its peace. Your Manfred.'
These tragic final words were discovered on a forum for sailors on the Internet called kaktusguenther.de.
In 2009, Bajorat met another sailor, identified only as Dieter, who told BILD that Bajorat was an 'experienced sailor.'
"I don't believe he would have sailed into a storm,' he said. 'I believe the mast broke after Manfred was already dead.'
The German embassy in the Philippine capital, Manila, has been notified and is now working on locating Bajorat's family.
He is believed to have a daughter who works as the captain of a freight vessel.