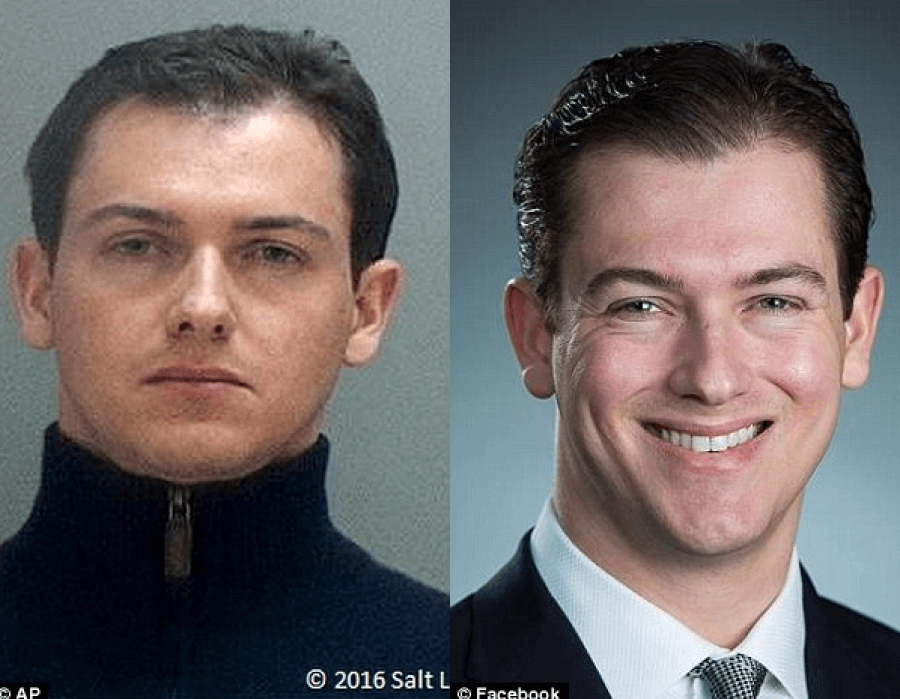 Jasper Garczynski MBA grad: Did I end up compromising my career over a cheap thrill?
Jasper Emillien Garczynski a 27 year old MBA student has been arrested after having sex with a a 16 year old girl in the bathroom of a Delta flight.
Charged with unlawful sexual activity, Jasper Garczynski of Tempe, Arizona, was arrested after revelations of the illicit activity with the minor during a Delta flight from Phoenix to Salt Lake City on Monday.
According to Fox 13 Now, authorities arrested the MBA student after the 16 year old teen girl approached police.
A report via Deseret News told of a flight attendant finding Jasper Garczynski crouched in the lavatory where he and the teen allegedly had sexual relations. At the time the flight attendant went in to check on the man after the teen girl confessed what had just happened. 
Upon the flight arriving at its destination, the MBA grad was arrested by awaiting Salt Lake Airport Authority.
Upon being informed of the indiscretion, the plane's pilot notified Utah police after it was determined the plane had been in Utah air space when the alleged sexual act occurred.
A regard of Garczynski's linkdn profile (since removed) showed the man being an Arizona resident and a graduate of the prestigious University of Chicago, and  currently enrolled as a full time MBA candidate at the WP Carey School of Business at Arizona State.
According to the school's website, Jasper Garczynski is a teaching assistant at the WP Carey School of Business.
To date it is not necessarily understood what motivated the MBA grad and whether his enrollment or teaching engagements have been compromised post arrest.
A report via the dailymail notes Garczynski not having any prior arrest records on file.
The MBA grad posted bond on Thursday and is set to return to court in the future to answer charges against him.