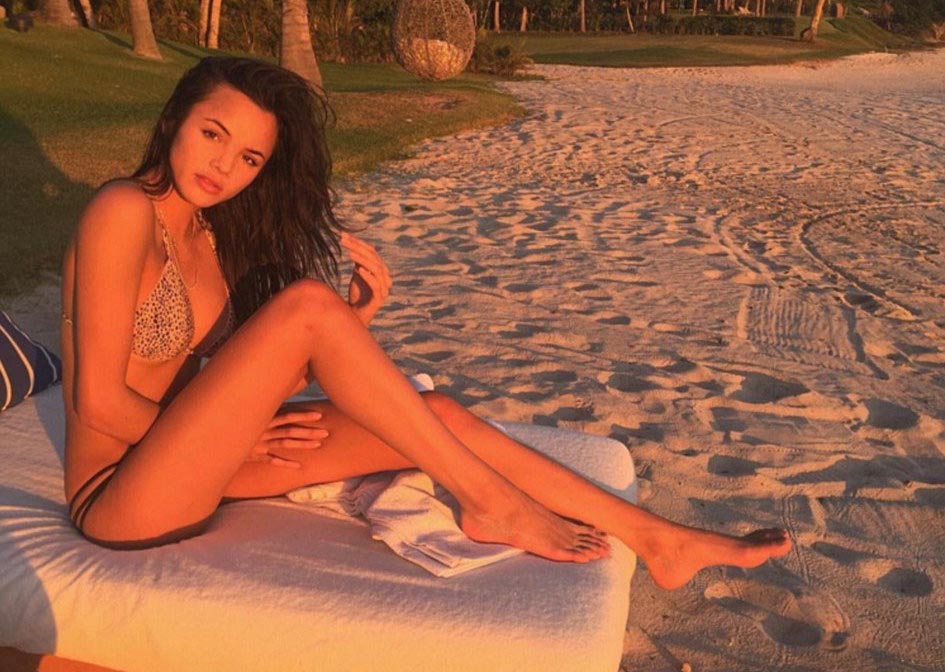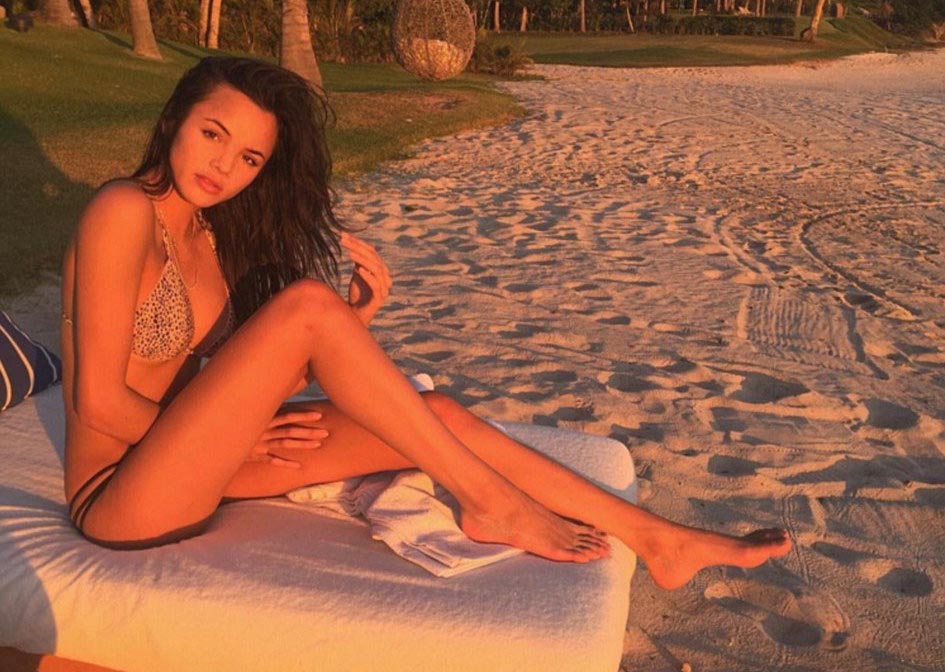 How Christine Burke became the latest Scott Disick model addition and upgrade.
In the latest and newest and obviously fantastic installment of my name is Scott Disick and 'everything I touch turns to gold and later breaks down,' is the arrival of his new hot squeeze, and temporary (?) upgrade, 20 year old model Christine Burke.
According to the tabloids running with the new nugget of Kardashian mania (will it ever one day stop?), Disick who already has three kids with estranged girlfriend and equally comparable media whore, Kourtney Kardashian has taken to dating the 'Kendall Jenner' model look alike for a matter of weeks.
Which translated into Kardashian money machine language is backhand for saying, 'call the paparazzi, arrange to be standing here, turn your cheekbone this way, and get my new squeeze in the highlights and her million dollar campaign checks coming this way too.'
Sounds good to me. Sounds good to Scott. Sound very good to one 20 year old naive girl around the block too about to be eaten alive, hook, line and sinker.
Explains usmagazine: According to a source, Disick, 32, and Burke, 20, have been hooking up for weeks. The new couple was recently spotted out in Los Angeles and on Tuesday, March 15, while they dined at Nobu Malibu.
Define source? Disick's 24/7 publicist?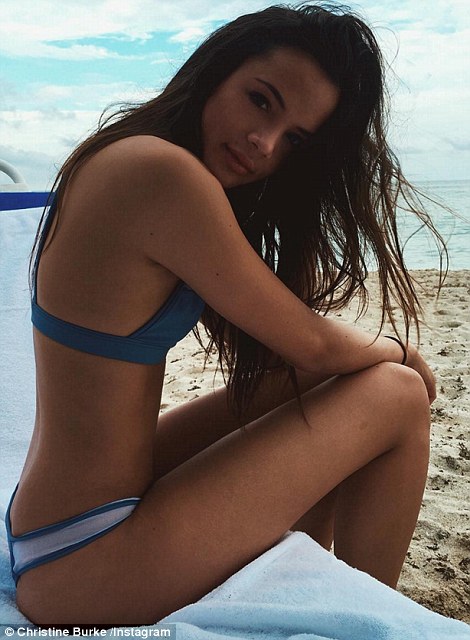 Continues the pr blast: Disick also brought the leggy brunette along to Joe Francis' vacation home Casa Aramara in Punta Mita, Mexico, earlier this month. Burke shared snaps from their vacay via Instagram.
Shared snaps? Hmm. Seems like Christine Burke is not wasting any time in hunting for those million dollar campaigns either.
'Hey Kendall if you're skinny rut self can do it. So can I. Just sit back and watch.'
The newest pr blast comes after Disick and Kardashian — who share kids Mason, 6, Penelope, 3, and Reign, 15 months — called it quits after almost 10 years together this past July after the troubled reality star was caught getting it on with his ex-girlfriend Chloe Bartoli in the South of France.
How or why our collective womanizer came to be lazy (bored or just decided to keep the checks for himself) has not necessarily be understood as the go to playboy continues to bank $$$$$$$$ check after check in appearance fees as the post Kardashian hanger on.
On the flip Kourtney's handlers have told that the 36 year old mum had 'secretly dated 21 year old Justin Bieber'. You suppose?
What goes round comes round Kourtney….
And for those of you keen to find out more about Christine Bourke, here's a link to her nextmanagement model page, along with her instagram page where you can drool for hours (just scroll down) at your own leisure. Send all checks this way Christine….
A photo posted by Christine Burke (@christineburkee) on