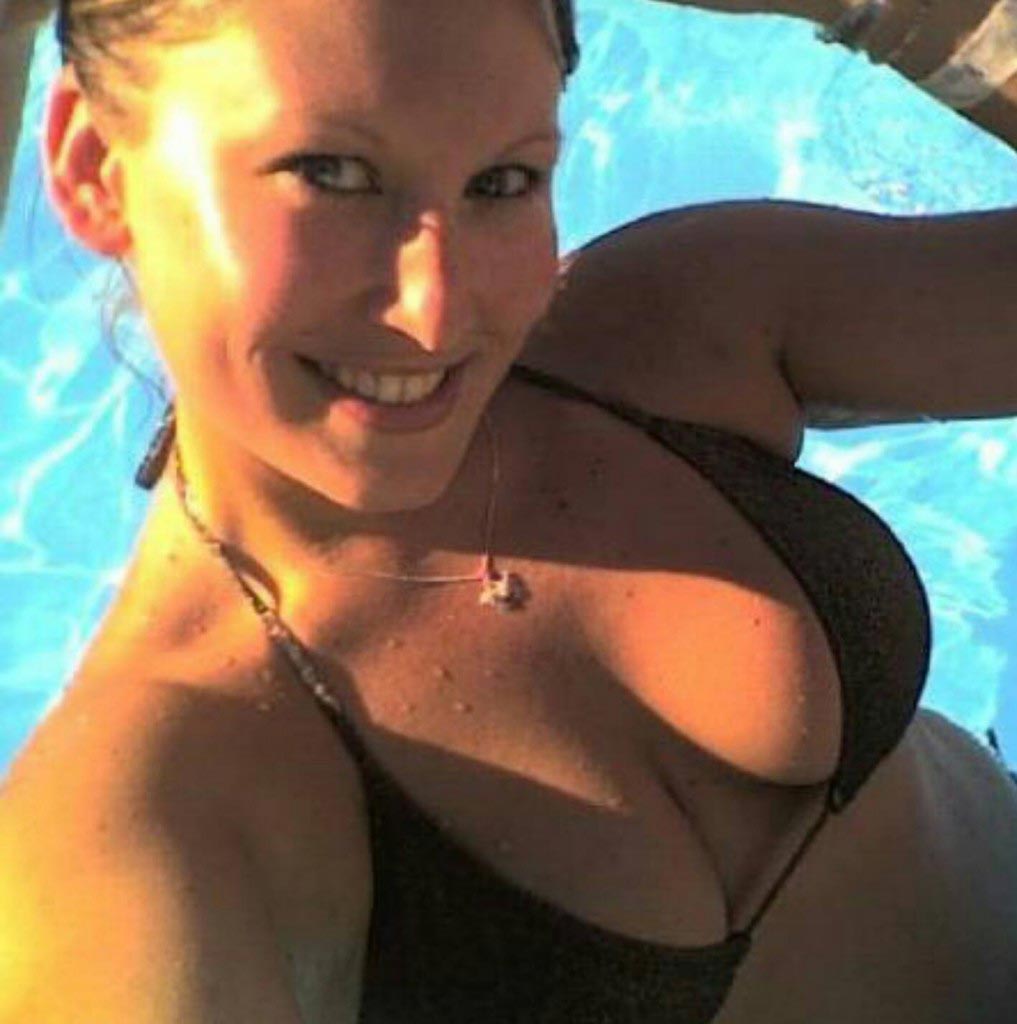 Jacqueline Eide arrested: The dizzy capitulation of a photogenic Hollywood look alike.
Making a return to the tabloid sweepstakes is collective vixen Jacqueline Eide, 33 who this weekend past was arrested on suspicion of disorderly conduct and having an open container of liquor in a public place in Omaha.
The woman's arrest comes after an earlier incident on Halloween last year when Eide snuck inside the Henry Doorly zoo to pet a three legged tiger, where our collective hero had her hand bitten and mangled
In that case, Eide was charged with trespassing and was expected to plead guilty.
The latest incident marks the stunner's ongoing travails, with her latest arrest marking the 17th time our ingenue has been in and out of jail since 2002. So what gives?
Portending to what may be an ongoing diatribe for Jacqueline Eide, at the time of her arrest on Saturday was the fact that our Hollywood look-alike was found carrying a large plastic cup with an orange liquid inside.
At the time of her tiger biting hand incident, authorities also noted the woman being intoxicated beyond disrepair.
Coincidence or a reflection of the inner wounds coming to the surface?
At the time of her arrest on Saturday, witnesses told of observing our collective ray of troubled sunshine 'staggering in the street' and 'harassing young children.'
When questioned by cops, Jacqueline Eide, who was described as being 'very intoxicated and irrational,' said she was drinking vodka and orange juice.
According to a report via KETV, witnesses told of observing Eide approaching two teenage boys who were painting an apartment complex and began grabbing them from behind and trying to give them a bear hug.
But the magic luster backfired after the boys asked to be left alone,with Eide becoming aggressive and yelling at them.
But it gets better.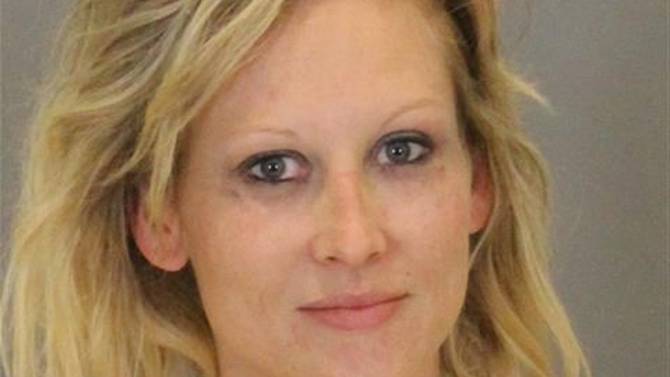 After cops arrived and placed the belligerent woman in the back of a cruiser, Eide upped the ante, when she threatening to kill the family of one of the officers, before attempting to bite at least one cop.
I'll have a bowl of ice with that afternoon spritzer please Mr Barman.
Appearing in court on Monday, on charges of disorderly conduct and having an open container of liquor in a public, the judge ordered our collective ray of mishappen sunshine held on $25,000 bond.
According to court records cited via the dailymail, Eide has a long history of run-ins with the law resulting in more than a dozen arrests, including a court appearance earlier in February in connection to her tiger petting idea gone very wrong.
Upon being bitten, Eide was hospitalized and later charged with criminal trespass, contributing to the delinquency of a child and criminal mischief.
During her initial court appearance in December, Eide' attorney, Kames Martin Davis, argued that his client was not trying to pet the tiger after all.
According to the lawyer, Eide rather had placed her hands on the bars of the animal's cage when a lion housed next door roared possibly spooked the caged Malayan tiger which in turn bit her. 
The lawyer also explained that his client had visited the big cat in the past since she has a zoo pass.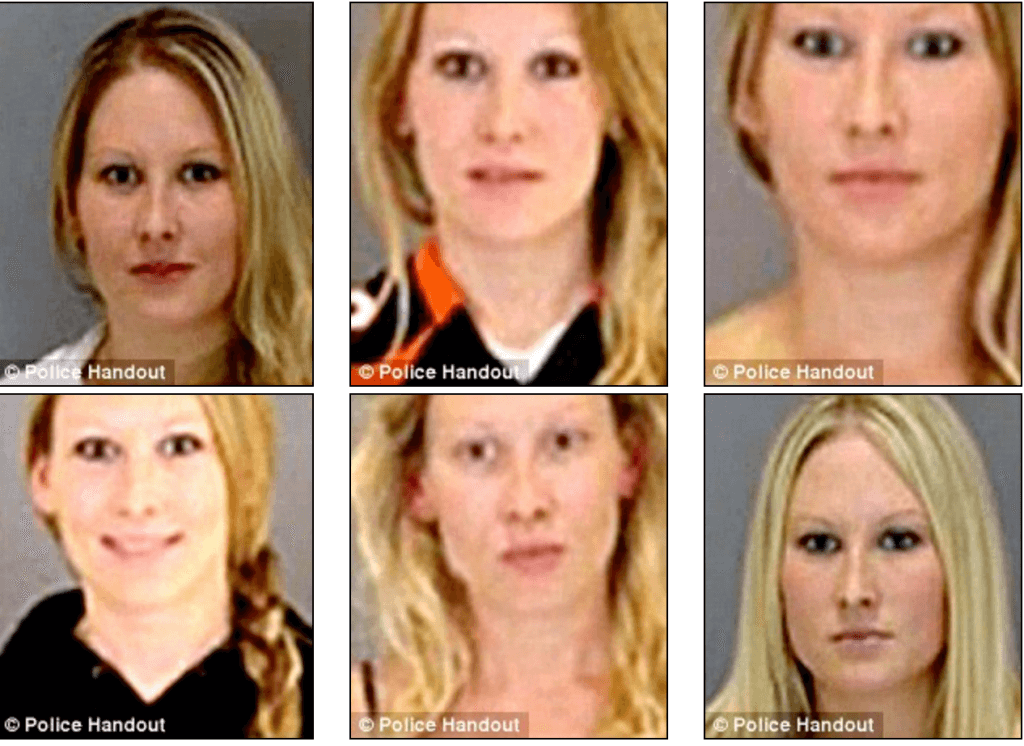 Appearing in court February 12 in a bid to clench a plea deal, Eide's lawyer told KCCI  after this weekend's latest episode he's no longer sure what now lies on the table.
Offered the lawyer: 'All I can say is she's got a lot in common with that tiger at the zoo,'
'They're both behind bars and they both apparently like to bite.'
Douglas County Jail records show Ms Eide has been arrested 17 times since 2002 on a wide variety of charges, incluing obstruction of justice, shoplifting, graffiti, DUI and disturbing the peace. 
In other words your general good catch to take home to mom and dad.
According to her now-defunct LinkedIn page our cloudy ray of sunshine told of owning a cleaning business called Simply Organized.
It's not necessarily understood if the business remains registered and what may have transpired in the business no longer ceasing to exist.