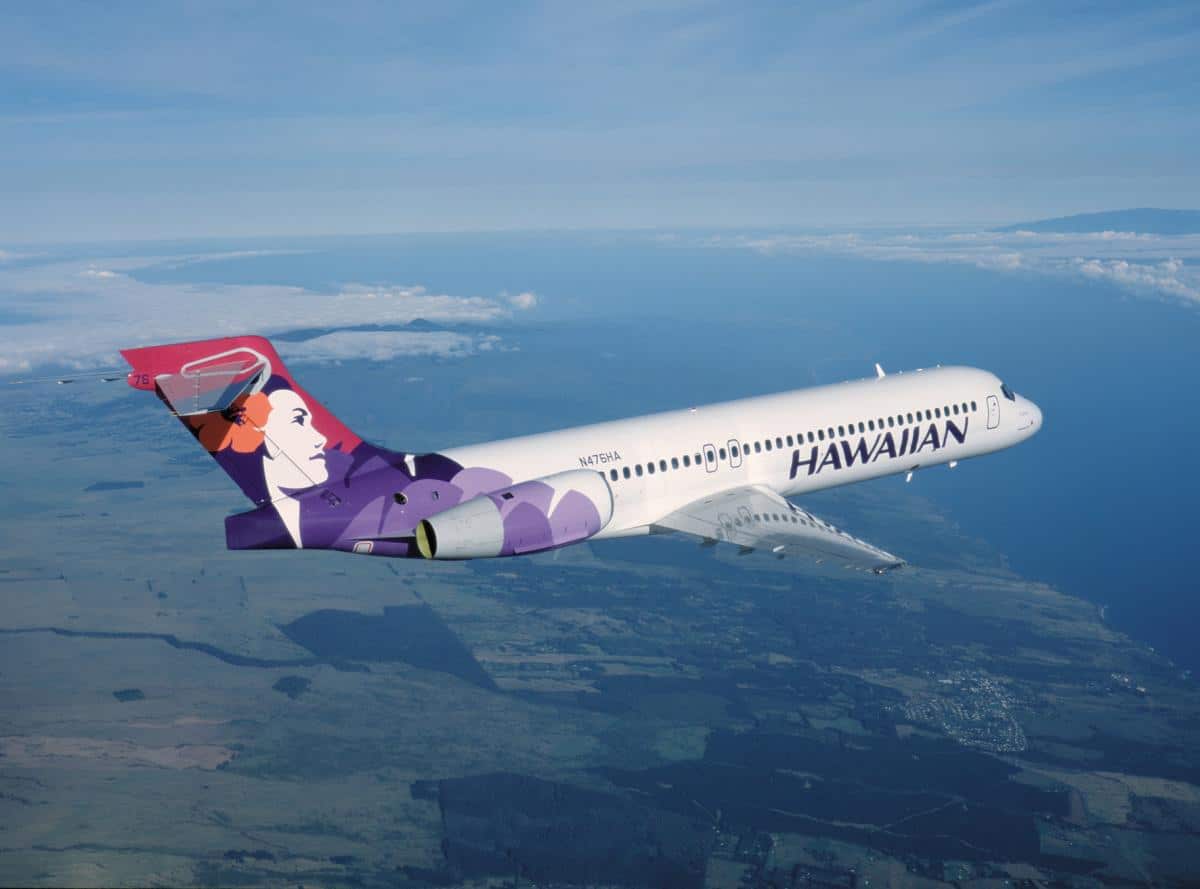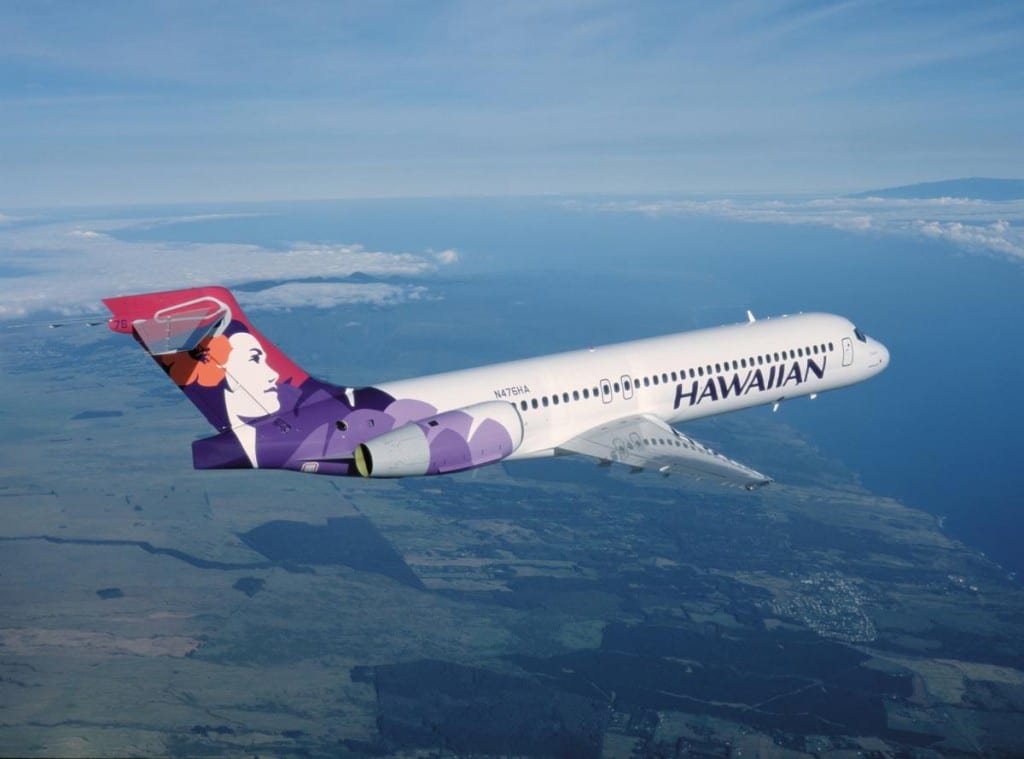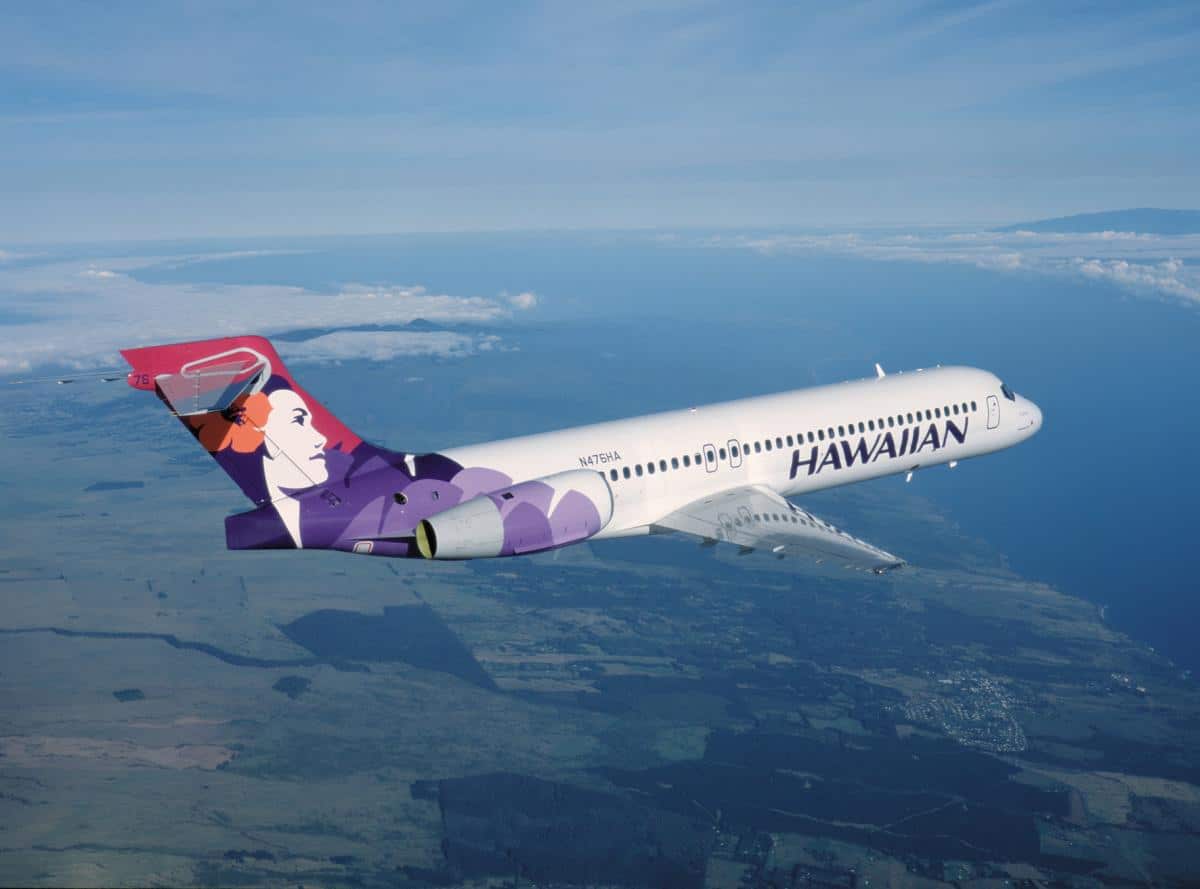 Ricardo Caceres from Brooklyn has been accused of touching up a male passenger on board a Hawaiian Airlines flight while the victim sat next to his wife.
En route from Honolulu to Kennedy Airport, Caceres deep in the throes of liquor, was sitting next to the couple when the boozed man allegedly placed his hand on the male passenger's chest, groin and belt.
At the time the man's alleged victim was sitting in the middle seat whilst the unnamed passenger's wife looked on in horror from her window seat.
'The [victim] asked the defendant what he was doing,' according to a Brooklyn federal court complaint cited by the nypost.
But it gets better….
Ricardo Caceres is alleged from there to have 'calmly' removed his trousers and begun 'pleasuring' himself.
Reiterated filed court papers: 'The passenger and his wife both saw the defendant fully exposed, after which the passenger notified the flight crew,'
'Two members of the flight crew responded, observed the defendant fully exposed with his pants off and instructed him to put his clothing back on, which the defendant did.'
Caceres then behaved until the plane touched down at JFK.

He was arrested at the airport where awaiting officers then hauled the pervert to Brooklyn federal court, where he was arraigned Sunday.
Caceres was released on $25,000 bond, papers state, maintaining his innocence cause he was 'just sleeping'. 
Janarol Dickens charged after sexually molesting sleeping passenger on Delta flight
Nadeem Quraishi sexually assaults female air passenger, insists she enjoyed it.
Alicia Elizabeth Lander arrested after mutual masturbation with fellow Canadian airline passenger