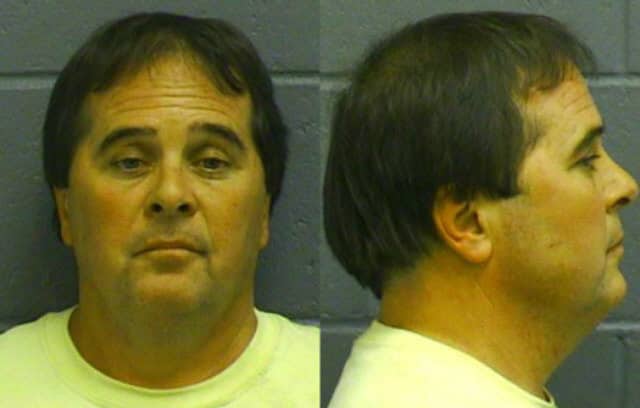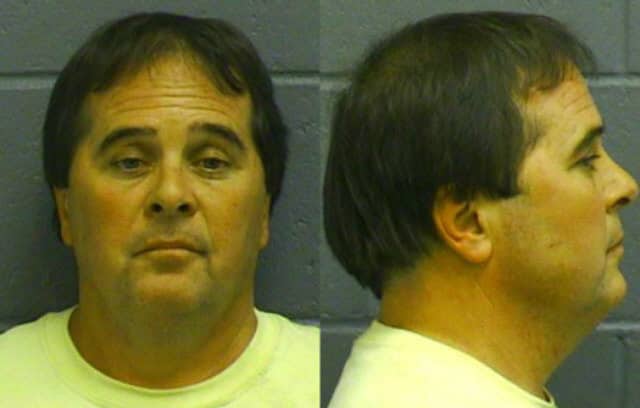 John M Kamens has been arrested after allegedly robbing and raping an Athens, Georgia woman who earlier in the evening he had dropped off home whilst working as an Uber driver.
The man's arrest has once again stoked fears and concerns with respect to an aggravated trend which has seen a series of male Uber drivers continuing to take liberties and assault either physically or sexually female passengers.
Patrick Aiello, moonlighting Uber driver rapes female passenger.
According to a report via onlineathens, Kamens, 40 provided a ride to the 28 year old Uber customer on December 14 only to later return in the evening to burglarize her home and sexually assault her.
Offered police Capt. Mike Hunsinger: 'The suspect is an Uber driver and made contact with the victim while providing her transportation the night of the incident,'
'Evidence indicates the burglary was with the intent to commit the felonious assault.'
'The offender was identified by investigators using information provided by the victim and through investigative follow-up.'
Upon his arrest on Wednesday, our collective hero was charged with aggravated sodomy with force and first-degree burglary.
At the time of his arrest Kamens had no prior convictions on his record and now remains held at Clarke County Jail without bail being set.
The crime has once again raised questions with the legality of ride sourcing company, Uber, along with newcomers Lyft and Sidecar who are finding themselves being challenged by taxi companies, who allege its use of drivers who are not licensed to drive taxicabs is unsafe and illegal.
In their defense, such outlets assert that they perform criminal and driving background checks on potential drivers. Assertions that some openly ridicule, citing instead an often lax policy which has seen outlets like Uber in the past hire convicted sex offenders, identity thieves, burglars, kidnappers. 
A website developed by the Taxicab, Limousine & Paratransit Association www.whosdrivingyou.org maintains a list of links to new stories about rideshare drivers being arrested for crimes ranging from DUI and robbery to rape and kidnapping.