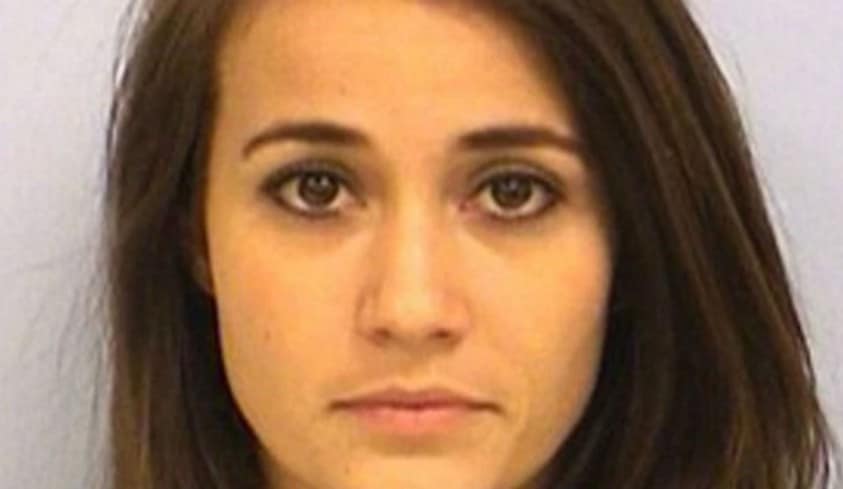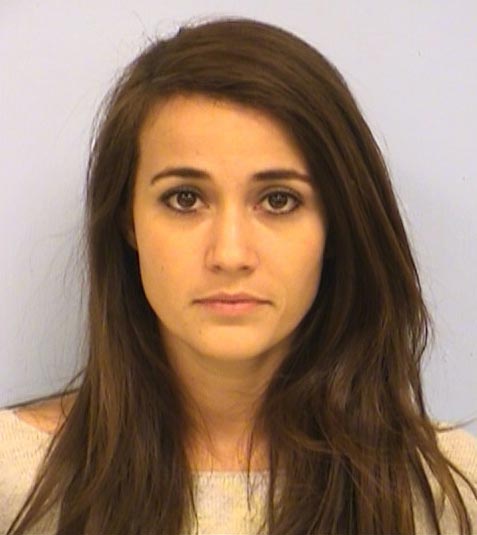 Investigators have released incriminating texts that errant Texas school teacher Haeli Wey had with the two seventeen year old boys whom she was physically involved with. Teens whom the math teacher had met at a Christian program center at the school …
In an initial report via KVUE authorities told of the 28 year old Austin, Westlake High School teacher seducing the teens, both unknown to each other, with one teen relenting and telling authorities after discovering that the teacher had begun a relationship with the second teen while still 'involved' with him.
Confessing to authorities, the teen told he and Wey had sex 'approximately ten times' after meeting him at a student ministry event.
Yet it wouldn't be until authorities released incriminating texts that the math teacher had with both teens that the degree of scheming on behalf of Haeli Wey would become evident.
According to CBS's Crimesider, retrieved text messages from Wey derived from the alleged second victim's mobile phone included:
"Delete our convo (sic) from Instagram please and don't let anyone get a hold of ur (sic) phone," 
After finding out the first victim had spoke to police she allegedly asked, "What did you tell them?" And, "Why did you tell them?"
An earlier text conversation between the Haeli Wey and the second teen included the following passages:
'Are u into hiking?
'Well for chatting hiking is prob better…
'Do u (sic) know where commons ford park is?
'Yup! We could meet there…there are some secluded hiking trails…and I can bring my eno.'
The word 'eno' referenced an 'Eagles Nest Outfitters' hammock, according to cops.
When the teen was asked by a detective if he had expected to have sex on the hike, the second teen allegedly said: "A teacher just doesn't hang out with a student to hang out."
Although 17-years-old is the legal age of consent in Texas, it is illegal for teachers to have sex with students.
Wey was fired from her job in late October and voluntarily surrendered her teacher certification on December 15.
Wey currently remains on bail and is expected to appear again in court on January 6.