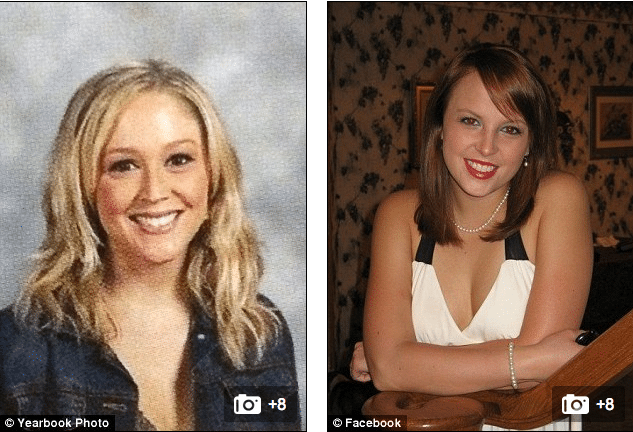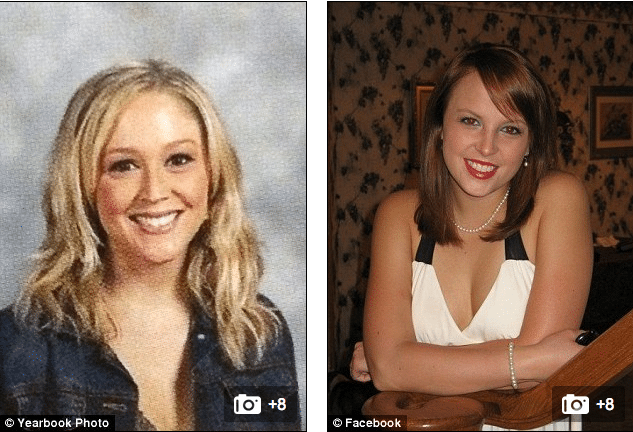 Two Louisiana high school teachers cited having a threesome with a 16 year old male student have been charged, more than a year after their September 2014 clandestine romp came to the attention of school authorities.
Arrested at the time were former Destrehan High school teachers, Shelly Dufresne, 33 and 25 year old Rachel Respess with Dufresne earlier this week charged with two counts of carnal knowledge of a juvenile, with Respess only charged with with failing to report the commission of a felony. 
Charges some have come to wonder represent a surprisingly lenient stance against the women, with commentators wondering how much more severe the charges would have been if the genders if the defendants were reversed.
The English teachers' arrest came after the teenage victim bragged conceded having a threesome with teachers in Respess' apartment in Kenner. At the time the youth told he ended up at one of the English teacher's home after Dufresne picked him up from a Friday night high school football game.
Right decision? Shelly Dufresne not guilty
Shelley Dufresne trial: 'I love Mexican boys'
9 hour threesome: St. Charles Parish school, Shelley Dufresne, Rachel Respess sued by 16yr old victim
Two Lousiana high school teachers have threesome with 16 year old boy. Arrested after bragging.
Shelley Dufresne, teacher accused of threesome with student seeks to be let out of house arrest to attend jazzercise.
Louisiana threesome teachers free on bail. But dad is a judge too…
Reduced charges against Dufresne came after the woman pleaded guilty to one count of obscenity in April in a bid to avoid prison time or having to register as a sex offender.
As part of the plea deal, Dufresne was ordered to surrender her teaching license, undergo mental health treatment and stay away from the victim and his family.
Initially, both Respess and Dufresne, a married mother-of-three, were charged with one count each of carnal knowledge of a juvenile.
Charging documents released in the case this week indicated that Dufresne allegedly had two sexual encounters with the 16-year-old boy on August 22 and September 19 of last year according to a report via The Advocate. 
Leading into this weeks official booking of the women, Respess' defense attorney, Jeffrey Smith insisted that his client was intoxicated and never had 'consensual sex' with the minor.
The lawyer's client being charged with a lesser crime led to Smith telling: 'Obviously, I'm happy she was not charged with a sex crime.'
According to prosecutors, Dufresne had an ongoing affair with the 16-year-old whom she taught at the high school in Destrehan, a sleepy town west of New Orleans. 
Not necessarily understood is why the two female teachers abused their position of authority and sexually preyed on the boy?