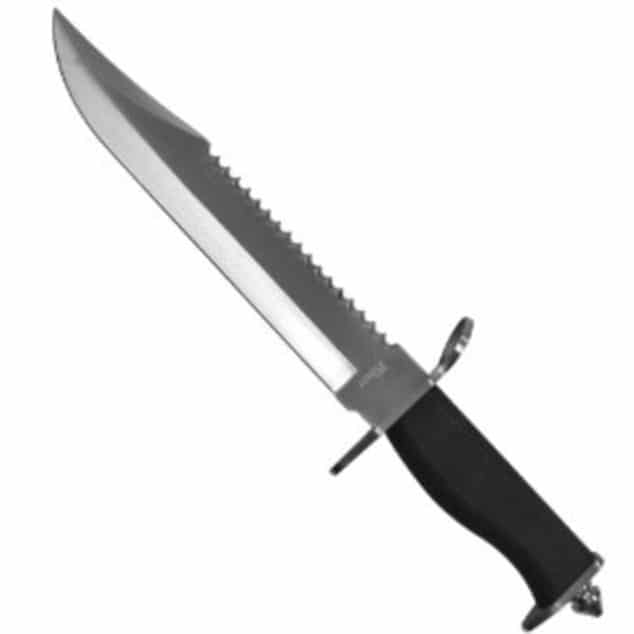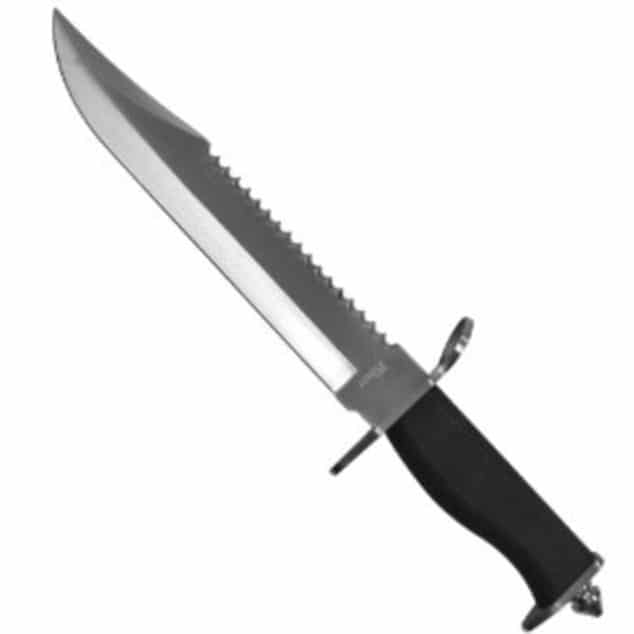 Byron Price one of the four stabbing victims (initially believed to be four) at the hands of UC Merced suspect has been hailed a hero after mitigating what could have been a full blown murder spree at the hands of what authorities have now tell was a UC Merced male student living on campus.
Faisal Mohammad manifesto: 'You should have never snubbed me'
Why did Faisal Mohammad go on UC Merced stabbing rampage?
Told Price, 31 via CBSFresno. as he turned to confront the as of yet un named student believed to be in his 20's: 'He had a smile on his face, he was having fun – which is more what bothers me,'
Added the father of four and building contractor who had been on work assignment: 'I just kind of kicked at him,'
'It was a really big knife and he was swinging it down so I figured if I was on the ground and my feet were at him, he could get my legs and not my body. And it turned out, it worked.'
According to authorities the assailant entered a school campus classroom wielding a hunting knife between 8 and 10 inches long.
5 stabbed at UC Merced, suspect killed by Police. MSM will bury this b/c they cant go on a knife banning tirade. pic.twitter.com/sD4yTg0CJ6

— I love my U.S.A (@WEdwarda) November 4, 2015
#Breaking: 5 students stabbed on a California university campus, @ucmerced. Suspect fatally shot #CNN https://t.co/JolYEuqANG — Ashleigh Banfield (@CNNAshleigh) November 4, 2015
UC Merced Stabbing Victim Speaks Out: Byron Price was working as a contractor at UC Merced when he was attacked. https://t.co/lDDmZvoR0H

— A~ (@RES911CUE) November 5, 2015
During a press conference Wednesday afternoon, Merced County's Sheriff-Coroner Vern Warnke said the UC Merced student suspected of the attack has been tentatively identified, but authorities were holding off on releasing his name as they had yet to reach his family.
Nevertheless it would be revealed that the attacker was a tall and slender Indian man.
Price who would end up driving himself to hospital where he received nine stitches told he had entered the classroom after hearing what he believed to be a fist fight, when at that moment the suspect lunged at him, stabbing his left side.
According to Vern Warnke, the Artisan Construction building contractor's entrance into the classroom likely prevented the death of the first victim who was attacked. Adding that the interception at the hands of Price probably saved the live of the first student who came to be set upon by the suspect.
Why or how the UC Merced suspect came to set on his victim is yet to be understood, except that a fight had broken inside a classroom and that t more victims were wounded as the armed suspect fled.
Vasquez says two campus police officers saw the suspect outside and shot him as he turned toward them.