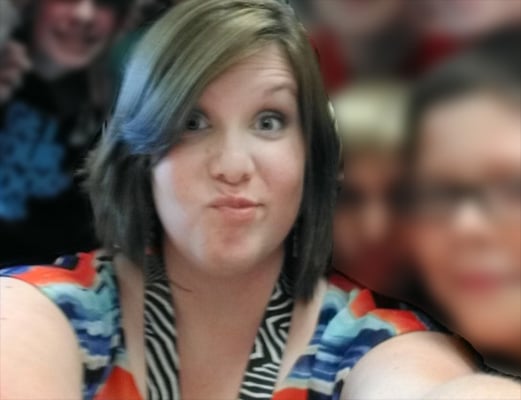 Chelsea Rose a former middle school teacher in Kentucky has been sentenced to five years prison after maintaining a sexual relationship with a 14 year old female student.
The sentencing at the hands of a Marshall County judge comes after the 24 year old married woman pled guilty to unlawful transaction with a minor.
Prior to her outing, Rose had worked as a seventh grade reading teacher and cheerleading coach at Reidland Middle School. 
The teacher was arrested in February after after a student at the school where she taught came forward claiming she witnessed the teacher engaging in inappropriate sexual contact with a 14-year-old girl.
An investigation into the allegations revealed that the relationship between Rose and the teen had been going on for about a month.
Denying Rose's request for probation or any lesser alternative, Circuit Judge Dennis Foust said Rose's sentence is to run concurrently with any jail time handed down in a related case in McCracken County, where she is facing up to three years behind bars, reported the paper Paducah Sun. 
The judge also said Rose will be required to register as a sex offender and complete a two-year treatment program before becoming eligible for parole.
Rose pleaded guilty on September 21 to charges of first-degree attempted unlawful transaction with a minor and third-degree unlawful transaction with a minor.
During initial investigations, Rose was accused of taking the victim and other minors to a home in Marshall County, where she plied then with alcohol and had sexual relations with the 14-year-old.
When questioned by police, Rose admitted to touching and kissing the girl at a drive-in, as well as giving her alcohol, according to WPSD.
The teacher and student also exchanged sexually explicit messages on Facebook, earning Rose an additional charge of prohibited use of an electronic communication device to procure minor in a sex offense in McCracken County.
She pleaded guilty to that charge in August and is scheduled to be sentenced in McCracken County on November 19.
Images via weebly.com