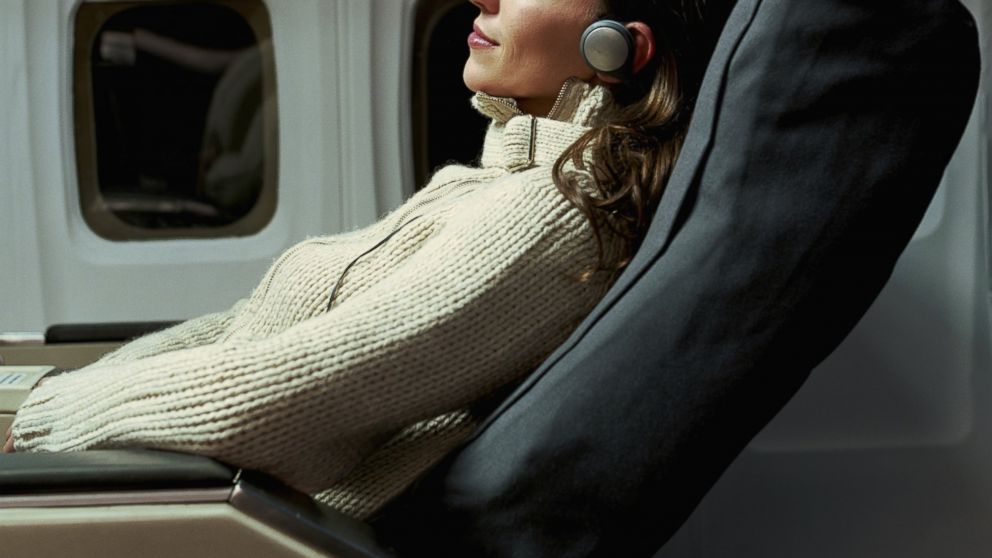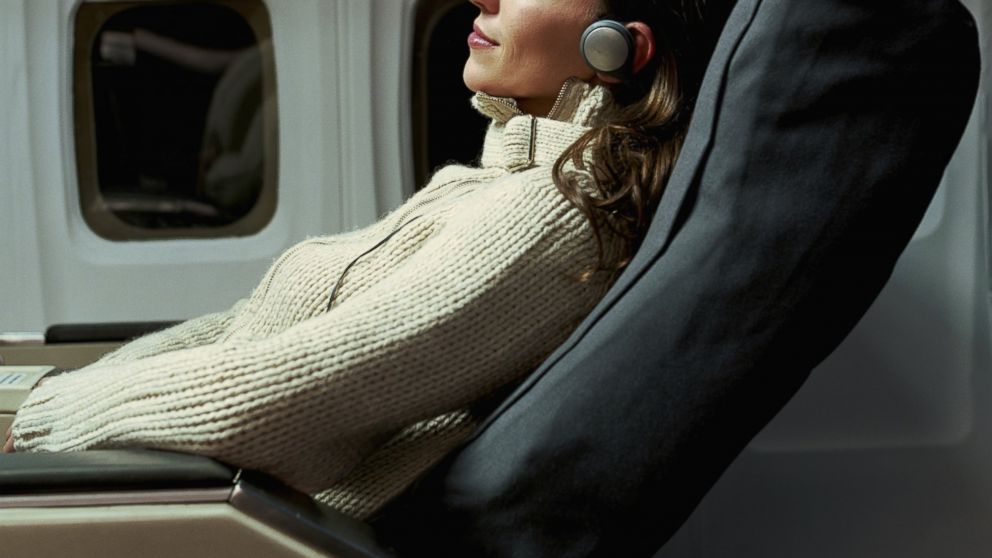 A woman flying from Dubai to JFK airport has told in a Brooklyn federal court sexual assault case that fellow passenger, Nadeem Quraishi sexually molested her as he sat next to her.
The assault told the woman came after she took medication which caused her to sleep, leading to the man telling flight attendants when the woman complained, that she had 'enjoyed it'.
The woman asserts a report via the nypost, was seated next to Nadeem Quraishi on a flight into Queens on Monday and that she fell asleep after taking anti-anxiety medication.
When she awoke, Qureishi allegedly asked her 'whether she had a good nap,' according to the complaint.
The horrified victim said she realized that she was slathered with lotion on her chest, thighs and crotch and that the hand lotion she had placed in the seat pocket in front of her was missing.
Stunned, the woman went to the bathroom where she felt a pain in her groin area, according to the complaint.
She discovered that her underwear had been shifted and that she had been penetrated with the lotion, papers state.
After returning to her seat, the woman asked Qureishi about her lotion and he handed it over to her.
The alleged victim told flight attendants about the incident and they confronted Qureishi.
Told the complaint: 'The defendants also told the flight attendants that she needed it, and that the passenger enjoyed it because she did not resist it.'
Did not resist perhaps because she was knocked out? Because a failure to get a rejection from a sleeping woman is all systems go? Because a failure to have a woman explicitly tell you yes or no is all one needs to go to town? Because subjugation of women is free will in some parts of the Middle East?
Flight personnel told law enforcement authorities that the woman was trembling and crying after the incident.
Quraishi was arrested at JFK and 'admitted to inappropriately touching the passenger, that he knew it was wrong, but he did not specify how he touched the passenger.'
Released on a $50 000 bond, Quraishi is slated to reappear at a later date.
Above stock image found here