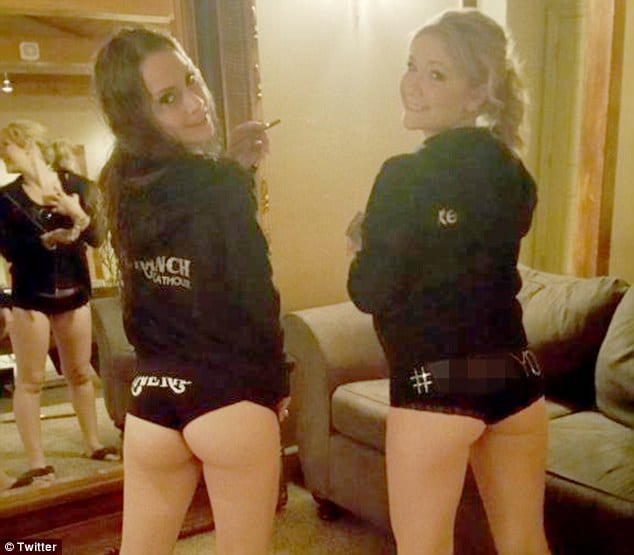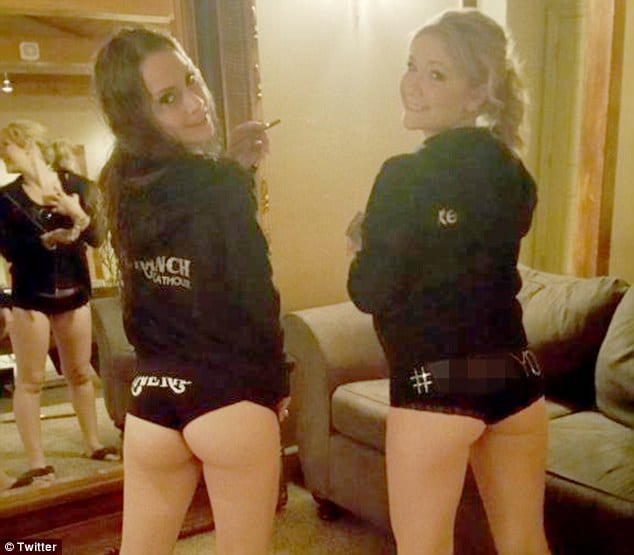 A new report has told that in the hours leading into his drug overdose at a Nevada hotel, troubled basketball player, Lamar Odom took cocaine with several prostitutes and wept uncontrollably about his broken life.
According to a report via the dailymail, witnesses tell how Odom appeared lost when he arrived at Love Ranch Vegas in Pahrump, Nevada on Saturday.
Told a source: 'He was all freaked out about Khloe, fixated on her. He was showing the girls photos of them together and wanted to pour his heart out, he wasn't there just for sex, he needed a shoulder to cry on, companionship. He seemed lost. 
'It's not uncommon for celebrity clients to come in to unwind and have a girlfriend experience, they feel they can come here without being watched or followed.
'Lamar seemed really stressed out when he showed up, the girls tried to relax him and gave him a full body massage.
'But ultimately he wanted to party and would break down in tears from time to time. He told the girls he was a broken man, that he thought his life was a mess and he had no direction. 
'He was partying non-stop, using cocaine and taking Viagra and the girls saw other drugs paraphernalia lying around.
'It was sad to see, he was a shadow of the NBA star we all know and love.'
No, Khloe Kardashian didn't bring camera crews to Lamar Odom's hospital bed
Lamar Odom heart attack : Are the Kardashian's to blame?
Lamar Odom Nevada drug overdose: Crack, opiate fueled 5 day bender
Photos: Ryder Cherry and Monica Monroe are the Lamar Odom prostitutes who discovered him
Lamar Odom downfall: 'I couldn't keep up with the Kardashians.'
Lamar Odom near death. Partying at Nevada brothel for days, crack binge.
Lamar Odom holed up in a room smoking crack with lover.
Lamar Odom goes on a crack binge and Khloe Kardashian kicks him out.
Brothel owner Dennis Hof says that over the weekend, Odom consumed 10 herbal Viagra pills called 'Reload' and two-thirds of a bottle of cognac, insisting no drugs were found. 
A statement Hof was probably forced to say in a bid to disassociate his establishment from the type of rated R behavior that so often takes place at such venues, usually with management's complicit knowledge.
According to the dailymail, sources told how staff at the establishment helped clear Odom's bedroom of any incriminating evidence of drug use before the authorities arrived.
Told the source: 'The girls were freaked out. They had been partying with him and taking cocaine but he seemed fine. They didn't leave him alone very long, maybe a few hours.
'He could have shot some other drugs while they weren't there, but they can't be sure what he had taken. He didn't collapse while they were in the room.'
The source says the Love Ranch has a strict no drugs policy, but there's little staff can do about celebrity clients who bring their own stuff in.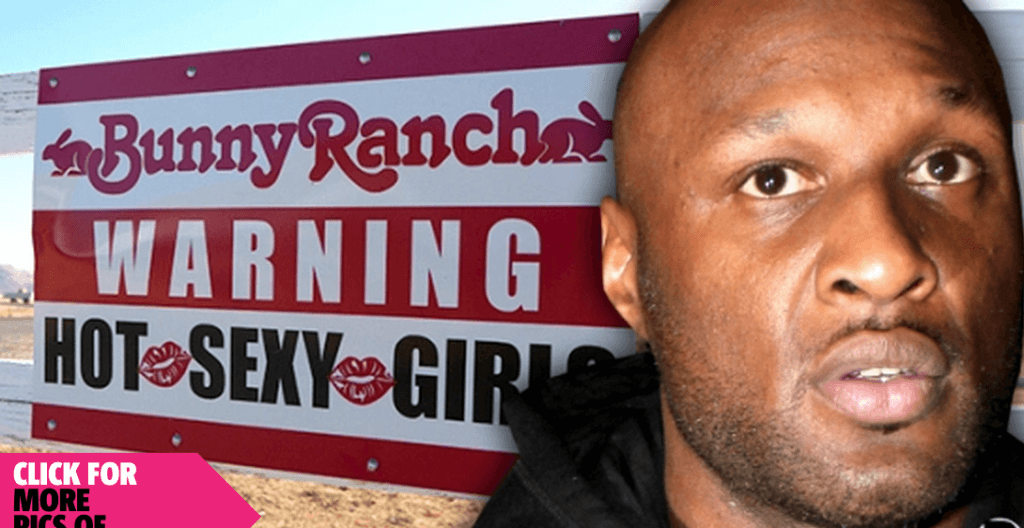 The source also told that Odom was a 'regular' visitor to the Love Ranch – contradicting an earlier claim by the venue he had never visited before – felt 'comfortable' as a guest and had stayed in the same VIP suite before.
'He felt he could really unwind here,' the source said. 'The girls were really looking after him, giving him full body massages and having long talks. Everyone is in shock.'
Brothel owner Hof says Odom was in high spirits when he picked the athlete up at his LA gated community on Saturday, but says he became 'bummed' after receiving a phone call on Sunday.
Sources tell TMZ that the phone call was related to his portrayal on the reality show Keeping up with the Kardashians, and that after taking the call he became 'irate' and remained inconsolable up until he was found unconscious.
Finding Odom, Tuesday afternoon unconscious were working girls, Ryder Cherry and Monica Monroe.
'There was some blood coming out of him. The 911 operator asked them to turn him on his left side and of course he's a big guy, so it was a big challenge,' Hof said. 'They did that and a lot of stuff started coming out of him. He started throwing up and they say it was a horrifying sight…Then the paramedics took over.'
It's believed the last time someone saw Odom alert was at 6am on Tuesday as the partying ground to a halt, when one prostitute woke him up to tell him she was leaving. He was found unconscious later in the day, around 3:15pm.
Love Ranch spokesman Richard Hunter told the NBA star had spent 'multiples of five figures' during his stay but had appeared to want 'companionship' and had asked to spend his last night alone.