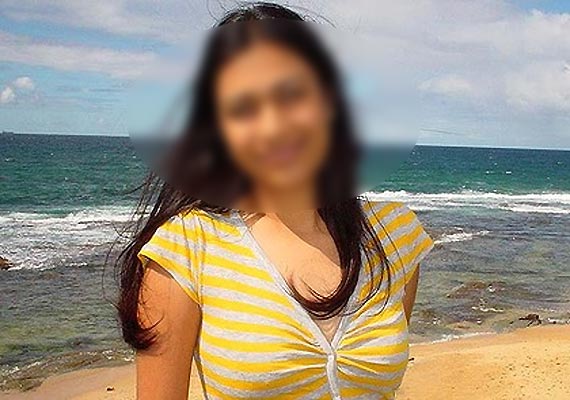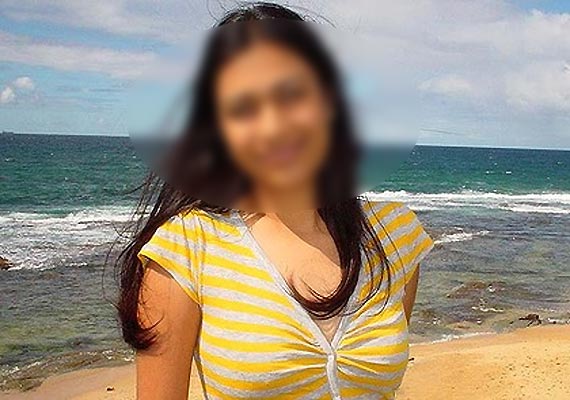 A thirteen year old girl from a village in the northern state of Uttar Pradesh in India, has decapitated the five year old son of a man she alleges raped her last month.
The case has led to an investigation of how the 13 year old girl kidnapped the boy whilst he was playing, along with an investigation into the purported rape. Or maybe not?
According to a report via the Times of India, the girl said she was raped by a man called Rinku after he offered whitener – a print erasing substance that is sometimes misused as an intoxicant.
The body of the alleged attacker's son was later found wrapped in a polythene bag when dogs dragged the half burnt body out from beneath the bricks.
The girl has since been sent to a juvenile home while her alleged attacker has been 'booked' for raping a minor the Hindustan Times reports.
Told investigating Police officer OP Singh:  'There are certain things that need to be kept in mind – the girl is a drug addict and has often got into scuffles with people over minor issue – she has got into fights for even Rs 10.
'Her mother is unwell and father a laborer, she is coming from a very poor family background. There is no family discipline either. She has been spotted consuming drugs. A fair inquiry will be done.'
The latest incident of purported rape against the girl comes in light of increased demonstration by those who claim a culture of pervasiveness and subjugation continues to exist unimpeded in the region.
In the interim case has drawn heated responses from both sides, with many asserting that the girl had no right to take the life of the boy and deserves the full weight of the law while others question a climate of continual subjugation and violence that may have distorted the girl's sense of well being, leading her to act 'irrationally.'
In the interim, the parents of the decapitated boy have petitioned that the rape case against the father be withdrawn.