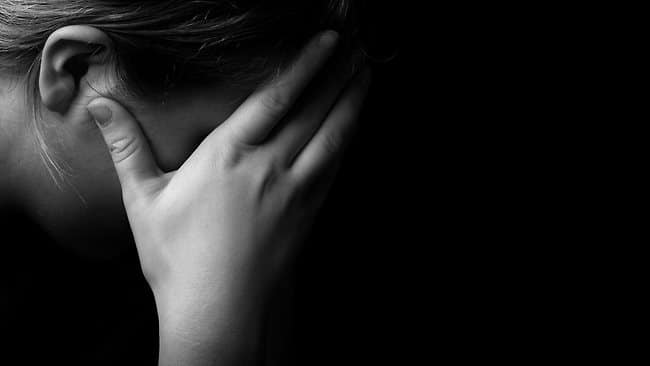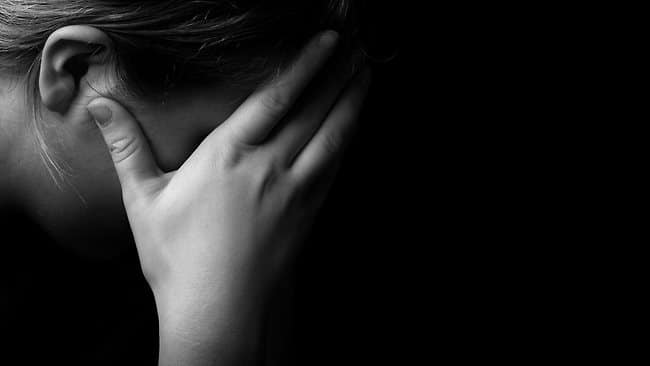 Jiyunu Kim a 53 year old NYC mother is dead after jumping to her death from her sixth floor apartment at a Columbia University housing complex at 414 W. 120th St. Monday morning.
The woman's death came after her husband tried to wrestle her back to safety told police sources via the nypost.
The woman's death comes three weeks after giving birth, giving rise to the notion if she had been suffering from postnatal depression?
Post nataldepression is a condition that often afflicts new mothers and even new fathers. According to wikipedia, the postnatal depression, is a type of clinical depression which can affect both sexes after childbirth. Symptoms may include sadness, low energy, changes in sleeping and eating patterns, reduced desire for sex, crying episodes, anxiety, and irritability.
Offered a witness who heard the mother and her husband moments before Kim's plunging death: 'I woke up at about 5 a.m. and heard a loud crash. Then I heard a door slamming and someone taking off running. I heard screaming in Mandarin or Cantonese.'
Told Erin Lobb, 26 via the nydailynews: 'I was kind of half of sleeping. I heard a woman screaming and a man screaming. Part of the screaming was coming from outside. We thought it was a domestic abuse situation. So we went out and dialed 911.'
Adding: 'I just saw her in the elevator,'
'I saw them with a baby sometimes.'
A police source said Kim lived in the apartment with her husband, Donghan Kim, 27 a graduate student at Columbia's Graduate School of Arts and Sciences.
Despite being rushed to St Lukes hospital, Jiyunu Kim is reported to have soon died. 
A friend and neighbor looking after the couple's infant daughter described Kim as a loving mom.
Adding: 'She was a very caring mother. She cared deeply about her family, her husband and her daughter,'
'I know she just loved this little girl. They both did. She was a very sweet mother. I believe she was a stay-at-home (mom).
Investigators have since interviewed the deceased woman's husband and continue to investigate what led to Jiyunu Kim plunging to her death. 
above image found here