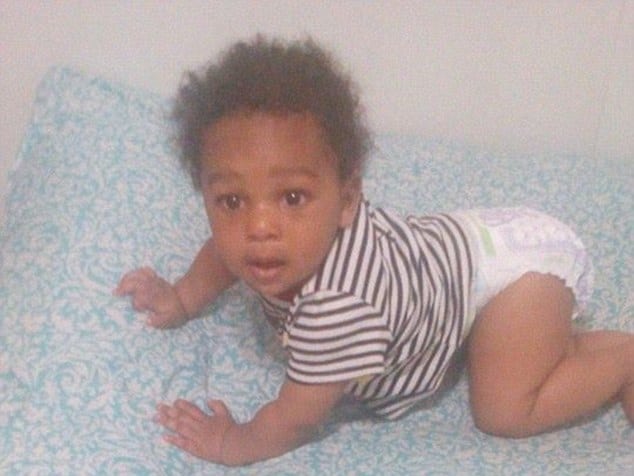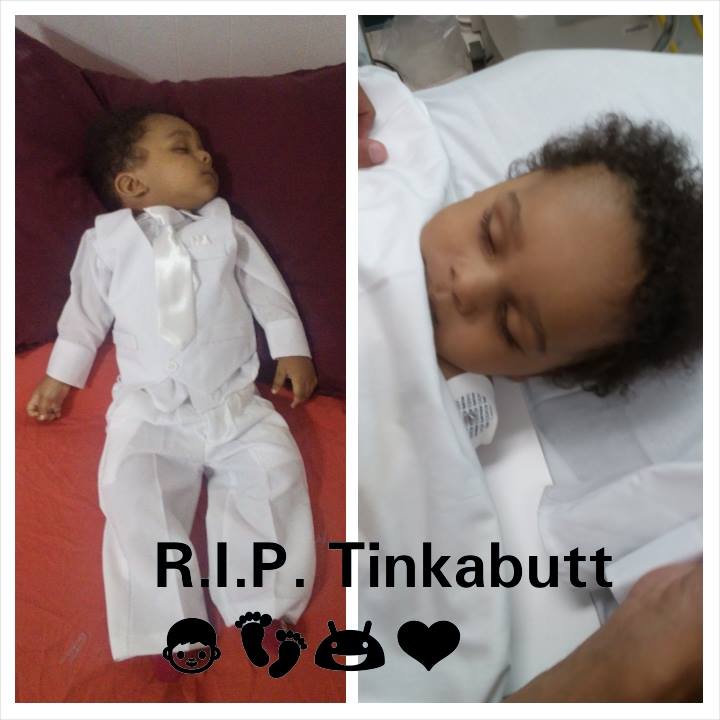 Since the shocking revelations of one Queens, NY mother, Nicole Nikki Kelly having murdered her 11 month of son, Kiam Felix Jr and posting said images (see above) on Facebook, questions have been asked as to how and why the mother chose to suffocate the child as opposed to considering finding the toddler a new home or at the very least counseling?
Nicole 'Nikki' Kelly suffocates her toddler son and posts pictures on Facebook 
At her arraignment yesterday the mother told she had reached her 'breaking point' and no longer 'wanted him anymore.' An unnatural state of mind for any mother to possess which provokes the question was the woman suffering from some degree of mental trauma, affliction, principally postpartum depression or was the child's death the consequences of sheer malice?
The nypost tells police reports tell at the time of the child's murder, the woman had come to leave the boy unattended, in fact going so far as to dress the child up and posting images of her deceased son on Facebook.
Why the mother may have chosen to post such hideous images has remained a subject of speculation with some wondering if the mother was morally depraved whilst others wondering if the mother had come to distort reality when she chose to post images, even proclaiming her ardent love for the child.
Along with the photograph carrying the 'R.I.P' headline, Kelly left a message which read: 'Missing my baby boy so much wish there was some way I could bring him back to life. I feel horrible knowing he passed away Am his Mother I was supposed to protect him I know his spirit will always be around me.'
'I would never forget my 1st Born he will forever remain in my heart & his family hearts,'
R.I.P KJ Am not ready O2 say goodbye to you 7.29.13-7.6.14
Even the fact that Nicole Nikki Kelly's failure to comprehend that she had just murdered her own child fails to register with the mother as she asserts that the child had simply 'passed away.' An act of instance that had nothing to do with her. Or was this just the calculated actions of a woman who sought to construct an alibi that her son had simply come to die and here she was now sharing the child's death on social media. An act that would strike any rational mother as hideous and unthinkable.
But that too raises the question how rational was Nikki Kelly in the fist place? Had her state of mind been informed by the increasing malaise of postpartum depression which is increasingly common amongst mothers who give birth? And if so why hadn't family or friends come to notice the mother's state of mind and taken action to address the woman's state of mind. Are we to believe that she had harbored thoughts of murdering her child all along, had she hinted as much or was this just the actions of a woman who in the heat of the moment literally snapped as she chose to take her son's life?
If found guilty of first degree murder the mother faces the prospect of 25 years to life in prison.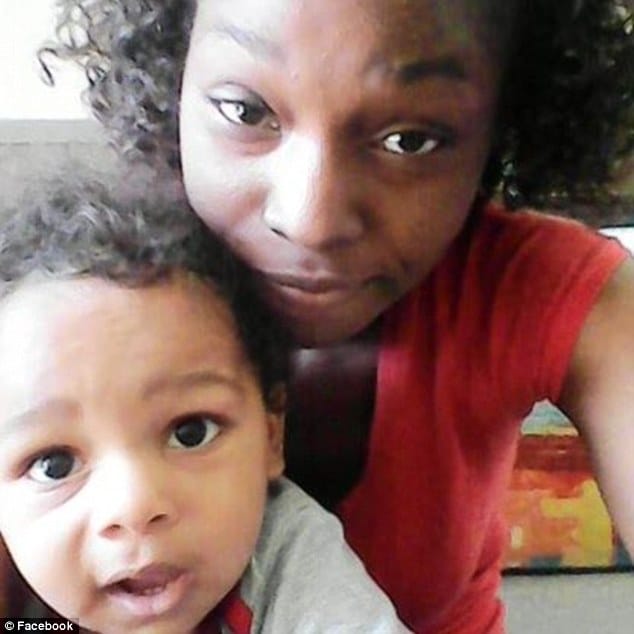 And then there were these reflections on the web that made me wonder. See what you think?