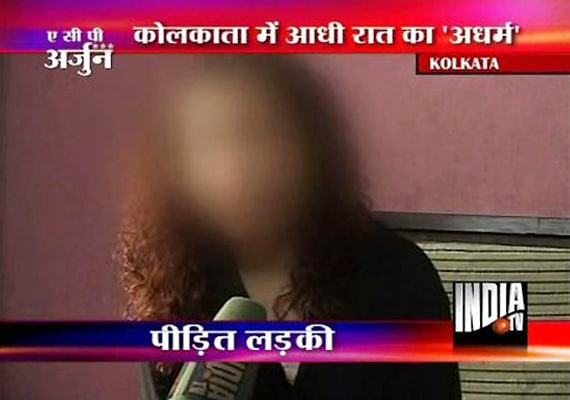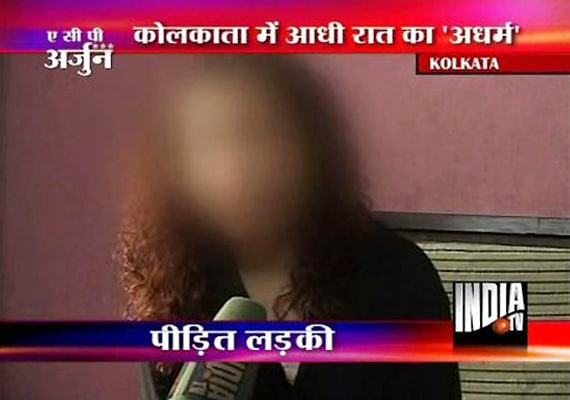 The questionable and violent treatment of women continues unabated in India, in a nation known for its dereliction of women. Case in point a new report of yet another woman violently raped, this time a 17 year old Indian girl who was lured to a hotel in Jaipur on the pretense of a job where she was sexually violated by up to 27 men over the course of 24 hours.
The offer to come to the hotel came under the pretext of a job offer from a married couple who lived in the neighborhood, Rocky and Rani.
Yet according to a report via The Indian Express, after meeting with the couple, the teen was led to a hotel where instead of helping her find a job she was left alone in a room where she was gang-raped by 27 people, some of which were hotel staff. During her 24-plus hour ordeal, she was denied food and imprisoned inside a small room.

The girl eventually escaped and reported to police about the incident, reported the Daily Mail. Upon receiving her report, police arrested Rocky and Rani who confessed that their intention was to sell her.

The arrest of the pair led to police checking previous records against Rocky and Rani, with officials saying they sought to discover if there were any 'earlier victims, if any.'
Authorities also arrested individuals identified as Mahesh, Anil, Arjun and Kamal, who not only worked in the hotel where the rape took place, but also participated in it.

Cops said the hotel had been suspected of engaging in unscrupulous affairs before.
Reiterated an officer: 'It also emerged that the same hotel was earlier raided by police as they suspected it was involved in running prostitution rackets.'
Despite the report of 27 people raping her, and 29 involved overall, police have only confirmed the involvement of 10 people and only six arrests, according to India Today.
A search is ongoing for the other men confirmed to be involved in the assault. In the meantime, authorities are working to verify the reports of the other men involved. Not understood is why or how one 17 year old girl came to be targeted and why such targeting and subjugation is a mundane part of life in the region…?

above image found here
Why? Two Indian sisters to be raped as punishment after brother runs off with married woman
Abdul Hussein, Indian man buries 10 year old daughter alive cause she was a girl.
Pratibha Khan, Indian teenage girl stoned to death cause she loved someone from the wrong village.
Indian father tortures and kills daughter's rapist after inviting him over for dinner
Indian gang, including cop, killed two teenage sisters before hanging their bodies from a tree.
Indian photojournalist gang raped whilst colleague is tied up
Riots follow as six are accused of murder after Indian woman gang raped dies.