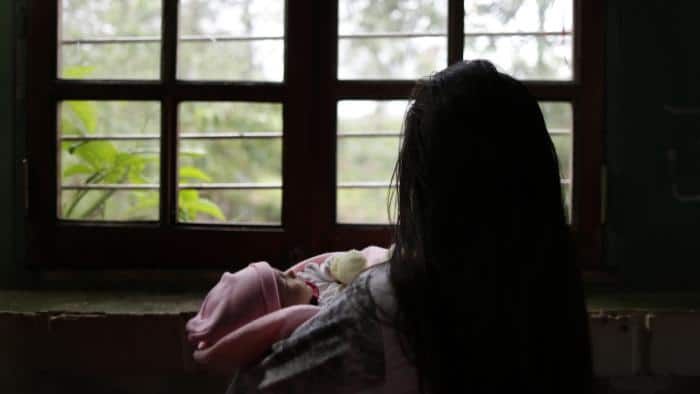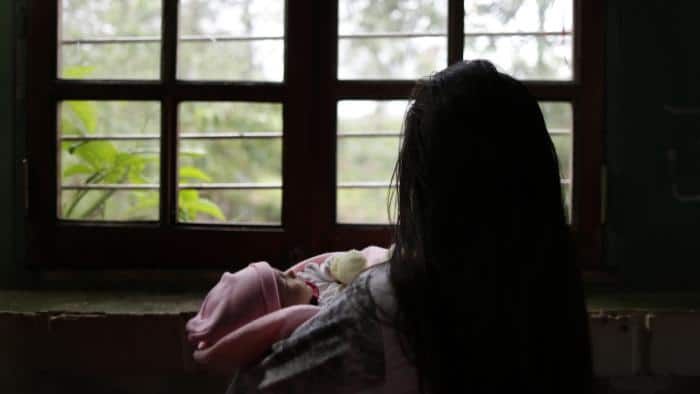 An eleven year old Paraguayan rape victim has given birth to a baby girl after allegedly raped by her stepfather. The birth on Thursday comes after demands to allow the girl to allow the eleven year old girl have an abortion was denied by that country's strict anti abortion laws.
The child's birth by Caesarean section took place a Red Cross Hospital in Asunción, Paraguay amid fervent protests at that nation's anti abortion laws according to a report via buzzfeed.
According to Paraguay anti abortion law, a majority Catholic nation, a pregnancy can only be terminated when the mother's health is deemed to be at risk.
In June, the health ministry rejected a request for an abortion, despite the opinion of physicians who said that the girl would be exposed to many health risks if she continued with the pregnancy.
The decision to reject the request for an abortion led to religious groups celebrating 'the victory.'
Pursuant to the child's birth, Red Cross Director Mario Villalba told CNN that the baby and 11-year-old 'are in good health condition.' The Associated Press reported the minor was accompanied by her grandmother, who has requested custody of the child.
At the time the girl was raped, she was 10. After being taken to the hospital for abdominal pains, medical officials discovered she was pregnant.
In turn the girl's mother requested an abortion for her daughter and reported her husband, Gilberto Benitez, as the rapist. The 42-year-old man has denied the rape allegations and is awaiting trial. Ironically, the girl's mother was charged with negligence.
A course of action which underlies misogynistic attitudes towards women in the region.
Offered Elizabeth Torales, a lawyer for the girl's mother, pursuant to the child's birth: 'The baby doesn't yet have a name.'
In a statement Thursday, Amnesty International said the 11-year-old is 'lucky to be alive,' before proceeding to take authorities to task, declaring that 'does not excuse the human rights violations she suffered at the hands of the Paraguayan authorities.'
According to a United Nations report, a staggering 2 million girls under the age of 14 give birth every year, many of whom suffer long-term and sometimes fatal health problems as a result.
An estimated 70,000 adolescents die annually from complications caused by pregnancy. Last year in Paraguay, 684 girls between the ages of 10 and 14 gave birth. Most of the minors were victims of sexual abuse, according to government officials.
.