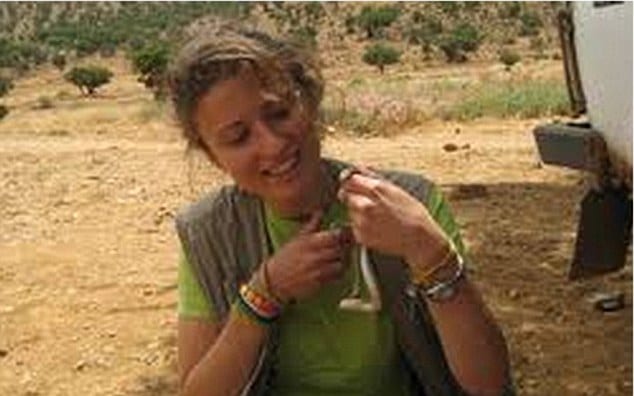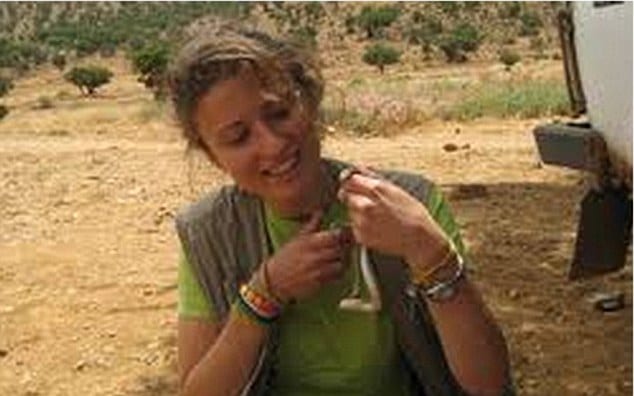 An American animal researcher, Dr Margarita Metallinou has been killed by an elephant whilst carrying out fieldwork at Zambia's Kafue National Park.
At the time of the incident, the post doctoral researcher was working in the park with two male colleagues but without a park ranger reports Zambia's dailymail.
Whilst she was able to alert her colleagues of an approaching elephant, who rushed to safety, Metallinou was not so fortunate as she was trampled by the elephant.
The researcher's death was subsequently confirmed by Zambian Central Province police commissioner Lombe Kamukohsi. 
During a local press conference, Kamukoshi said that Dr Metallinou had died near Hook Bridge last Tuesday at around 13:30.  
It is believed that the attack was at the behest of a male bull elephant who had been in 'musth' – a condition where the animal's levels of reproductive hormones increase dramatically.
Dr Metallinou, a post-doctoral researcher at Villanova University reportedly studied at several different universities, gaining her first degree in Biology at the National and Kapodistrian, University of Athens.
From Greece, Ms Metallinou completed a Biodiversity Masters degree before completing her PhD at the Institute of Evolutionary Biology (IBE) in Barcelona.
In a statement, the IBE said the researcher had been devoted to her field. 'She always showed an enthusiastic behaviour towards scientific challenges and was able to create a stimulating atmosphere around her.
'Although she is not anymore among us, her memories will live on.'
Dr Metallinou's research had afforded her to work and travel in different parts of the world, carrying out studies in the Middle East and Africa.
Kafue National Park in the largest park in Zambia, covering over 22,400 km of woodland as well as a wealth of diverse wildlife. A wildlife that ironically claimed the researcher who had so valiantly sought to understand it.