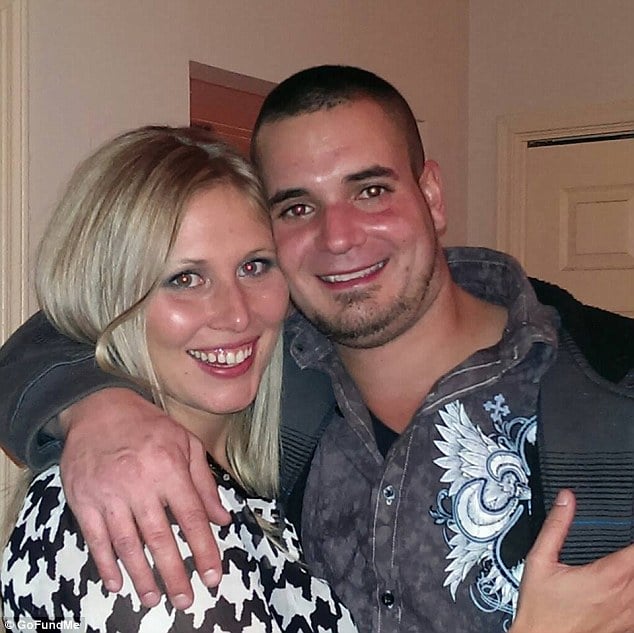 Justin Bartek a 30 year old Texas man is the second man to die after attempting to light 4th of July fireworks off his body in commemoration of this weekend's national interdependence day.
The man's death comes after setting off a firework off his chest, echoing the death of Devon Staples on the 4th of July when he attempted to light a firework off the top of his head. In that incident the Calais, Maine man died instantly. Further reports claimed that the man had been drinking when he decided to place the firework on his person.
Bartek's death comes after he was fishing with friends and setting off fireworks on the Colorado River in Columbus when he made the fatal mistake reports outlet KPRC.
Despite being rushed to an area hospital in critical condition, Bartek succumbed to his injuries on Tuesday.
According to KTRK, witnesses said the Bartek lit a large tube-type firework called the Medieval Knight from atop his chest.
The precise cause of death had yet to be determined. What is also not understood is why the man attempted to light a firework off his body?
Bartek leaves behind his 3-year-old son Braxton and long-time girlfriend Summer Jenkins. In the hours following Bartek's death, loved ones started a GoFundMe page to help Jenkins and the boy.
As donations started to come in, family member Erica Jackson recalled the special way he'd touched their lives.
'He just had an infectious spirit, whenever you met him you met a friend,' said Jackson. 'He was the light of many people's lives and the world to the people that knew him, and he would give the world to any that asked.'
Jackson said Bartek's spirit even shined through when he was on his mail route. 
'You don't see that smiling face coming at you and just waving and just giving you a nice little pep in your day,' said Jackson. 'I was driving by to go to the post office and I saw a postal truck, and just out of habit is to go wave and it wasn't him.'