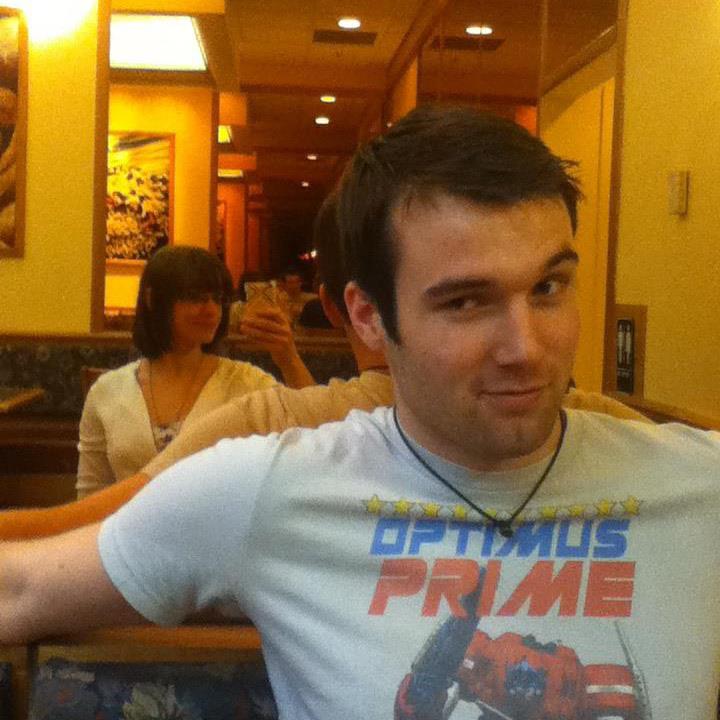 Devon Staples a 22 year old Calais, Maine man has been killed after attempting to launch a firework off the top of his head in yesterday evening's 4th of July celebrations.
At the time of the incident, Staples, a dog walker and actor at Florida's Disney World had been setting off fireworks with friends in the backyard of a friend's home, when the mishap occurred.
Justin Bartek, 4th of July idiot killed trying to light fireworks off his chest
According to Stephen McCausland, a spokesman for the Maine Department of Public Safety, Staples had been drinking with friends when he placed a fireworks mortar tube on his head and set it off, in the process mortally injuring himself.
A report via the nydailynews told Devon Staples' brother Cody describing the incident as a 'freak accident.'
According to the brother, Devon Staples was holding a lighter which inadvertently made the firework go off accidentally.
Reiterated the brother: 'I was the first one who got there. There was no rushing him to the hospital. There was no Devon left when I got there,'
'It was a freak accident. …. But Devon was not the kind of person who would do something stupid. He was the kind of person who would pretend to do something stupid to make people laugh.'
Added the brother of his actor brother, who played such roles as Gaston from Beauty and the Beast and entertain children at Orlando, Florida's Disney World: 'He loved it. He loved making people happy,'
Staples death comes after a 47-year-old Michigan man was killed in front of his family on June 28 in a similar incident, with cops saying alcohol was likely a factor there as well, according to a report via USA Today. In that incident the man died after the fireworks mortar he was holding to his head exploded.
Last night's incident comes after Maine lawmakers in 2011 voted to repeal a 1949 law banning fireworks, reasoning the industry would create jobs and generate additional revenue.
Since Staples death, the state fire marshal conceded there were several non-fatal injuries due to fireworks accidents during 4th of July holiday fireworks.
Maine allows only the sale of consumer fireworks, such as missile-type rockets, helicopters and aerial spinners and bottle rockets.