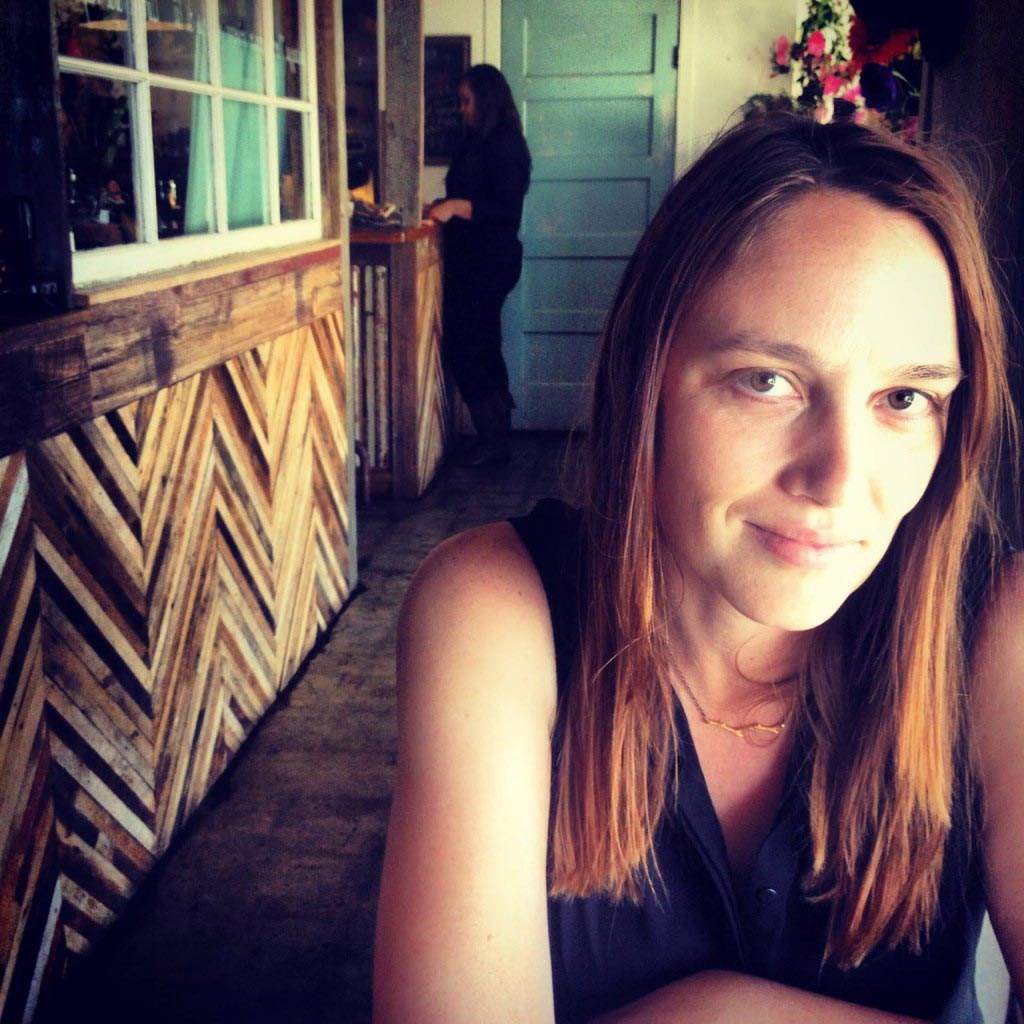 Tributes are pouring in this morning for the two fallen victims, Jillian Johnson, 33 and Marci Breaux, 21 at the hands of John Russell Houser at last night's Lafayette Louisiana theater showing of Trainwreck.
According to the advertiser, Johnson was a well-known Lafayette businesswoman and musician. She was a co-owner of the boutique store Red Arrow Workshop, along with her husband, Jason Brown as well as Parish Ink, a popular T-shirt business, which she started with her brother. Both shops feature items that focus on Lafayette and Louisiana culture, food and music.
Rusty Houser wife tried to have John Russell Houser mentally committed
John Russell Houser Tea Party extremist: 'America is sick and the enemy of the world.'
Mayci Breaux photos: John Russell Houser victim
Drifter, John Russell Houser is the Louisiana movie theater shooter
Told the victim about her stores last year: 'Anybody who's ever been here and who has any kind of thirst for anything culture-wise will find that this is a place that really has no bounds,'
'If you don't like what our culture is, that's one thing. But to say that it doesn't exist is absurd.'
She was also a member of the local band The Figs and co-founder of Acadiana Food Circle.
In a 2012 interview with The Advertiser, Johnson said she lived by the values 'be nice, do good work, try hard, listen, love.' 
'My dad used to say that to me before I left for school in the morning,' Johnson said at the time. 'I didn't realize it was totally my lifelong mantra until I was in my 20s.'
Johnson had lived in Lafayette for most of her life, growing up and building a life for herself there. She graduated from Hillwood High School in 2000 and earned her B.F.A in fine arts from the Univeristy of Louisiana at Lafayette.
Since the shooting, tributes have poured into Johnson's Facebook page.
'I want to say so much but I can't find the right words,' wrote Christine Trahan Griffin. 'This beautiful, loving, creative, artistic and generous soul has been taken and I am so saddened. I don't understand why the good ones are taken when they have so much to give and so much life left to live. Jillian Johnson fly high you beautiful angel! RIP.'
Wrote another friend, Cheryl Devall: 'My friend Jillian Johnson, whose shop Parish Ink designed and sold these beautiful "Louisiana Power" banners in my home, died in the movie theater shooting. Her creativity, kindness and joie de vivre were beyond compare.'
Patrick Mould wrote on Facebook that he was 'devastated.'
'She was an incredible, beautiful and strong young woman who had in her 33 years created a life that has contributed much to our community and had she not been cut down in her prime would have contributed much more,' Mould wrote. 'My thoughts are with her family and everyone who knew her. People like Jillian are suppose (sic) to be our future .. and without her in it the future will be less than what it could have been.'
And then there was this tribute from Janie Baudoin Varisco: 'I am in shock and disbelief this morning as I wake up to this news. I performed Jillian Johnson and Jason's wedding ceremony, I shopped at their stores, I listened to her music. I went to sleep praying that all of my family and friends were safe last night but it's not the case this morning. So many people I know were directly affected by last nights tragedy. We must and will pull together as a community to heal. Stand together, stand strong, stand united. Pray for Lafayette and all the victims!!! Much Love Acadiana.'