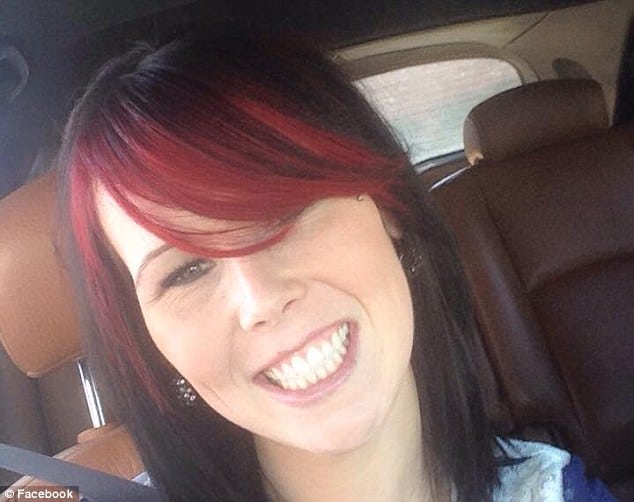 Shaynna Sims a 26 year old Tulsa, Oklahoma woman who came to be recently arrested on three counts of corpse vandalism and burglary has had a fourth charge added against her after it was revealed that she sliced off her supposed romantic rival's breasts and toe.
Now charged with the unlawful removal of a deceased person's body part the family of the deceased woman have told that they are in fear for the sake of the deceased woman's four children after Sims recently made bail.
In an interview with NewsOn6 the deceased woman's sister in law, JulieAnn said she did not want Tabatha to be remembered as a vandalized corpse, stressing that the woman had been a loving, as well as adding the woman's family now feared retribution.
Reluctant to reveal Tabatha's full identity, the sister in law divulged that Tabatha had been an insurance adjuster who passed away on April 29 aged 38 and was survived by her four children, ages 4 to 18.
The sister in law also added that Tabatha had known Sim's husband, Montie Smith from high school and had remained in touch over the years but contrary to popular belief, JulieAnn insists Montie Smith and Tabatha were never involved in romantic relationship.
To date speculation has run rampant that Sims slashed the deceased woman because of fears of a love triangle.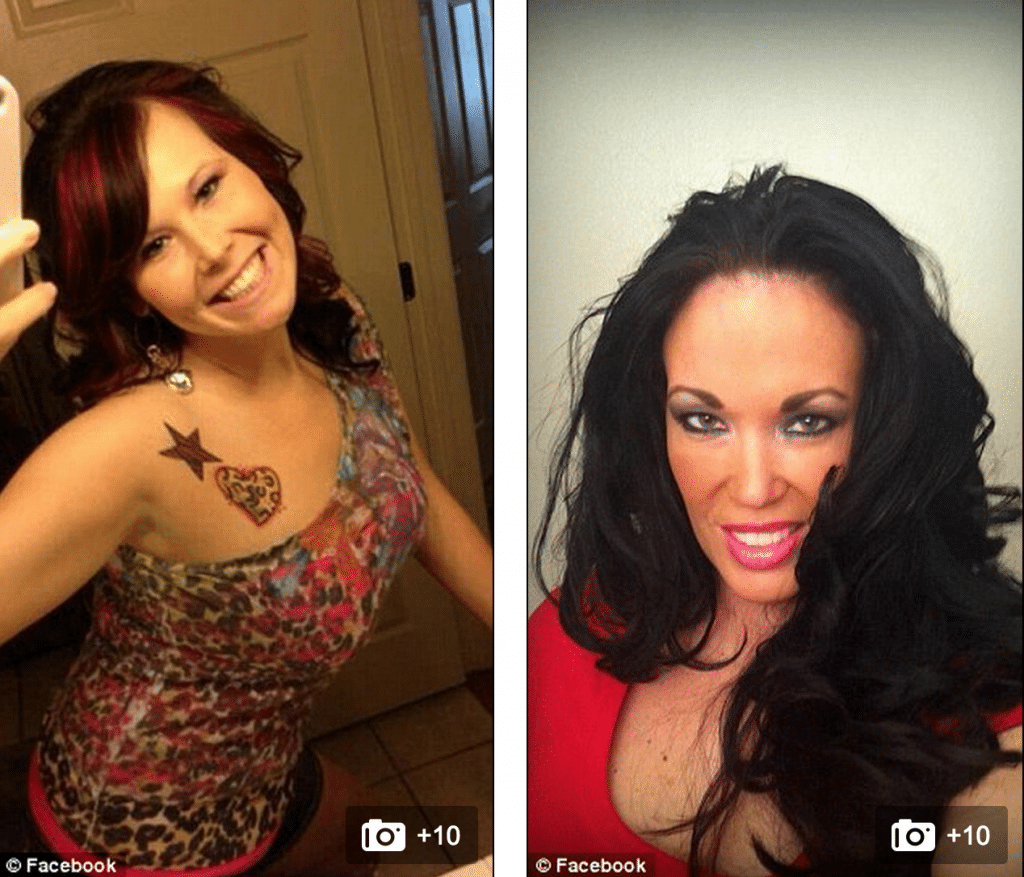 Told the sister in law referencing Sims: 'You didn't hurt her. She went out of this world as pretty as she came into it,' 
'Who you hurt was her mother, her brother, her kids who have been through so much, her nieces, her nephews, so many people that loved her, but you didn't hurt her.'
The family said the 38-year-old single mother of four deserved to rest in peace, and now sought the conviction of Shaynna Sims for her alleged crimes.
Sgt. Shane Tuell, a police spokesman, said investigators do not know what prompted Sims, who also goes by the last name Smith, to slash the corpse of her husband's high school friend, who was described as the suspect's 'frenemy.' 
'I was hoping by now this young lady would have talked and given her motivation behind why she did what she did, but apparently she's keeping that to herself,' Tuell said.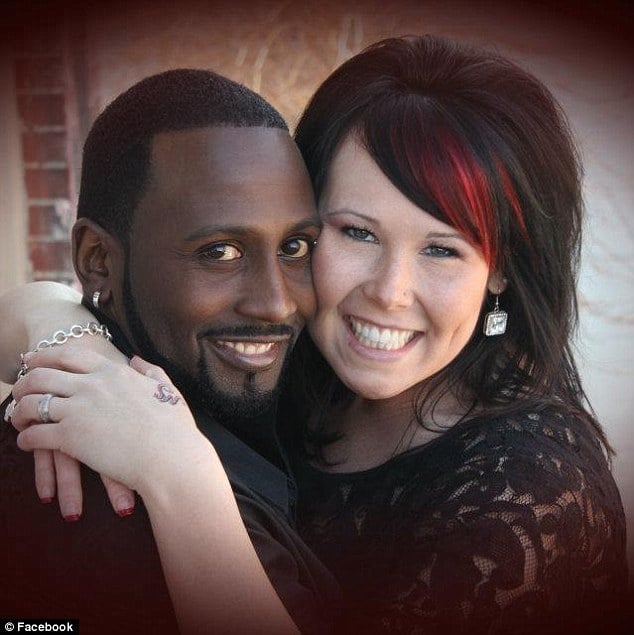 According to witnesses, Sims was observed reaching into a casket at the Moore Funeral Home Eastlawn Chapel in Tulsa at around 5pm April 30. 
Soon after Tabatha's face was discovered cut from her hairline to the tip of her nose, her makeup smeared with her hair was on the floor.
Offered John Wilson, the manager of the funeral home who came to be shocked of the purported vandalism: 'We have 100 years of experience in this building and nobody's ever experienced anything like that.' 
Officers arrested Sims later Thursday at Tabatha's apartment on South Mingo Road, and that she had on her a folding knife with strands the dead woman's hair still attached to it, as well as a pair of scissors, a box cutter and various makeup items. 
The deceased woman's family told police that Tabatha's son had allowed Sims to enter the home because she said she was picking up jewelry to wear to the funeral.
According to court records, Sims was charged with child neglect in February and pleaded guilty to an amended charge of assault and battery April 15, 2015.