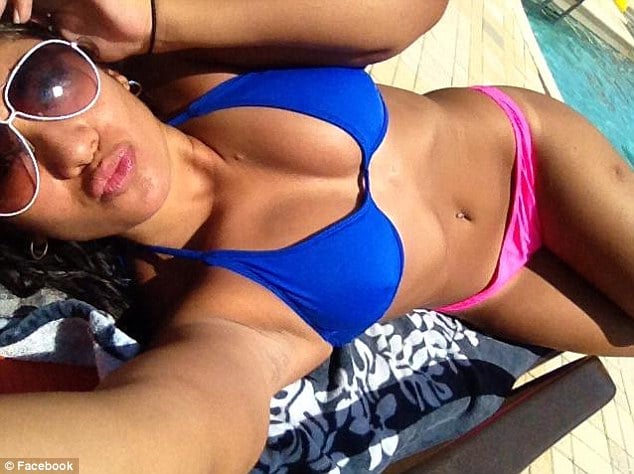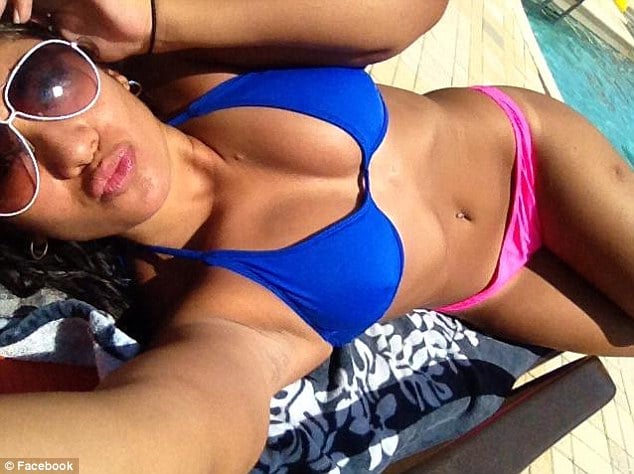 Elissa Alvarez the 20 year old woman who came to have sex on a public Florida beach with her 40 year old boyfriend Jose Caballero has been mandated to register as a life time sex offender.
Found guilty on May 4 of lewd and lascivious exhibition for having sex in public, including a three year old child in July 2014, with the incident caught on video (see below) the woman would be spared jail during Wednesday's sentencing.
Pictures: Elissa Alvarez, Florida couple arrested having sex on Florida beach face 15 years
Elissa Alvarez, Florida couple arrested after grandma films them having sex on beach
Instead a Bradenton judge sentenced the woman for time already served, since her May 4 incarceration and along with her lifetime sex offender status was fined $300 and mandated to pay court investigative costs.
In turn, the woman's lawyer, Greg Hagopian would tell via The Bradenton Herald that her client had been mortified by the incident.
Telling: 'To say that she's learned her lesson would be an understatement,' .
'She never, ever intended for this to hurt anybody, for any children to be involved, and now she has to live with this for the rest of her life.'
Caballero, who has a prior conviction on drug charges, is scheduled to be sentenced July 6. His recommended sentence includes two-and-a-half years in prison, a life time sex offender status and probation. 
Since the woman being mandated to register as a sex offender some have come to wonder if the requirement was onerous. Curious I collected a sample of comments on the web. See what you think?
this is not a "sex offender" crime! having them register makes the whole "sex offender registration" seem like total bullshit
not saying they are good people – but this is NOT child molestation, come on… for fucks' sake this is absurd 
They made everyone on the beach that day an unwilling participant in their sex act. Yes, it's a "sex offender" crime.  
Yeah, this isn't substantially different than jerking off in a park in from of people.   That she has to register as a sex offender is outrageous.
It makes a mockery of the efforts of those who are legitimate victims of sexual predators to out these monsters. This woman was just stupid, but certainly not monstrously so.