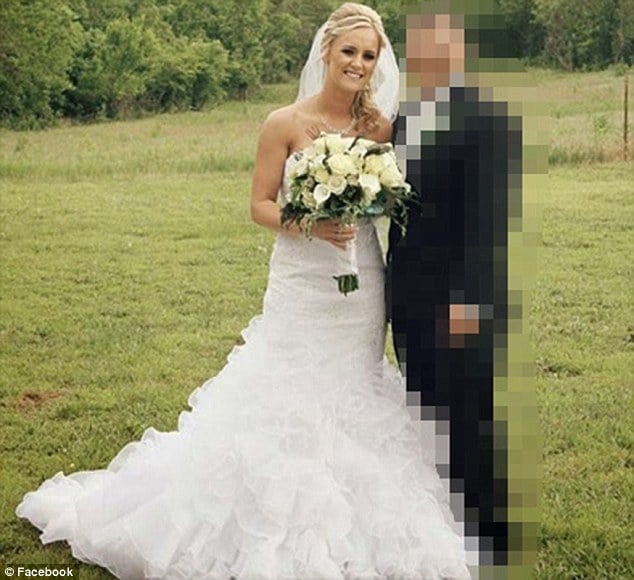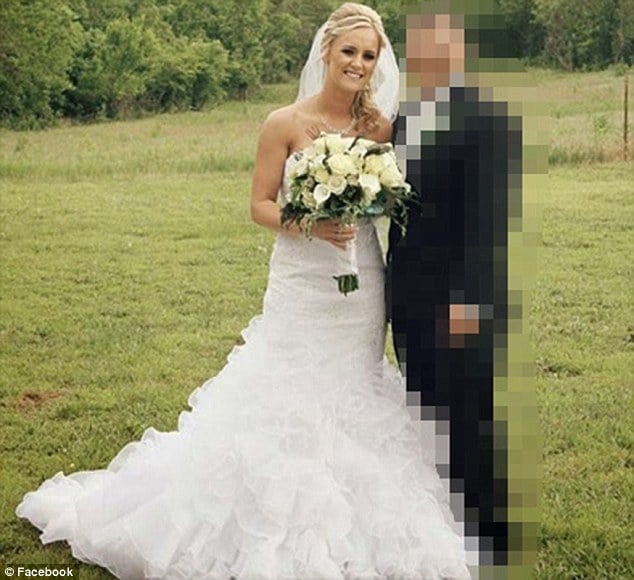 Kourtnie A. Sanchez, a former elementary teacher at Marshall Elementary School, Eureka, Kansas has been arrested after allegedly having sex with students between the ages of 15 and 17.
The woman believed to be married and a mother of three is alleged to have preyed on her victims over the course of five months in 2014 prior to a 'situation' which led to the woman leaving the school.
Although not technically employed by the school district because she was a student teacher through a college program, the teacher who was formerly known as Kourtnie Olson coached classes at junior high for two years.
The woman's arrest came after a history log of her snapchat app showed the woman having sent inappropriate photos and videos to students.
Offered Eureka resident Andrew Bratton: 'Anybody who would mess with kids, I have a pretty low opinion of,'
'If there's a word lower than low, that would be my opinion of it.'
At present Kourtnie A. Sanchez faces charges of electronic solicitation, unlawful sexual relations, solicitation of unlawful sexual relations and three counts of promoting obscenity to a minor. 
Authorities have told it is not necessarily understood why the married mother of three preyed on the students.
She is now due to face a preliminary hearing for May 8 after meeting a $50 000 bond requirement.