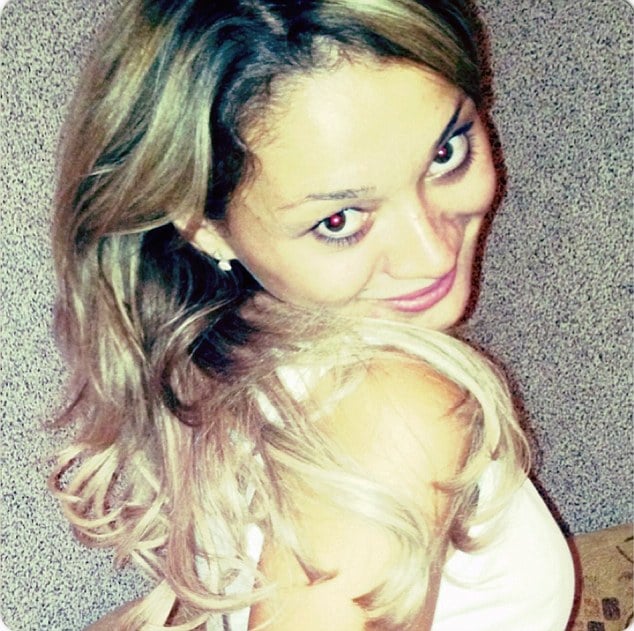 A second woman, nurse, Zamira Duguzheva has claimed that she was dating slain Russian opposition leader, Boris Nemtsov at the time of his death.
Since coming out on Russian Life News, the woman has brought into question the legitimacy of the Nemtsov's ties with his live 23 year old live in girlfriend Anna Duritskaya, who was with the politician at the time of his slaying outside of Kremlin walls this past weekend.
Anna Duritskaya in hiding: What does she know?
Is Anna Duritskaya, Boris Nemtsov's lover a suspect? Had an abortion.
Pictures: Who is Anna Duritskaya, Boris Nemtsov's model girlfriend?
Speaking on a news site with close links to the Russian secret services and government, Duguzheva, 31 claimed that Nemtsov never loved Duritskaya. 
The attack against Duritskaya came as investigators say they have not ruled out Nemtsov's private life as a cause of his murder, despite the notion that the politician's death was most likely the result of a plot involving Ukrainian secret services.
Nemtsov's supporters in turn have said the 'new theory' is simply a smokescreen to deflect from what they believe were orders from President Vladimir Putin to have his arch-foe done away with.
Nevertheless despite who or how the politician came to be killed, intrigue has been cast on revelations that at the time of the politician's murder he was purportedly involved with a second woman.
According to Duguzheva, a surgical nurse who also worked as a model, her and Nemtsov began dating after meeting at an opposition rally in Moscow two years ago.
Of the politician's live in girlfriend, whom one senses there have been some discord between, the mystery second woman told: 'He didn't love her. He called me "Caucasus Cat".
'He told me: "Don't worry, I don't have anything serious with her",' 
Recalling one instance, Duguzheva told the Russian news service that she once heard Nemtsov screaming down the phone from his Moscow flat: 'You understand, I'll be either put in prison or killed.'
Adding: 'He was dating her and me,' 
'I'm a jealous girl, worse than an FSB officer. I went to Instagram, found her photo where she was at Boris's flat, and left a message.'
'It read: "Oh, Boris's famous bed. Very beautiful photo". I made her realise she wasn't the only one.'  
The nurse would add that when she first started dating the politician, Nemtsov had told her he was a 'free man'.
Irrespective of what may have actually gone on involving the slain politician's love life, authorities continue to keep a close eye on Anna Duritskaya as she remains under close guard in her native Ukraine whilst Nemtsov's mystery second lover makes her sudden appearance on the landscape….