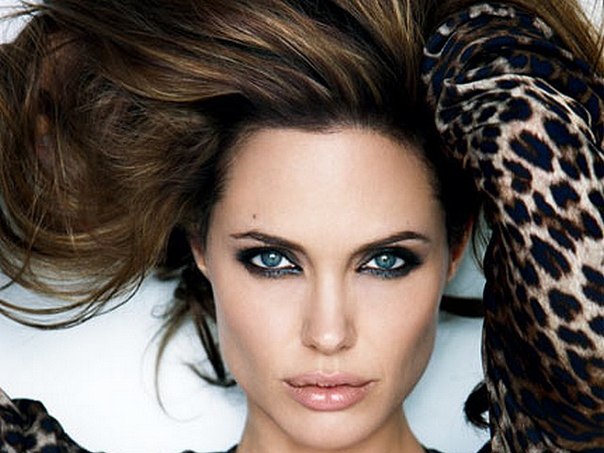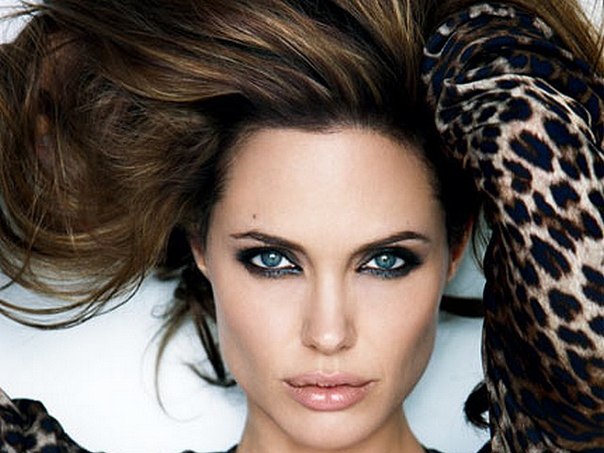 Anna Duritskaya: did she play a part in the murder of her boyfriend, Russia's opposition leader Boris Netsov?
In the wake of the callous murder of Boris Nemtsov, 55, the leader of Russia's opposition movement literally in front of the Kremlin walls by a drive by shooter(s), questions are now asked of the 23 year old, Kiev, Ukrainian model, who was with Nemtsov at the moment he was gunned down.
Anna Duritskaya in hiding: What does she know?
Is Anna Duritskaya, Boris Nemtsov's lover a suspect? Had an abortion.
Perhaps not coincidentally, Nemtsov, a former deputy prime minister was gunned down just two days shy of a major party rally ahead of upcoming elections.
Although opposition party members have been careful not to directly blame Putin for the shooting (Putin has since condemned the murder) they have blamed Putin for installing a mood of paranoia and an atmosphere of patriotic hysteria that inspired the killers.
Putin in turn has since taken personal charge of the investigation of Nemtsov's death, saying the crime 'had all the hallmarks of a contract killing and is entirely provocative in nature,' suggesting it was aimed at smearing the authorities.
Ramzan Kadyrov, the leader of Chechnya who is an ultra-loyal supporter of Putin would unabashedly posit on social media that:
'There is no doubt that Mr Nemtsov's murder was organised by the special services of the West, aiming by any means possible to provoke an internal conflict in Russia,'
'That is their practice.'
That said with the gunning death of Nemtsov questions have also been asked as to the politician's model girlfriend, especially in light that Boris Nemtsov was said to be a married man.
At the time of the gunning, just shy of midnight, the pair had been walking close to the opposition politician's living quarters, suggesting that assailants had been carefully monitoring the politician's movements prior to his murder.
Gunmen would pump up to four bullets into the politician, whilst shooting off six rounds, whilst somehow the politician's companion who was in close range with the politician, almost arm to arm was left unscathed, unharmed, bullet free.
The nature of the politician's death has since led to some wondering if the model who remains the sole witness to Nemtsov's murder bore some complicity for the man's death?
Which is to wonder if she had purposefully taken the politician for a walk to a venue on a cold Moscow night where there would be few people, except his murdering assailants….
And then there was this theory via redpilltimes: Investigators are considering several possible scenarios of Nemtsov's murder. They are not excluding the possibility he was killed for ordinary personal reasons.
"The young woman who was with Nemtsov at the moment of his murder is a citizen of Ukraine. We have established that she recently flew from Moscow to Switzerland to have an abortion. The investigators are trying to establish whether Nemtsov was her only partner, and we are not excluding the possibility there was a personal conflict over her," notes a highly placed law enforcement source.
Since Nemtsov's murder, Anna Duritskaya has been taken by authorities for questioning.