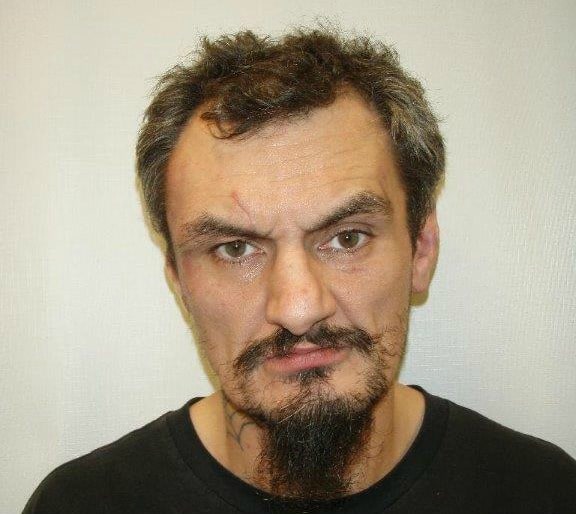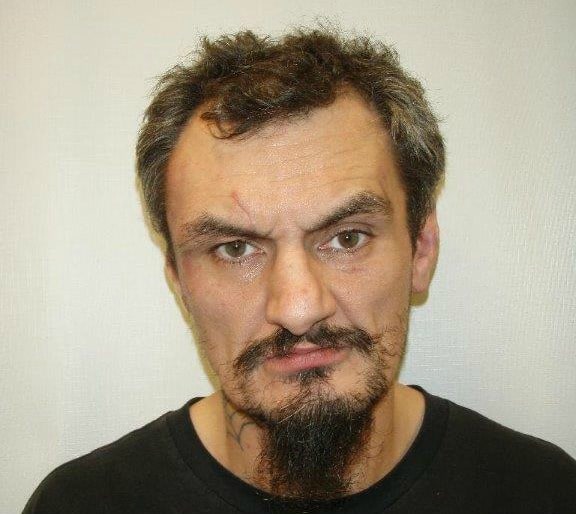 Talk about stupid, but then again, Robert D. Collins, a 39 year old Alliance, Ohio man was probably under the influence when he called cops to report that his wife had stolen his cocaine.
According to a report via Ohio's review journal, cops responding Wednesday night to a call from a man claiming his stash of the good stuff had gone missing, but would change tact once cops arrived.
With cops at the man's home and the man now insisting that there was no emergency, after having told a 911 dispatcher in a profane laced expletive that he had purchased the magic stuff earlier that day and that his wife had now taken it, cops undertook to searching the man.
Lo and behold cops would find a marijuana pipe on Collin's person, and along with an active 2013 warrant was hauled off to jail.
Court records did not indicate whether police located the reportedly stolen cocaine or his wife.
Our collective hero is now facing charges for the misuse of 911 and drug paraphernalia.
Image Source: Alliance Police Department