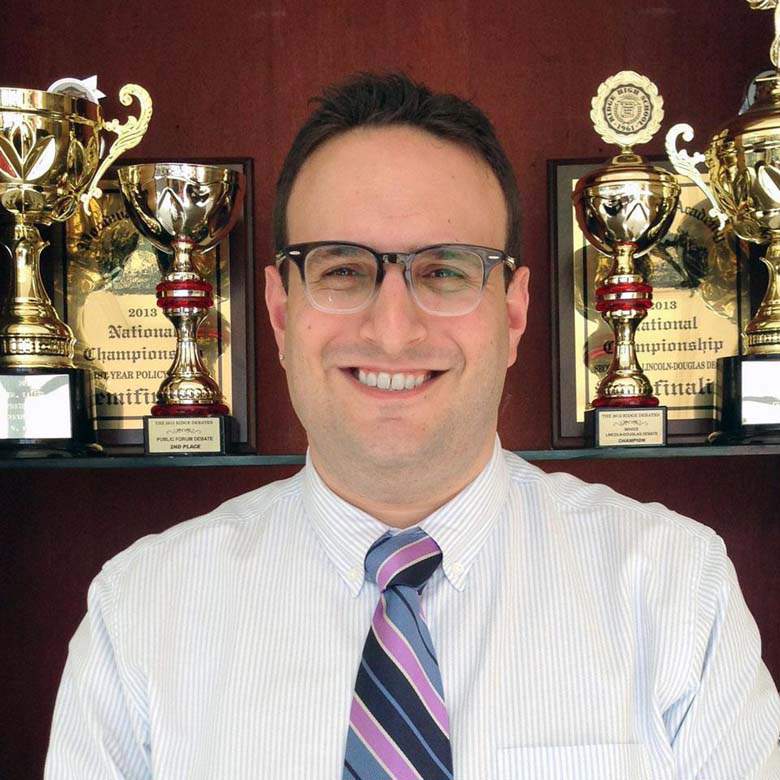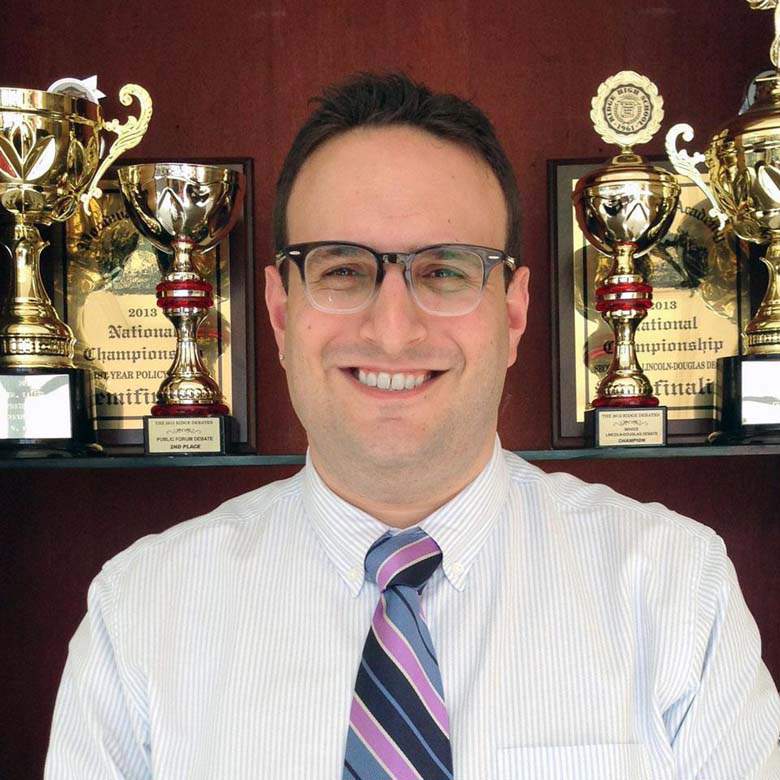 Jon Cruz, an acclaimed Bronx teacher has been arrested on charges of possessing child pornography. His arrest warrant would note paying underage boys for nude photos.
The man's arrest would come at his Manhattan resident on Friday, with authorities telling Jon Cruz had worked as a teacher and debate coach at the Bronx High School of Science, where he entrapped unsuspecting underage boys.
In addition to coaching the speech and debate team, the nytimes notes the man teaches A.P. United States Government & Politics with Economics and is the adviser to the school's Gay-Straight Alliance.
A letter to parents from the school's principal says the 32-year-old man has been reassigned to 'a place where he will not be in contact with students.'
Pursuant to the levying of charges, the Department of the Education released a statement, saying, 'This teacher has been removed from the classroom, and will not be in contact with any students.'
In charges read against the man, authorities accused Cruz of using a school computer and a photograph of a former student as an alias to enticed teenage boys to send him photographs, sometimes nude, in return for several thousand dollars in gift cards.
A report via heavy would note that according to the criminal complaint, Feds had been investigating Cruz since December 2014 after agents were tipped off by police in New Mexico, where Cruz is accused of soliciting explicit images from 15-year-old children.
FBI files mention five victims, with one teen telling agents that Cruz had asked for pictures of his feet and face. Even volunteering to pay up to $1600 for said images.
Another victim said that Cruz had identified himself as a 'nerd' with 'a thing for jocks.' The teacher then said that he wanted to be a 'slave' to one of his victims.
In a recent interview Cruz did with the John Hopkins University's website, the teacher told the following:
'It is true that being an expert doesn't automatically make one a good teacher, but one needs to have a knowledge base in order to be a great teacher…The best-planned lessons will evolve class to class because students will steer the discussion in ways one may not have anticipated…My students aren't just my students; they are real people with real needs, and they are real people with real personalities. The more I can relate to what their needs and personalities are, the better my in-class interactions will be with them…If one isn't active with the school community at large, then there has been a failure to understand the degree to which learning outsides occurs the classroom.'
Cruz's bail this afternoon was set at $1 million.
images via facebook