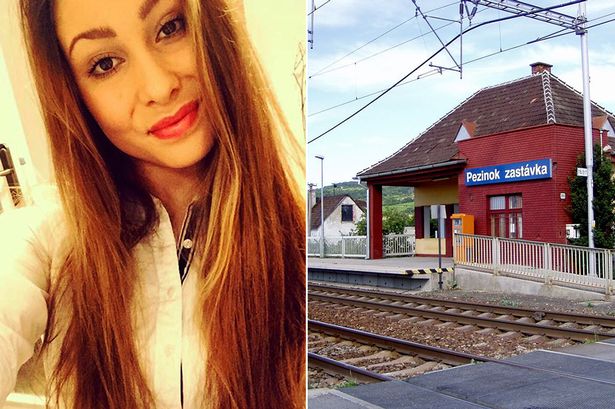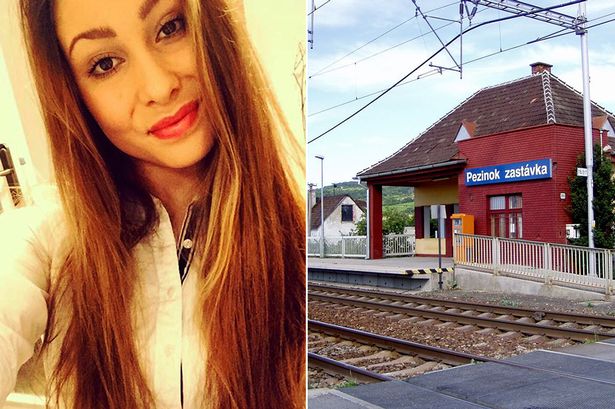 Jessika Tothova a Slovakian schoolgirl has lost both her legs after a failed suicide bid as a result of  bad grades and the daunting prospect of conveying her school report to her parents.
Dismayed over bad school grades the 15 year old student set about to end her life after failing math, physics and chemistry.
Choosing the grizzly death of lying down in front of a train near her hometown, the student reports the UK's mirror stretched out on the tracks nearby Pezinok railway station.
From there the girl would be hit by a locomotive which amputated her right leg's tibia and left foot.
Tothova would then be rushed to the Children's University Hospital in Bratislava, where doctors said her condition was 'not life-threatening.'
Police spokesman Michal Szeiff said there was nothing the engine driver could do to stop the horrific impact.
Tothova's friends said they were stunned by what had happened.
"We knew that she was worried about the results but we never thought she would do something like this,' told one friend.
A teacher, who did not want to be named, said: 'This is horrible. We did not have any problems with her at school except that in some subjects she was weak.'
'This was only a half-year report anyway and she could still have improved her results by the end of the school year.'
Headteacher Jana Solgova, 50, said: 'We are very devastated and we are sorry for this. We had never expected something like this from a school report.'
At present it has not been disclosed as to why the girl had been so mortified as to tell her grades to her parents…? It is thought the student conveyed her intentions of suicide to fellow students before actually following up on her plan.