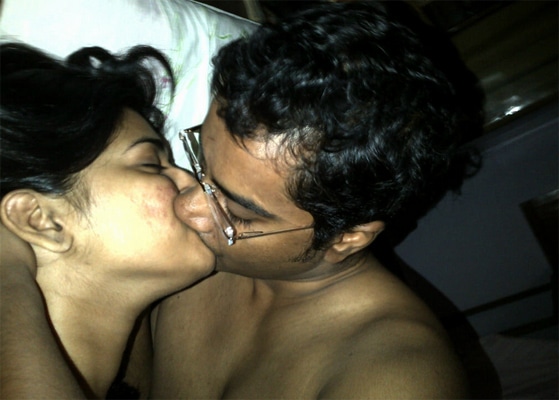 While aspiring Tamil, Indian actress Vasundhara Kashyap, 25 has yet to publicly comment on purported leaked 'sleazy' selfies of her and her boyfriend, all indications at present, if one's actions (or lack of) are anything to go by, point to the legitimacy of said images now making the rounds.
The ensuing fracas is said to come about after Vasundhara Kashyap's instagram account came to be hacked, with attention gleaned on 8-10 photos depicting the 5'10 actress/model in manner of intimacy with her lover.
This in turn would lead to the actress last seen in "Chithirayil Nilachoru" in 2013 (she has appeared in ten critically acclaimed roles since her breakthrough in 2006) deleting both her instagram and twitter accounts.
While some are expressing their shock and feeling sorry for her, many feel that it is a deliberate attempt to gain free publicity and to draw media attention to get offers.
Added intrigue involves the rumor that images of the actress with her boyfriend also now include a leaked video online.
Curiously Kashyap's boyfriend has declined to comment on the leaked selfies, choosing instead to remain conspicuously quiet. Can you guess why?