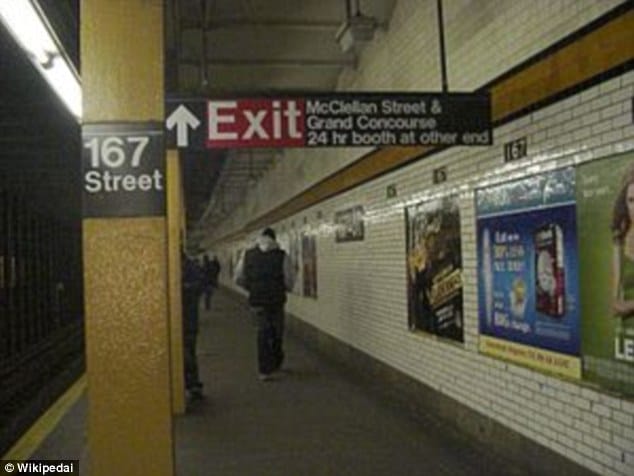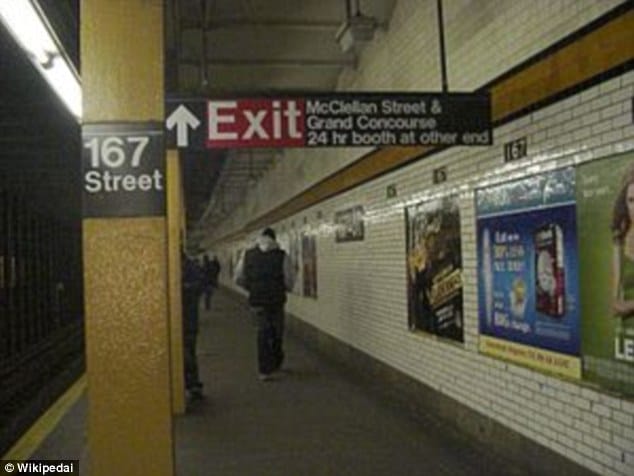 Wai Kuen Kwok has come to meet an untimely death after the 61 year old man was pushed onto the path of an oncoming D subway train by a stranger at Bronx subway station East 167th st and Grand Concourse. At the time of the incident the man's wife looked on in shock. She would later tell that her husband came to be pushed onto the subway train unprovoked.
### Update: Kevin Darden arrested over D subway rider death. Pushed man last month too
At the time the couple were waiting for the southbound D train as they were making their way to Chinatown for breakfast. The husband would be pronounced dead at 8.40 am.
A transit source would tell the train's motorman saw Kwok just before hitting him, but he could not stop the train in time.
Adding: 'He said the guy just flew off the platform in front of his train as he was entering the station. The guy was still in the air when he hit him.'
Three cars would come to roll over the victim before the train finally stopped.
Pursuant to the incident the Wai Kuen Kwok's wife, Yow Ho Lee was taken to Bronx Lebanon Hospital before eventually being released.
A source would tell the nypost that the wife, 'not injured except for obvious trauma from seeing her husband pushed in front of a train.'
Since the incident questions have been raised as to whether the victim knew his attacker but cops have told that were was no indication that was the case. Cops would also tell there hadn't  been any altercation between the victim or his attacker.
Witnesses have since told that they believed the man fled the subway station after shoving Kwok and jumped on a city bus. The suspect was last seen wearing a dark-colored bubble jacket as he fled the scene.
Kwok's son said would tell was shocked to hear the news of his father's murder, which took place just blocks from their Findlay Avenue home.
Offering: 'He was a good person.'
'He provided for his family,'
'He wanted us to be successful. His plan was to work and get his sons through school, then he would return to Hong Kong and enjoy himself.'
At present it is not necessarily understood what provoked the attack or whether authorities have come to arrest the man.