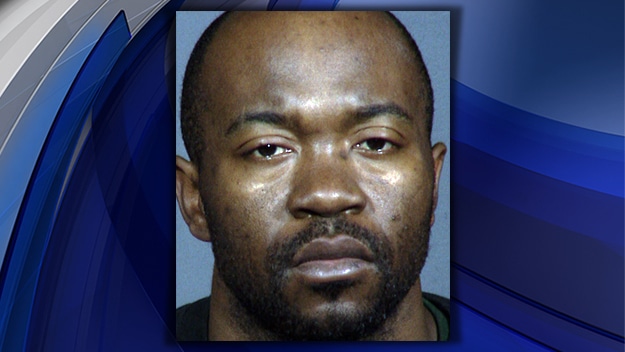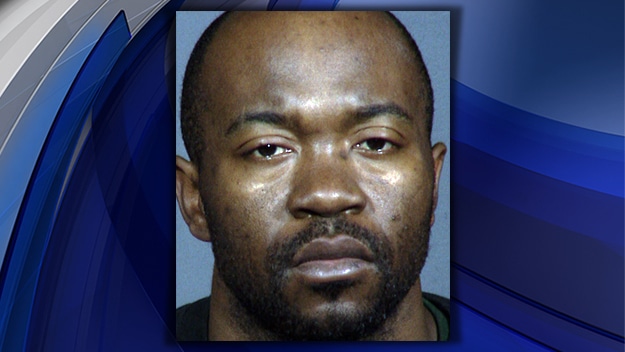 Kevin Darden has been arrested and charged in relation to the pushing death of 61 year old Chinese man, Wai Kuen Kwok at a Bronx subway D train stop Sunday morning.
Why was Wai Kuen Kwok pushed onto D subway train? Wife looks on.
CBS2 reports that Darden was arrested outside his mother's house on Grand Avenue without incident, five miles from the scene where Darden allegedly pushed his victim to his death. Cops would tell the man had no weapons in his possession.
Next door neighbor Ricky John would tell that as soon as he recognized Darden from the picture that police put out, cops were on the block.
Cops have also told that they have now linked Kevin Darden to two other crimes at subway stations – both of which took place earlier this month.
The first incident took place on Nov. 6 at around 5:30 p.m. In that incident, a 51-year-old Asian man said he was pushed to the ground while waiting on the platform at West 4th Street in Manhattan.
Hospitalized with serious bruising and later released the victim would come forward after recognizing Darden from the surveillance photo following Sunday morning's attack.
Darden's victim told police after Darden pushed him to the platform floor he said he shouldn't walk in front of him and 'I'm warning you.'
The victim was treated and released. Sources would tell he victim recognized Darden as the same man who hurt him, and picked him out of a photo lineup.
Police also told that Darden may also have robbed someone at the subway station at 167th Street and River Avenue in the Bronx just before the fatal shoving incident Sunday night. The station agent called 911 and has since told police it is the same man in the surveillance photo.
Police said Darden, of the Bronx, has more than 30 prior arrests on charges of robbery, assault and drugs.
Earlier this month, he was arrested for allegedly pickpocketing in Midtown Manhattan.
Surveillance cameras captured a man police identified as Darden shortly after the attack. He was seen boarding a Bx35 bus, and police said he then got off minutes later, entered a bodega and eventually left, nonchalantly smoking a cigarette.