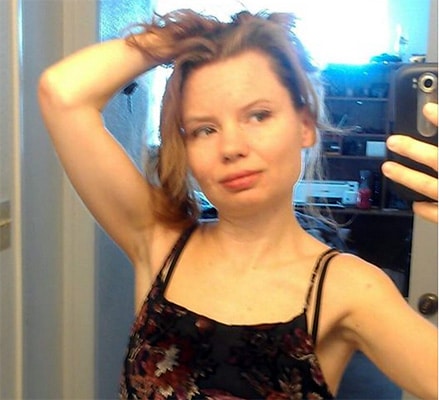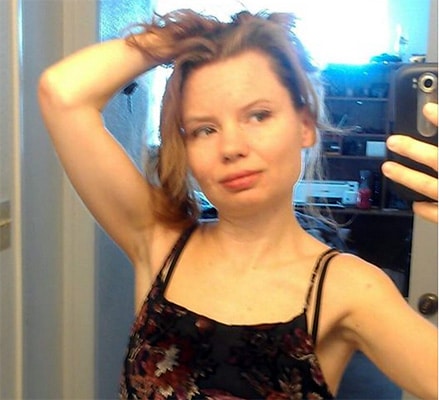 Gwendolynn Lindgren a 34 year old Albuquerque, New Mexico woman has been arrested after maintaining a physical relationship with a 7 year old boy. During her arrest cops would come across images the woman had taken setting herself on the boy. She would later tell that she could not promise to not do it again.
Lindgren would come to be charged with criminal sexual penetration after her husband found photos of his wife setting herself on the boy in emails on her cell phone.
At the time of the woman's arrest on Monday, the husband told that he and his wife were separated and were in the process of getting a divorce.
'(The husband) and Gwen had trust issues within their marriage,' the complaint states, which is why she allowed her husband to look through her phone anytime he wanted.
Going through his wife's phone, the husband came to findd three to four pictures of Lindgren performing various sex acts on a child. The photos were from September, he said. It is not clear why the wife had allowed the images to remain on her cell phone, or if she had intended to be found out?
During the police investigation, the husband told police that about a year ago he and Lindgren were very drunk and she told him she had engaged in sex acts with a child before. He said he didn't believe her because they were drunk.
When detectives interviewed Gwendolynn Lindgren, she told them a man she met online asked her for the photos. She said she took the photos and sent them to him, but he didn't get them, so she took more photos and sent them. She told police the man, who she described as her 'caretaker,' forced her to take the photographs.
The complaint would state that the wife never met the 'caretaker' in real life.
She said she told the boy she needed 'special time' with him, then asked him if she could take the photographs for the man she met online. He agreed, and she told him something bad would happen to him if he ever told anyone.
She said she might do it again if her 'caretaker' asked her to.
Lindgren has since been charged with criminal sexual penetration of a minor under 13, criminal sexual contact of a minor under 13, sexual exploitation of children, tampering with evidence and bribery or intimidation of a witness.
Images via imgur