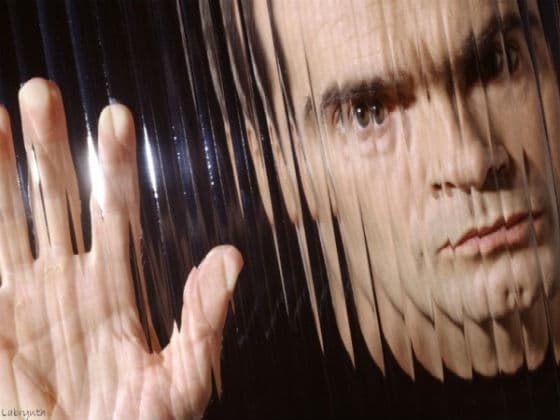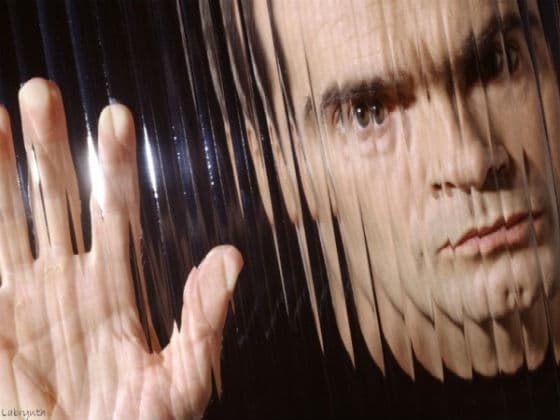 Punk rock artist Henry Rollins has come under fire for an article he has written for LA Weekly where he takes the late actor, Robin Williams to task for committing suicide.
Robin Williams depression. Was he wrong to commit suicide?
In his article the former Black Flag singer writes he failed to understand why the comic would want to traumatize his three adult children by taking his own life.
Writes Henry Rollins: 'How in the hell could you possibly do that to your children?' he wrote. 'I don't care how well adjusted your kid might be – choosing to kill yourself, rather than to be there for that child, is every shade of awful, traumatic and confusing.'
Adding: 'I think as soon as you have children, you waive your right to take your own life.'
In the piece, which also praises Williams for his acting skills and his work with the troops, Rollins said that he lost respect for people – either friends or well-known faces – after they killed themselves.
'I have many records, books and films featuring people who have taken their own lives, and I regard them all with a bit of disdain,' he wrote.
'They have nullified their existence because they willfully removed themselves from life.'
He added: 'Almost 40,000 people a year kill themselves in America, according to the Centers for Disease Control and Prevention. In my opinion, that is 40,000 people who blew it.'
Unsurprisingly, some of the fans had words for Rollins after his article appeared online.
'Whatever the opposite of a "think piece" is, Henry Rollins just wrote it,' comedian Josh Weinstein wrote on Twitter.
Writer Patrick Verel added: 'Still kind of stunned at the lack of empathy from @henryrollins whose opinions I've always held in high regard.'
The UK's guardian notes that there have been a smattering of other critics of Williams, including TalkSport's Alan Brazil and Fox News's Shep Smith – TalkSport apologised while Brazil was unrepentant, though Smith expressed regret for his words. Other controversial voices were Barry Norman, who wondered if Williams's battles with mental health led him to take on sentimental film projects, and the Academy of Motion Picture Arts and Sciences, whose tweet reading "Genie, you're free" was seen as glorifying suicide.
Rollins' opinion piece follows anger at Kiss bassist Gene Simmons for his similar lack of sympathy.
'Drug addicts and alcoholics are always, "the world is a harsh place". My mother was in a concentration camp in Nazi Germany, I don't want to hear f*** all about "the world is a harsh place",' Simmons told the music site Songfacts.com.
The interview was initially published two weeks before Williams' suicide, but it spread following Williams' death, and Simmons later apologized for the remarks.
Commentators on the web have also challenged Rollins for failing to understand that depression is often a disease of the mind that can not easily comprehend the logic of those of us looking from the outside in.
Perhaps what we ought to understand about mental disease and depression- it is illogical and deeply persona, irrespective of who it strikes.
What may seem manageable or reasonable to one person (aka Henry Rollins) may in fact be all together unfathomable and unmanageable to another. Involved in such assessments are the fact that we all arrive at life with different experiences, challenges, setbacks, proclivities and understandings. How one gets through life is often a confluence of all of the above which is to say there is no necessary right or wrong about how one goes about things and how they especially understand, perceive or relate to life- it is a deeply personal challenge. A challenge that Rollins has perhaps declined to fully attempt to understand…
above image found here