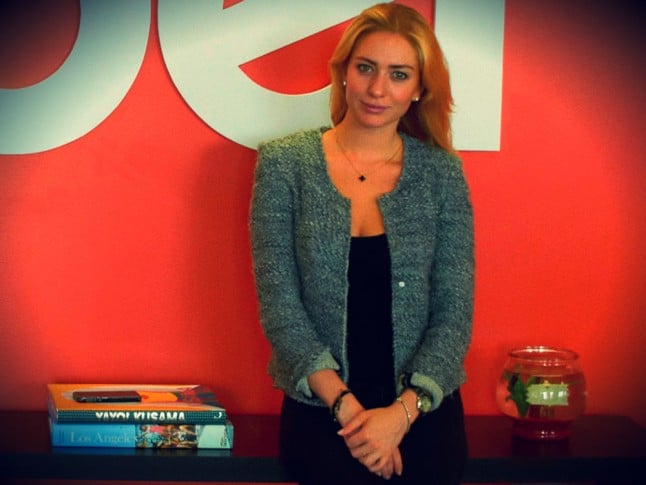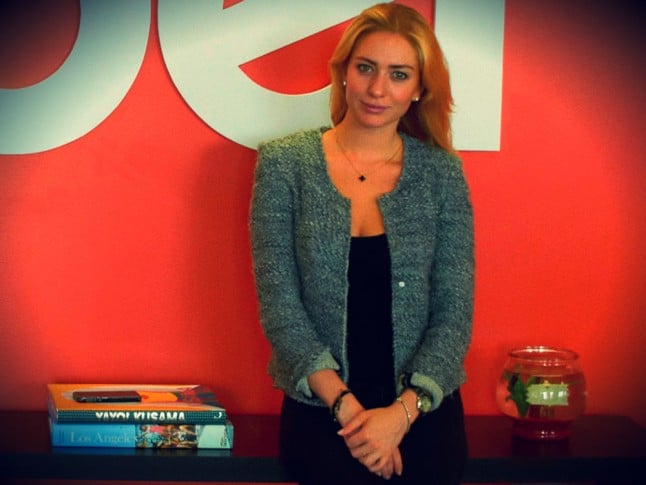 Getting laid just got trickier: Whitney Wolfe, a recently ousted executive of popular dating app Tinder has sued the company she helped found after allegations of sexual harassment against her at the hands of former fellow executives who had forced her out.
Wolfe who had been Tinder's VP of marketing claims she was called a 'whore' by co founder and boss Justin Mateen in front of Chief Executive Officer Sean Rad and was stripped of her co-founder title. 
Wolfe says Mateen told her that having a '24-year-old girl' co-founder made the company 'seem like a joke.'
Wolfe then complained to Rad, who did nothing before finding her ass being forced out.
'I had hoped this would be resolved confidentially, but after months of failed attempts, I have decided to pursue this suit,' Wolfe said in a statement.
But here's where the real intrigue comes in.
According to the suit, obtained by TMZ, Whitney Wolfe says she was pursued romantically by one of the co-founders–who include Rad, Mateen and Jonathan Badeen–before finally deciding to date him.
Things ended poorly, Wolfe would tell, with the unnamed jilted executive allegedly waging a campaign of harassment campaign against her.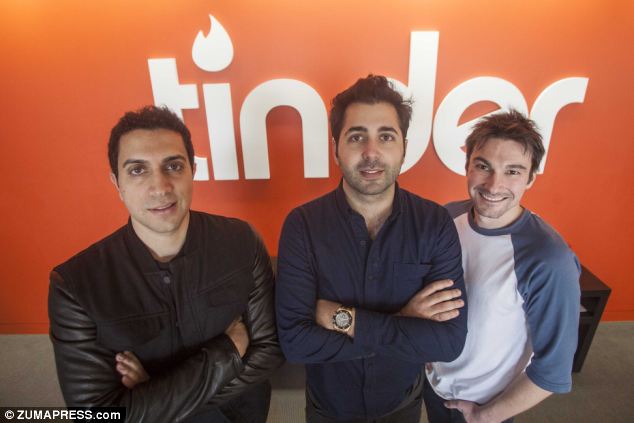 The suit claims the spurned executive learned Wolfe was interested in another man and sent her caustic text messages that read:
'I will s**t on him in life.  He can enjoy my leftovers.'
But shit gets better.
According to TMZ, the suit also claims the unnamed co-founder lost his shit after learning that Whitney Wolfe was speaking to Middle Eastern men. Whereby he then proceeded to send her a volley of 'friendly' texts.
Read one such 'friendly' text: 'You prefer to social climb middle-aged Muslim pigs that stand for nothing.'
The lawsuit was filed in Superior Court of the State of California, Los Angeles and names Tinder parent companies IAC Inc. and Match.com as defendants.
And then there was this interesting response from IAC: Immediately upon receipt of the allegations contained in Ms. Wolfe's complaint, Mr. Mateen was suspended pending an ongoing internal investigation.  Through that process, it has become clear that Mr. Mateen sent private messages to Ms. Wolfe containing inappropriate content.  We unequivocally condemn these messages, but believe that Ms. Wolfe's allegations with respect to Tinder and its management are unfounded.
Unfounded for now that is…