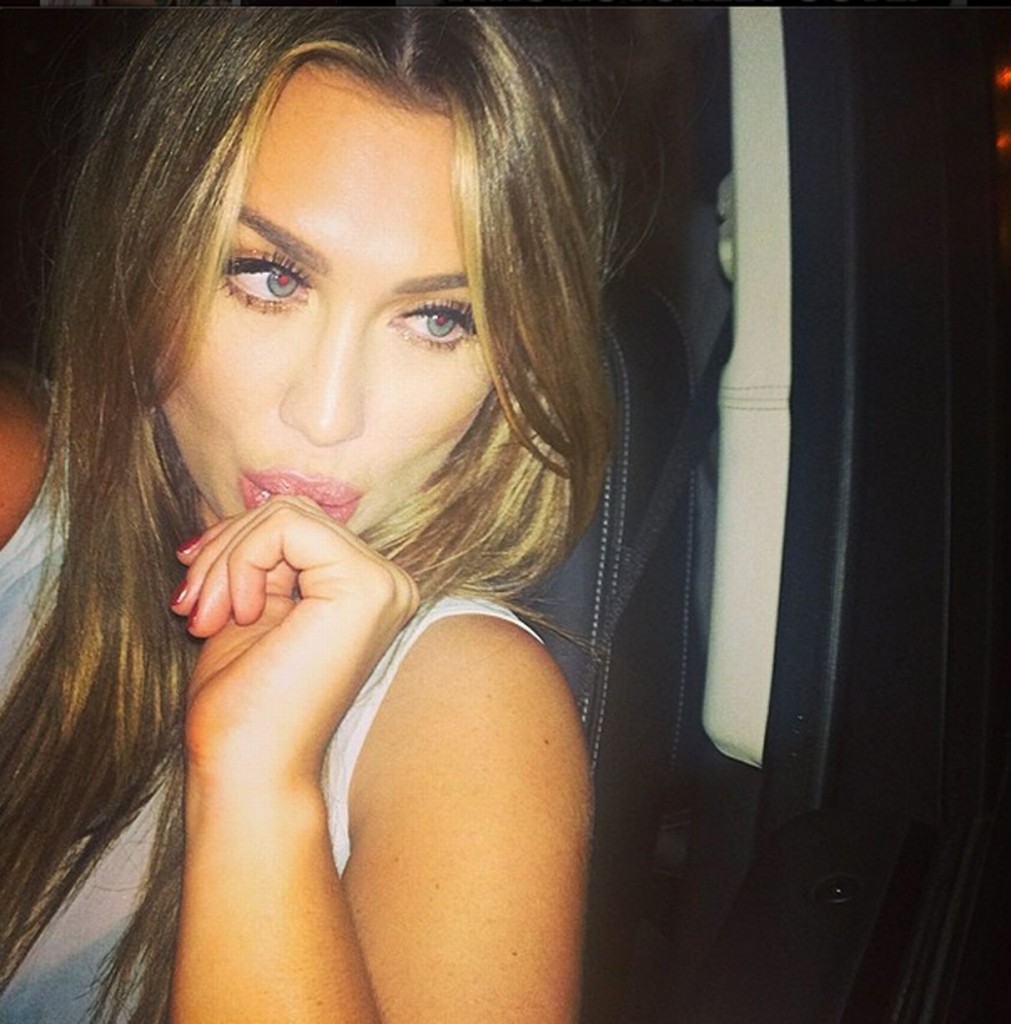 UK Towie reality star, Lauren Goodger has come out to tell that she feels 'violated and dirty' since the leaking of a sex tape which shows the newly-single Essex lass performing a sex act.
The six-second revenge porn clip, which shows the 28 year old in her PJs at her home, has been shared between hundreds of people on mobile phones reports the UK's mirror.
'I don't know what the f**k to think,' she told New! 'It made me feel dirty and embarrassed. I was in my home!'
And her reaction when she came to find the video making the rounds?
'I just started shaking. I was mortified. I'm private about things like this, so I was worrying about what people would think of me.'
One dares wonder…
Adding: 'But I'm glad it was with an ex because what we were doing wasn't wrong.'
'You know what, if anyone has anything to say, bring it on! They can have a little laugh. Kill me now, I gave my boyfriend a blow job!

'I'm not going to let it stress me out. I don't know why the hell anyone would want my video on their phone. I'd delete it!'
Kids can anyone figure out why anyone would want a video of Lauren on their phone?
Asked if she was aware the video had even been taken. Lauren Goodger offered:
'I had no idea,'
'It's so embarrassing. I don't remember him doing it. Never in a million years did I think something like this would happen.'
Nevertheless not everyone is convinced, with some wondering if the reality actress had something to do with the leaking of the Lauren Goodger sex tape?
Reiterates Goodger: 'I'm not like Kim or Paris, who intentionally made sex tapes.'
Or is she?