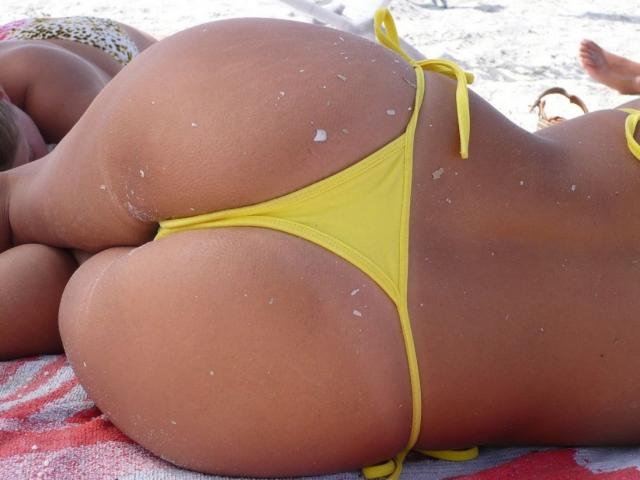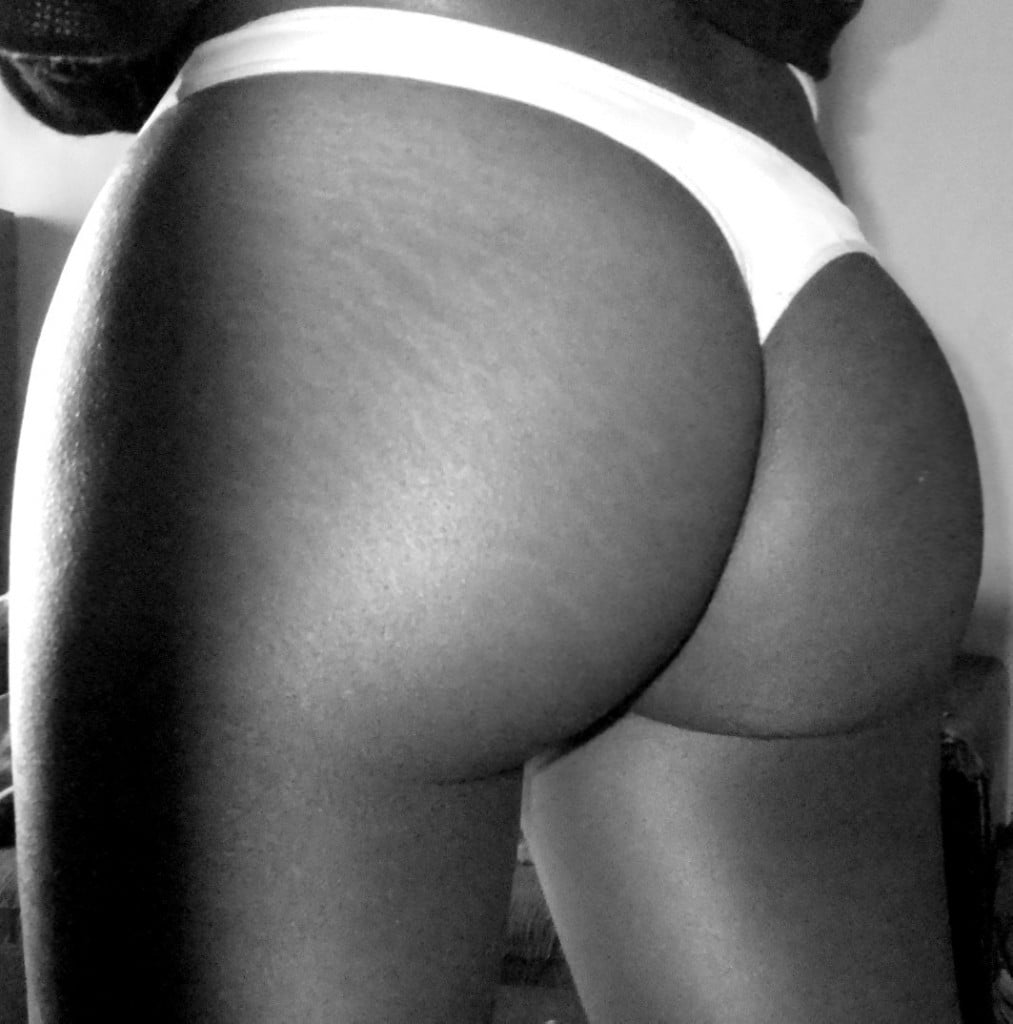 Making its foray in the beauty stakes is the 'butt facial' which at  a cost of $500 can according to some professionals help women rid them of unseemly cellulite.
Said to cost $500 and last 40 minutes the procedure involves the use of  lasers, chemical peels and moisturisers to tone and smooth the skin. 
Are designer vaginas normal? How women really feel about their vaginas
Unhappy with your vagina? Then it's time for labiaplasty for 'the Barbie' effect.
Vagina Whitening. Have you tried it yet ladies?
Designer Vaginas: the Risks We Take for Personal Perfection.
Ladies have you tried the new vajacial? Will boost confidence in bed.
One woman who has come to try out the new procedure includes that of Judith Liriano, 21, who decided it was time to rid her bottom of cellulite, dimples, and dark spots.
Told Liriano who was more than happy with the results via the UK's dailymail: 'Every girl wants to feel confident when they're on the beach – before I tried the booty facial, I wasn't as confident as I am now. I don't think you could put a price tag on looking good and feeling good.
'I feel great, I love the results – my butt looks better, it's has an even colour, is more toned, and feels so much firmer than it did before.' 
The procedure, named the 'Tip Top Tush Treatment' is available at Dr. Matthew Schulman's plastic surgery office in New York City.
First, a special exfoliating scrub is massaged onto the bottom to rid it of dead skin. Then a laser treatment with radio frequency follows, smoothing and contouring the skin before a special firming moisturiser is applied when the laser is finished.
Aesthetician Amanda Sanzone who performs the procedure has told since its inception the procedure has increasingly become popular among New Yorkers. Especially as summer has finally arrived.
Offers Sanzone: 'The butt facial has become a lot more popular recently – we treat the skin on our faces, we treat the skin on our necks, our hands.
'But especially with summer here and bikini season here, a lot of women, and sometimes even men, want to treat the skin on their butts.
'In today's culture, people are taking more pictures and taking group shots and noticing problems on their butt or thighs that they never noticed before. 
'This treatment is very important – a lot of people are self conscious about the skin on their butts. 
'Whether it's acne or cellulite, it's definitely a treatment that can help boost self-confidence and make you feel really comfortable in a bikini.'
Sanzone would also tell that one can expect optimal results after three to six treatments depending on skin type. Which is a backhand way of saying be prepared to come loaded to the office.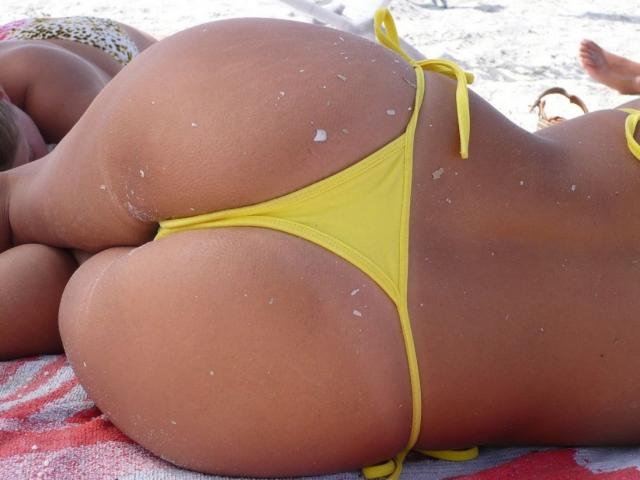 Also offering the service in NYC is that of Molly Lamb at Williamsburg, Brooklyn spa, Skin by Molly after being prompted by a client complaining of acne on her bottom. 
Told Lamb via the nydailynews recently: 'I thought, you know, it's swimsuit season, maybe I'll … give it a fun name and kind of create some whimsy to something that might seem not so pleasant to people.'
Acne can flare up anywhere," Lamb said. "I don't disclose any judgment about any part of the skin it appears on. Our skin is our body's largest organ, so a lot of things can affect it, especially clothing and friction."
Adding via 7online: 'I thought, if there's one person who wants this, there's probably others,'
'The process includes a "purifying cleanser followed by macro exfoliation and then microdermabrasion with a tool from Rodan and Fields,'
It's then followed by extractions if needed, a clay mask and a herbal serum to hydrate the skin.

'Some people are shy and nervous at first,'
'But then they see they can relax in front of me. I also offer a foot rub to make it as enjoyable as possible.'
And the cost?  $65 treatment for a half hour treatment. Lunch money for some of you looking to affect a smoother 'rear' countenance.
The treatment has also begun to make its way across the Atlantic in the UK with EF MEDISPA in London offering the treatment.
Esther Fieldgrass, who owns the spa, said: 'As they spend the majority of the year hidden away in clothes, our bottoms don't get the care and attention they deserve, with many of us often neglecting this area from our skincare routine altogether.
'Combine this with desk jobs, tight underwear that causes friction and traps sweat against the skin, and tiny hair follicles which can become blocked, and you have the perfect recipe for a spotty bottom.'