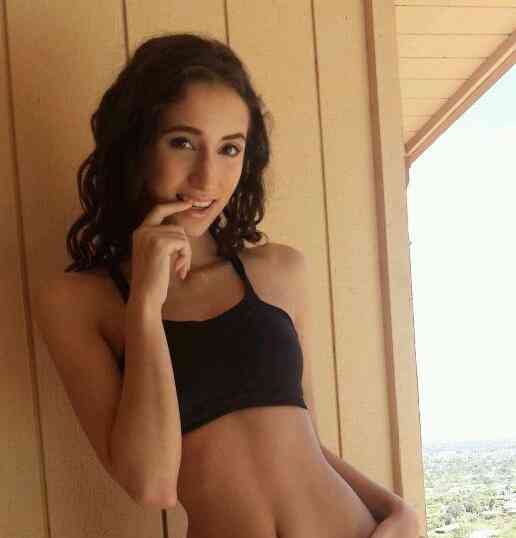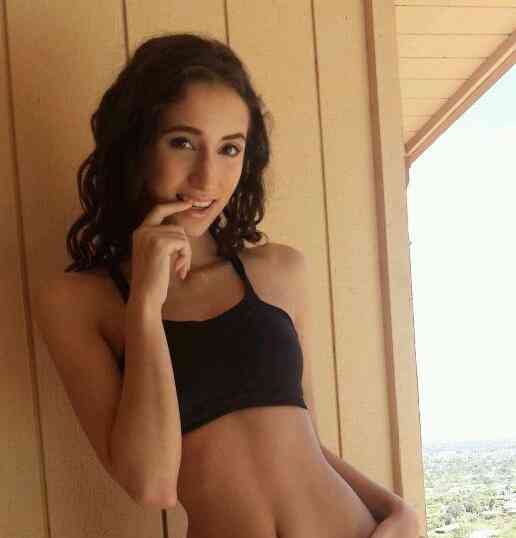 According to Belle Knox, the Duke College freshman was compelled to turn to pornography to pay her annual tuition fees which were coming close to $47K a year. Compelled because she didn't want to take on debt and compelled because she would only be only allotted so much financial aid to begin with. Until now that is, courtesy of the porn star's exhilarating career which these days has put her in an income bracket where financial aid as of this week is no longer a subsidy afforded to her.
Tells Belle Knox via time: This year, even after student aid, I faced a $47,000 bill to attend Duke University. My turn to porn to close the gap was so famous, in part, due to my reasoning. Faced with either a degree from a less prestigious school or decades of crushing debt, a few hours of work on a porn set revealed itself to be the best way to avoid getting screwed.
To make matters worse, my income now makes me ineligible for the $13,000 in aid I was receiving. My bill for next year will be a staggering $62,000. And I will pay this all on my own; the financial aid office does not care that I am legally financially independent. They view it as my parent's responsibility to foot the bill.
From there Belle Knox explores how students like her are forced to pay sky high tuition costs that really doesn't benefit them, instead 'paying the exorbitant salaries of bureaucrats and exorbitant costs of sports stadiums.'
In seeking a remedy to the instance (in which Belle Knox argues she falls under) where her family makes too much for her to receive more aid and not enough of an income to afford the high costs of an education, Knox argues for a separation of school and state:
The solution is a complete separation of school and state at all levels. Competition drives down prices and improves products and services, as entrepreneurs strive to win customers by offering a better deal in terms of quality and cost. Government cannot help because the law of unintended consequences cannot be repealed.
Before finally offering us the reader the following:
Everyone is focused on my decision to perform in porn to pay my tuition. Let's start paying attention to what got me here. Sky-high tuition bills result from a culture, from our President on down, telling every kid to go to college, regardless of their future plans or ability to graduate. And they result from schools being all-too-happy to raise prices to catch all the money flowing from the federal spigot.
An assertion that many have come to question given the many other different part time pursuits Belle Knox could have pursued, cheaper but stellar state schools on hand and the fact that Belle Knox whether she likes to admit it or not is most likely using the guise of having to resort to pornography because in reality she truly does enjoy exploring her sexuality along with getting paid dearly for it. Something that is still unfortunately taboo to admit or reckon with in modern day America despite the fact that Belle Knox doesn't need anyone's permission to do as she wishes.
Nevertheless we shouldn't be shedding too many tears for Belle Knox, the attention the media has since given her case has long catapulted her into a position where financial aid is an after thought and no longer a consideration (even if she still likes to believe she is just downtown middle class- when in reality she is a media celebrity mainstay earning top dollar and appearance fees with a myriad of income opportunities not afforded to most). Who we should instead be focusing attention on is the middle class student who is forced to double up on debt in the hope that their commitment will one day allow them to pay back crippling debt, and that in essence is the capitalism that most of us are forced to live- making unsavory choices for what we believe to be for the benefit of the long run, never mind that the government and university boards seem to have an interesting dynamic in play which manages to shift the burden (and profits to them) at the expense of students.