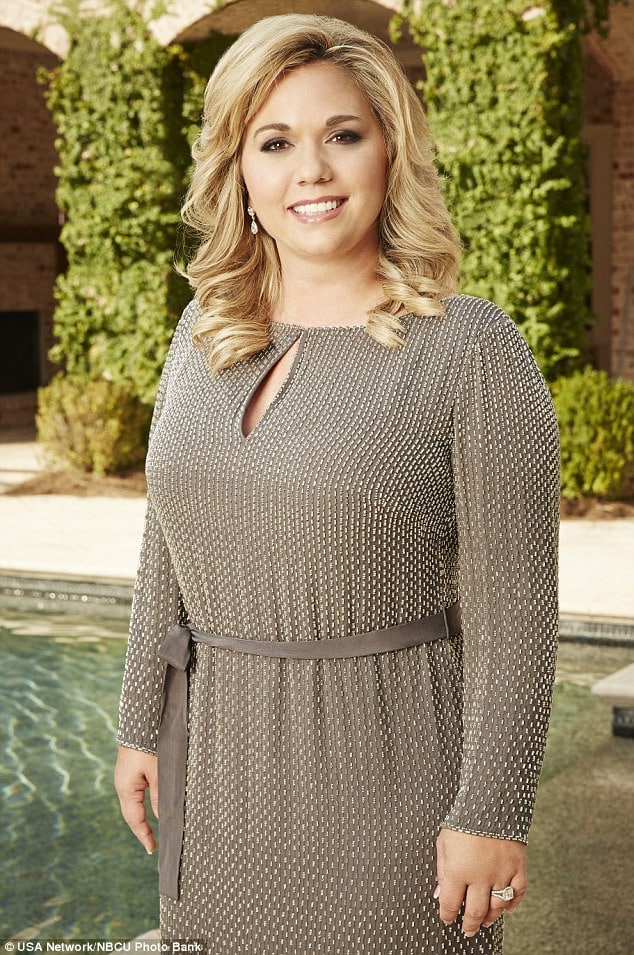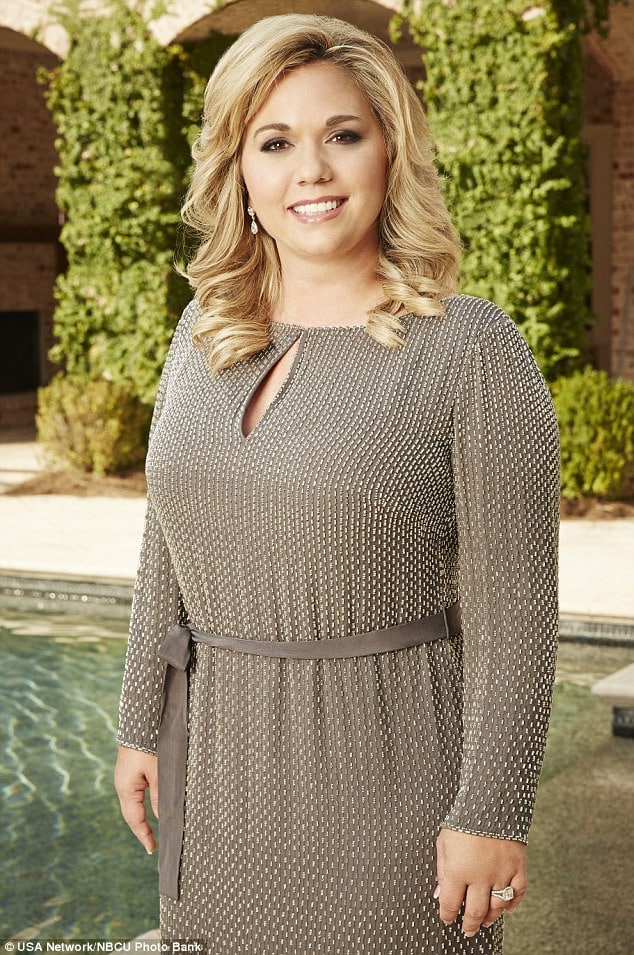 The make believe world of reality starlet Julie Chrisley of Chrisley Knows Best has come undone with the release of her real upbringing, a stark contrast to what the show has led us all to believe.
The above comes courtesy of RadarOnline which tells how the 41-year-old mother-of-five from Georgia 'is hardly the Southern belle she claims to be' and is 'totally fake.'
Todd Chrisley reality star forced to give up Georgia mansion and move into 2 bedroom condo.
A source tells the outlet not only is the star's vanquished upbringing just make believe for the show, they also reveal how Julie Chrisley never won the title of Miss South Carolina in her teenage years as she likes to let on in the show.
Mercy me…
Indeed, on the Miss South Carolina website in the 'Hall of Fame' sections for both adult and teen entrants there is no Julie Hughes (her maiden name) listed.
Could that possibly be?
But then again that perhaps ought not to surprise us given the chutzpah and make believe entitlement of her husband, Todd Chrisley who likes to play off that he's a rich man cometh when in reality he's net $49 million in debt and in the financial dog house as a recent bankruptcy court ruling has forced him to bring the sprawling Georgian mansion that the family cavorts to market on account of the family's continual failure to make good on the mansion's outstanding $1 million mortgage.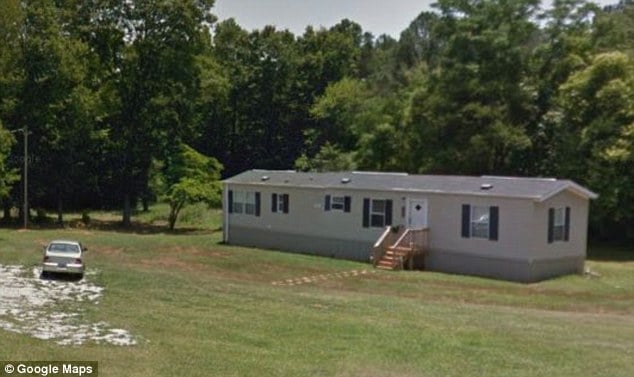 Instead, radoronline tells how Julie Chrisley grew up 'living the simple life' in a double-wide trailer in Winchester, South Carolina – a far cry from the 30,000-square-foot mansion she lives in now.
She shared the cozy abode with her parents, who worked as a mechanic and bank teller, and her brother who reportedly committed suicide a the age of 25.
Julie Chrisley only came to escape her impoverished existence when she met Todd Chrisley in the 1990's who at the time was on his way on to becoming a real estate millionaire prior to the collapse of his real estate holdings in recent years. At the time when the pair got together, Todd Chrisley was married.
It wasn't soon there after that Julie Chriley fell pregnant out of wedlock and had two children, Lindsie and Kyle with Todd Chrisley.
Following his divorce, Radar reports that Todd Chrisley married a heavily pregnant Julie Chrisley on May 25, 1996. She gave birth to their third child, Chase, just a week later.
The couple and their young brood would go on to ride the upward trend in real estate only to taste disaster in recent years after sour real estate investments has left them debt ridden, a far cry from the upwardly mobile existence the family portends on tv.
That said, the Chrisleys may be in for a second wind as their show has been slated for a second season. Which is a backhand way of saying playing the part is sometimes better than actually the part you actually are….